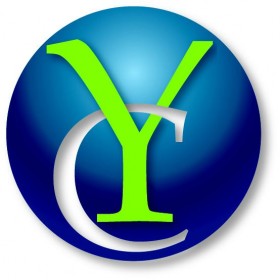 yCompliance announced the launch of its online soft skills courses aimed at students, job seekers, and young corporate executives.
A spokesperson said, "yCompliance online courses seek to develop concrete job skills such as communication, presentation, leadership, time management, and job interview techniques to significantly improve candidates' prospects during recruitment.
"Better job interview skills would significantly improve candidates' prospects during the recruitment process," said McKeisha Smith, Director of yCompliance.
"The major benefit of these courses is that the user can develop their skills online in soft skills of corporate standards and at their own pace. Soft skills are often what distinguish one candidate from the next."
"yCompliance has partnered with an experienced team of corporate HR specialists and professors to develop the courses to improve the soft skills of learners and bring them on par with corporate standards. The courses have user-friendly features such as engaging content, clear voice over, pleasing graphics, and interactive course material."
Subjects covered by the new courses include:
Business Etiquette
What to Wear: The Business Causal Dress Code
Dining Etiquette: Guest and Host Responsibilities
Deals and Meals: Dining Skills for Today's Business
Your Body Talks
Business Communication
Writing Clear: Effective Business Letters
Grammar Rules: Smart Business Writing Made Simple
Writing Clear: Effective Business Memos
Writing Clear: Informative Reports
Writing Clear: Effective Business E-mail
Present to Win
Leadership
Time Management Made Easy
Harnessing the Power of Persuasion
Practical Team Building for Successful Work Teams
Job Seekers
How to ace every job interview
Networking for Job Search Success and Career Growth
Overcoming the deadly dozen obstacles to effective job hunting
Seven Secrets to door-opening resumes and cover letters
How to sell yourself and your ideas
For more information about yCompliance and its online courses, please visit their website or contact them at info@ycompliance.com.
Read More About
Category: All, Business, technology