In Cal Ripkin afternoon action on Saturday [May 3], the Phillies outlasted the Cubs 10 to 9 in a close game at the YAO ball park at Southside.
James Ives with a clutch hit in the 3rd inning on his way to a 4 RBI game and Micaiah Furbert with a multi-hit game led the offense charge for the Phillies.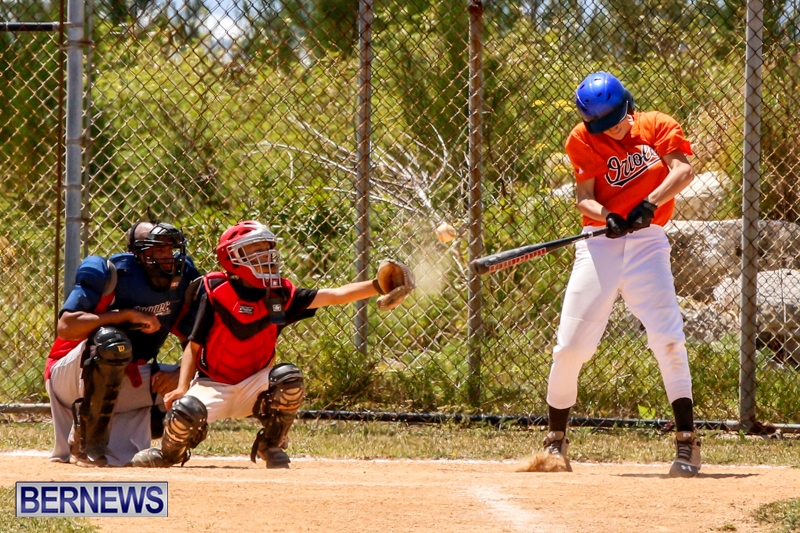 Sam Resnik struck out 5 in just over 2 innings to give the Cubs a chance and Jackson Spurling had a big hit in the 6th inning to cap off a late charge by the Cubs that came up just short.
The Yankees refused to relinquish the lead after grabbing it early against the Orioles , recording a 17-7 victory. Fourteen runs in the first three innings allowed the Yankees to put the game away early.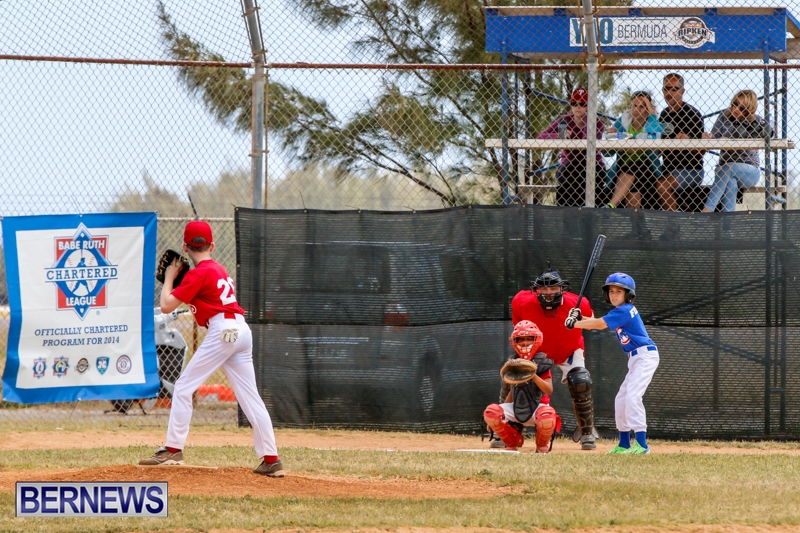 A three-run triple and a steal of home by Nic Martin, a walk by Viggo Jabon in the first inning helped the Yankees put 5 runs on the board early.
The Yankees tacked on eight runs in the third. The inning got off to a hot start with when Tyler Pougnet tripled, plating Tyrese Charves, Somers Mello and Noah Automezequine. That was followed up by a single, scoring Tyler.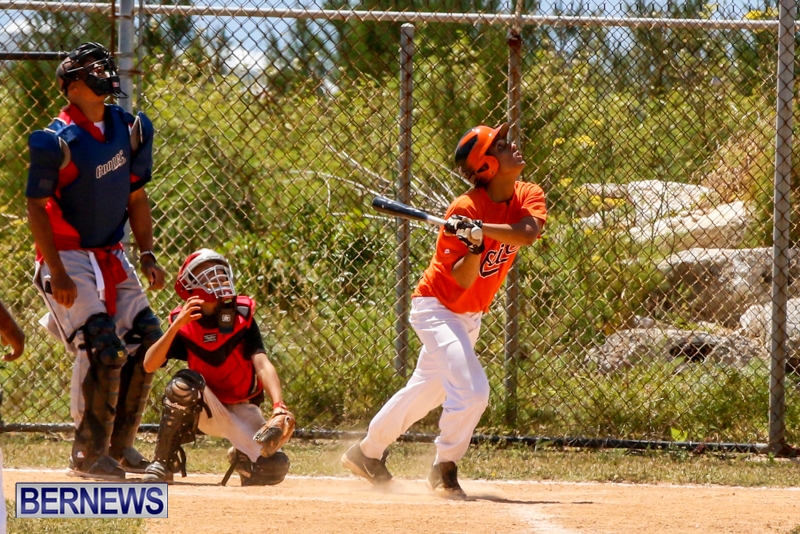 The Yankees added three runs in the top of the fifth. Jack Martin kicked things off with a single , plating Finn
Nic racked up six RBIs on two hits for the Yankees while Conner Sommerville score two RBIs for the Orioles.
Jack Martin was the winning pitcher as he held the Orioles hitless over two innings , allowed no earned runs,walked none and struck four out.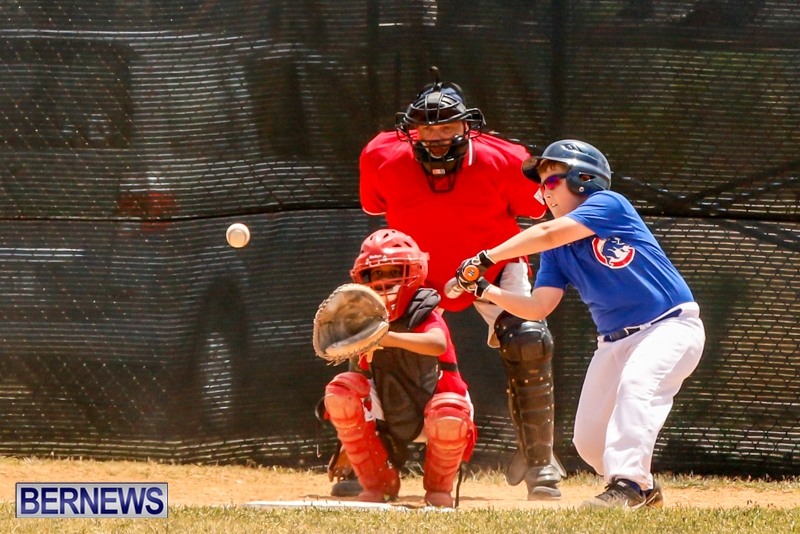 Four relief pitchers made sure the win didn't fall through the cracks for the Yankees. Finn Smith faced five hitters while Noah Autmezquine four in relief, while Nic managed to score three outs to aid the victory.
The next scheduled games will take place on Saturday May 10 and will see Yankees take on Phillies at 10.30am while Cubs take on Orioles at 1.30pm.
Click to enlarge photos:
Read More About