The Bermuda Health Council and Bernews have teamed-up to answer your questions about the island's health care system. Visit bhec.bm to submit your queries and look for our response on Bernews.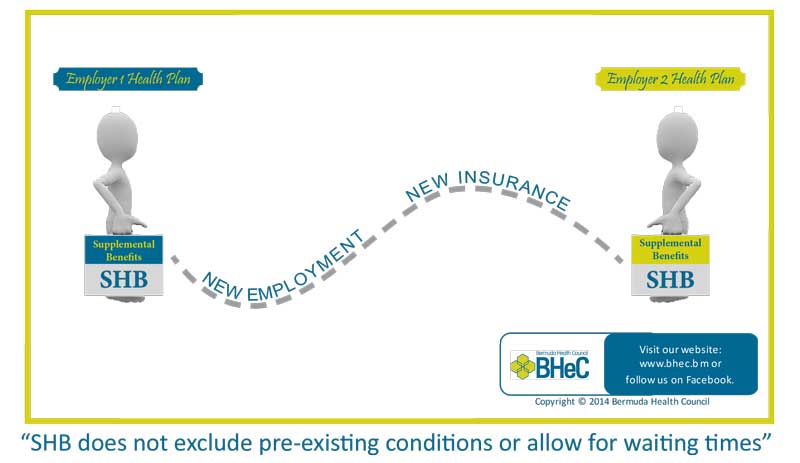 Question
Recently a close relative was denied coverage for a surgery on the grounds of a pre-existing condition, three months after starting with a new employer and going on their health insurance policy. Is the insurer allowed to do that?
BHeC's Response
The answer is complicated, but, in short: the insurer cannot deny the local hospitalization costs. But other charges [e.g. a private surgeon's fees] are at the discretion of the insurer.
The reason is this: Under the Health Insurance Act 1970, any health insurance policy sold in Bermuda must contain the Standard Hospital Benefit [SHB]. The SHB covers a majority of local hospital services and limited outpatient imaging and home medical services. SHB does not exclude pre-existing conditions or allow for waiting times. Further, all legitimate SHB claims must be paid by the insurer at the regulated rates. There are no co-pays.
Specifically, Section 31, sub-sections 1 to 3 of the Act stipulate that full coverage for SHB must be provided by any policy in effect. This means that an insurer cannot deny a Standard Hospital Benefit claim for pre-existing conditions.
As you may know, the SHB portion is not really available on its own. SHB is embedded within a larger policy, whether it's Government's Health Insurance Plan [HIP] or any other. The additional or supplemental benefits cover the services beyond hospitalization, and this is the area where insurers have discretion to set their policy limits and conditions.
Read More About