The Arts Centre at Dockyard is getting set to open its latest show this coming Sunday, which features artistic interpretations of Bermuda's architecture.
"Vernacular architecture is a category of architecture based on local needs and construction materials, and reflecting local traditions," explained a spokesperson. "We live in vernacular houses, drive past vernacular structures every day. But do we know exactly what we are looking at? How was that ball on the buttery created, what goes into making the top of our chimneys ?
"This show is geared towards showing off Bermuda's beautiful and bold architecture. Once again, our member artists have created an interesting interpretation of the subject, paintings, textile and ceramics will be on display, and all works will be on sale.
"The show opens this Sunday, 2nd November from 5:30 – 7:30pm. Larry Mills will make an opening presentation from 6:00 – 6:30 p.m. Demonstrations will continue through the opening. The Dry Stone Wall and the show will be open to the public until November 30."
Bermuda Triangle #9 – Kok Wan Lee – Watercolor on paper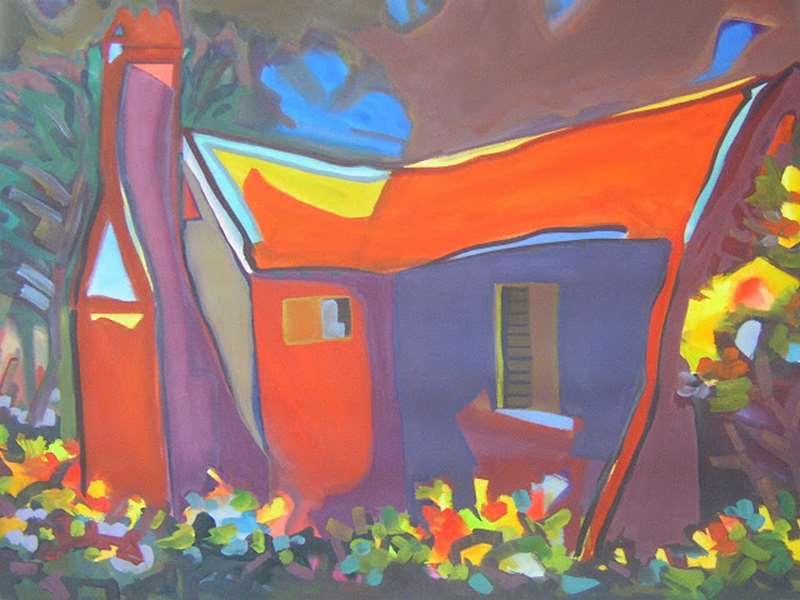 "Pillow Homes" – Tricia Walters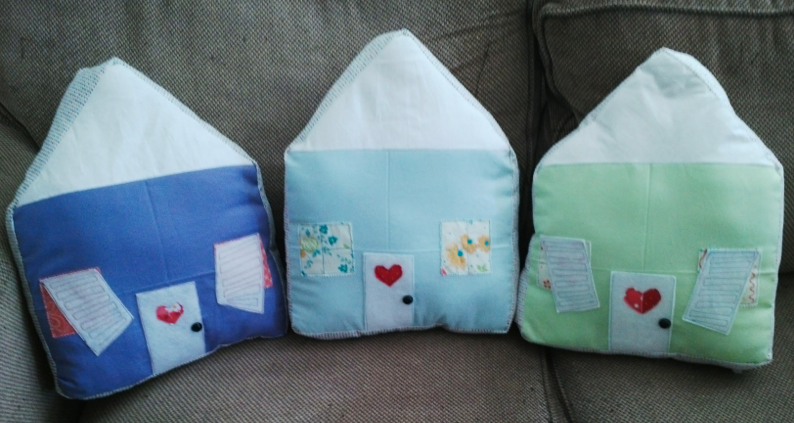 "Wood and Stone" – Jason Harris – Mixed Media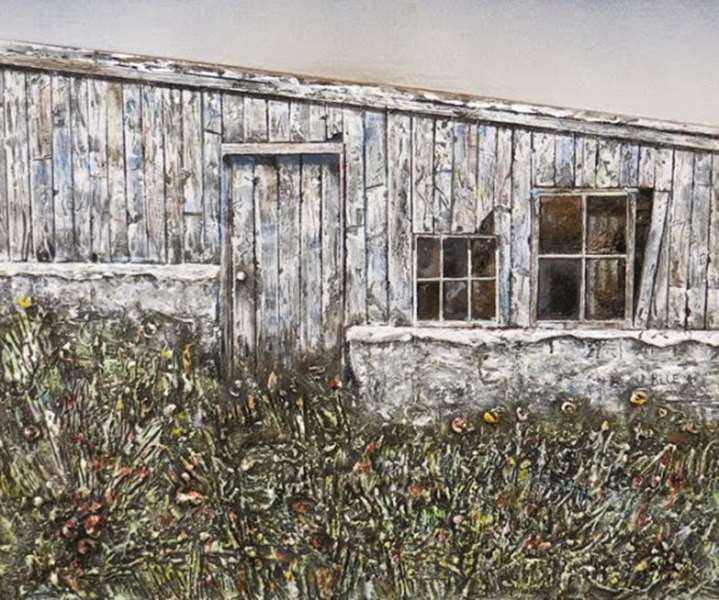 "Rockin Chair" – Jason Harris – Mixed Media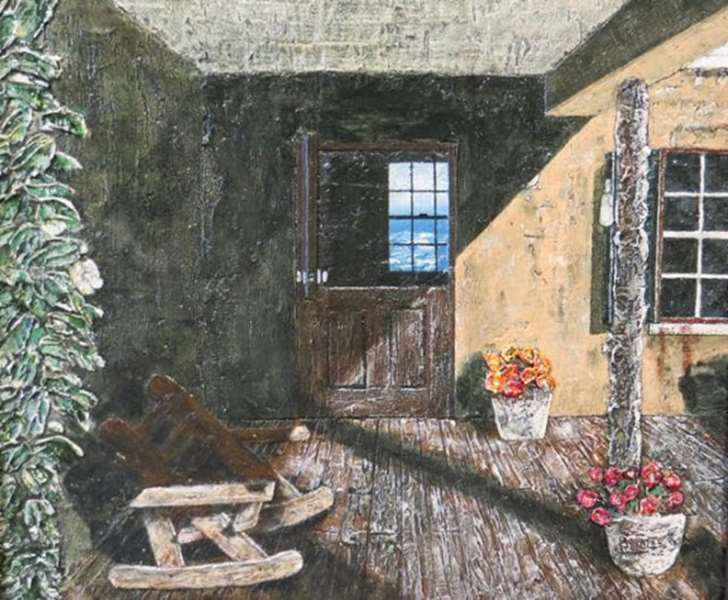 "Window to the Sea" – Jason Harris – Mixed Media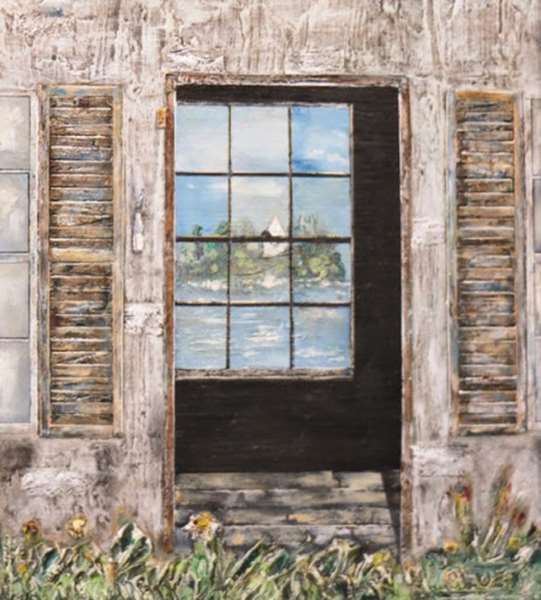 "Fenced In" – Jason Harris – Mixed Media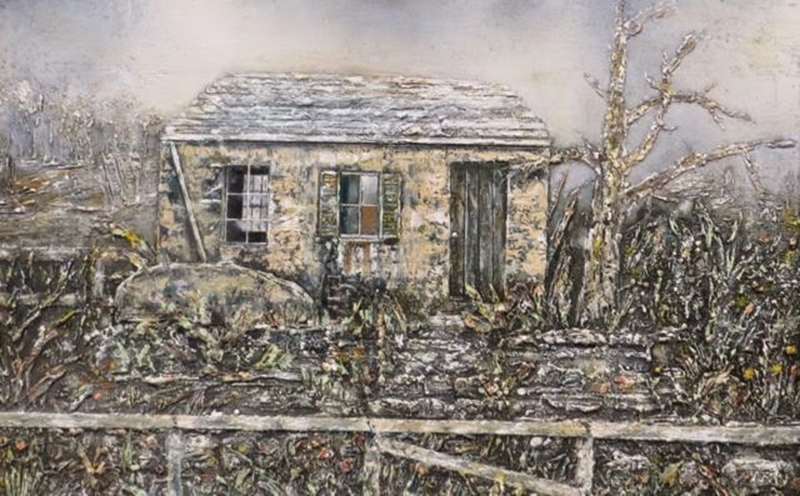 "Open Door" – Jason Harris – Mixed Media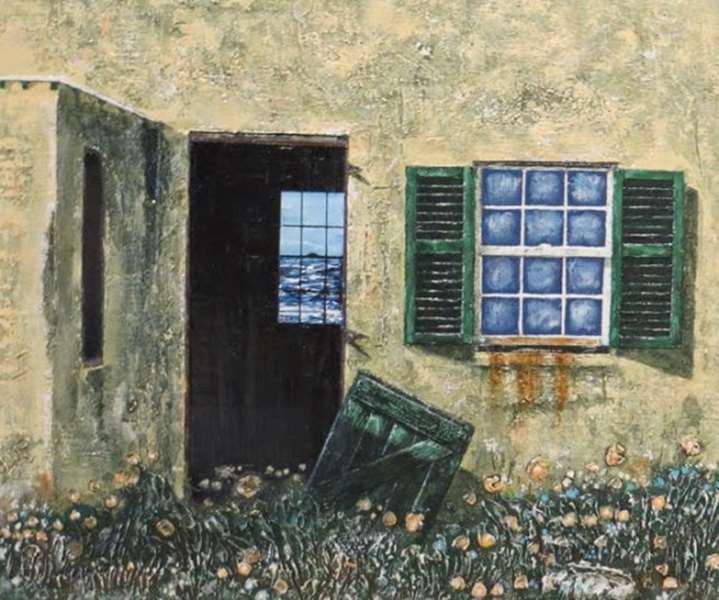 "Home at Last" – Frank Dublin – Pastel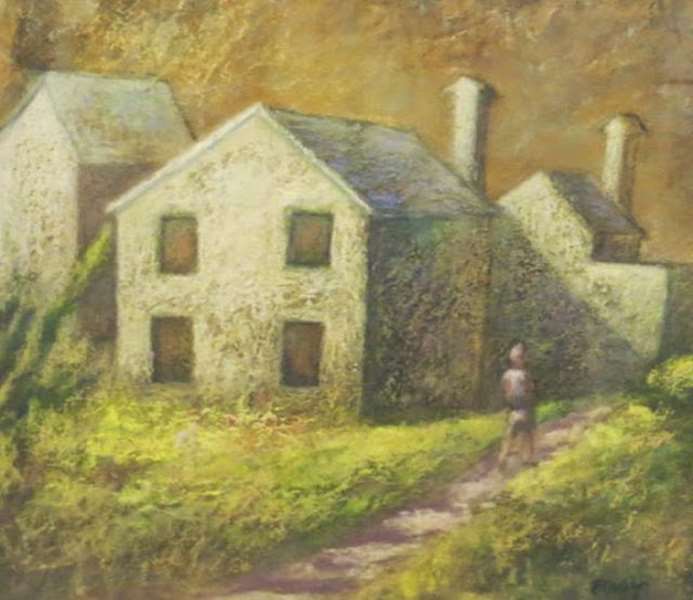 "Moongate" – Christopher Grimes – Oil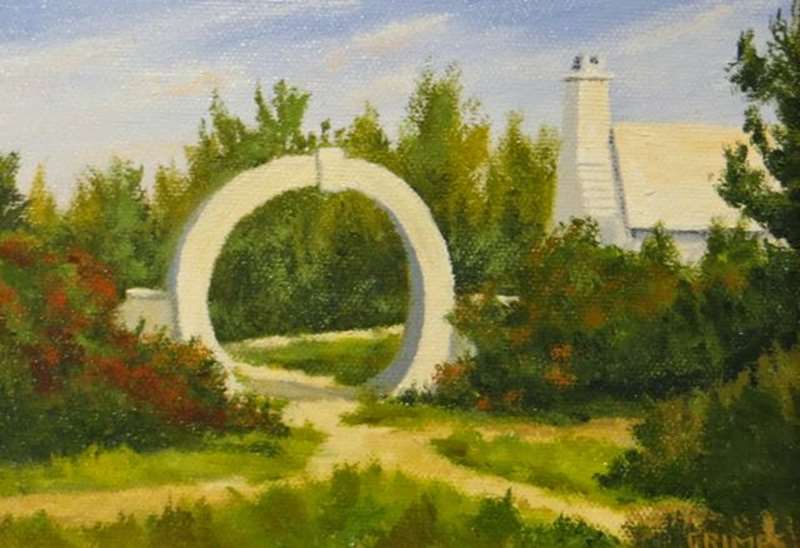 "Heydon Chapel" – Christopher Grimes – Oil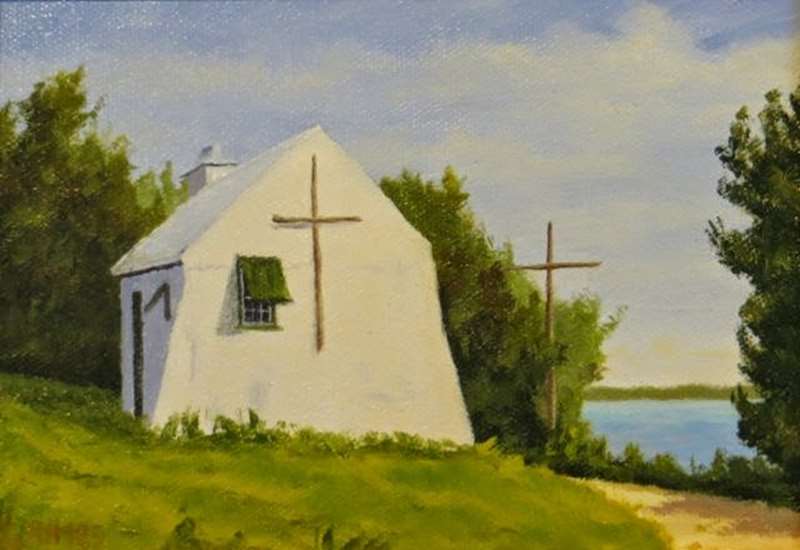 "Been Gorn Shrude Trees" – Joe Smith – Pen/Ink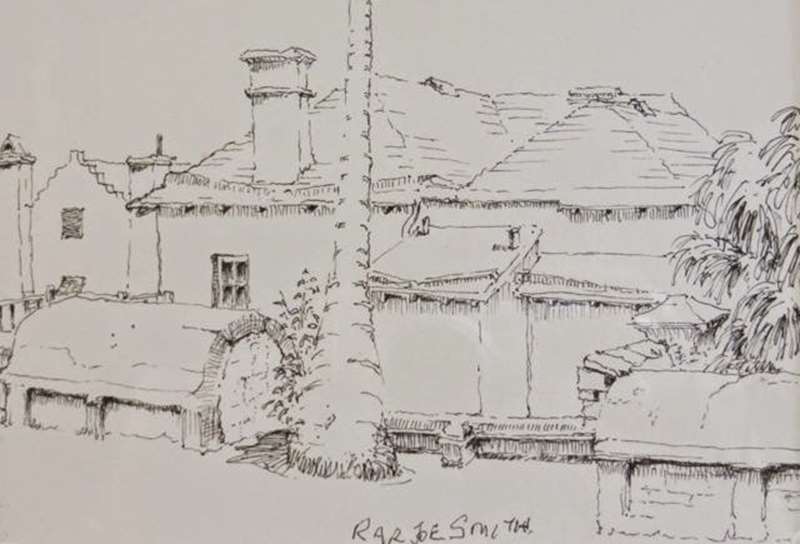 "Palm Grove Buttery" – Heidi Cowen – Oil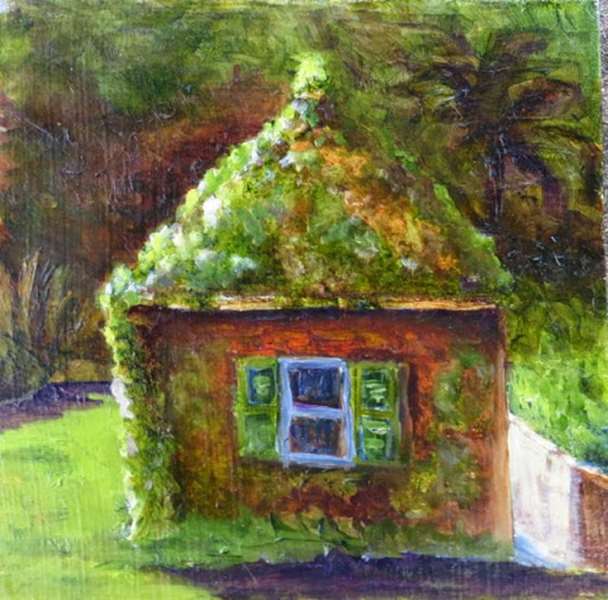 "Moongate" – Heidi Cowen – Oil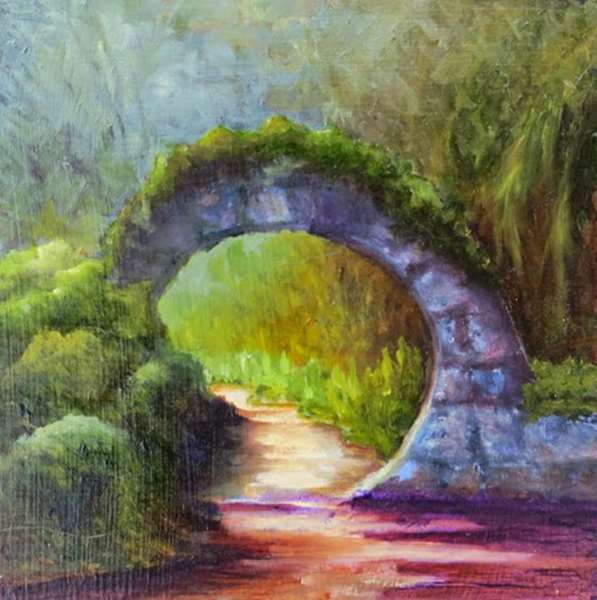 "First Settlers' Home – St. David's" – Heidi Cowen – Oil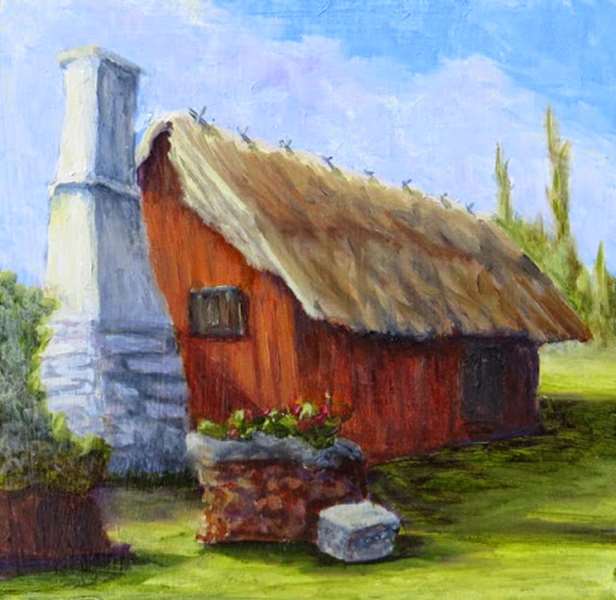 "Fort Scaur Steps" – Heidi Cowen – Oil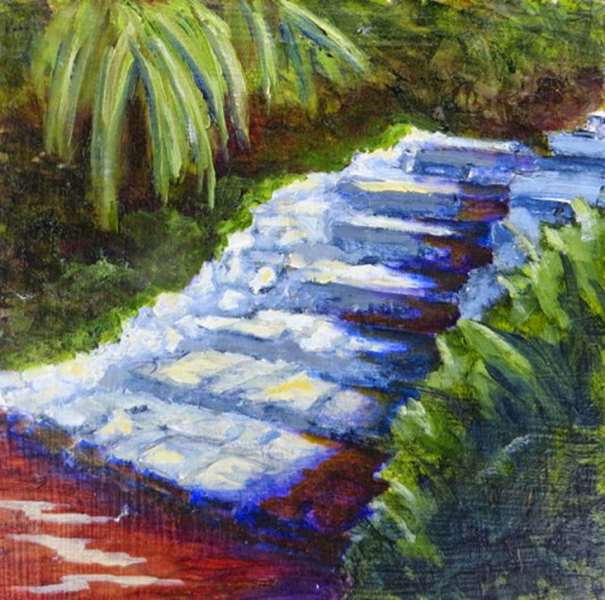 "Old Devonshire Church" – Michele Smith – Oil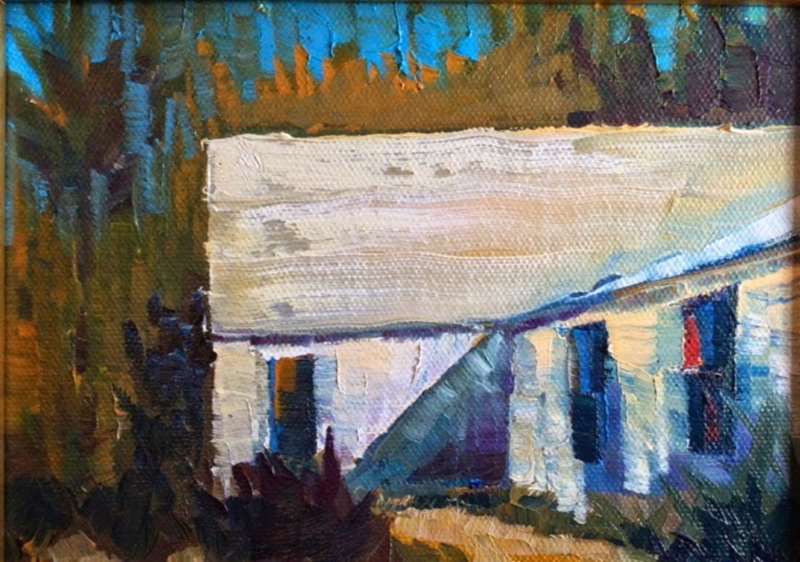 Read More About
Category: All, Art, Entertainment, News, Photos