The City of Hamilton announced that two participants from the City Fashion Festival 2014 have departed for the Bahamas to take part in Islands of the World Fashion Festival from November 6 to November 8.
Fashion designer, Alshante Foggo and model, Sophie Adams, were hand selected as winners by representatives who were on island to witness the July festival. The City collaborated with Queendom Ink International, strategic organizers of the Caribbean Miami Fashion Cruise, to offer this great initiative.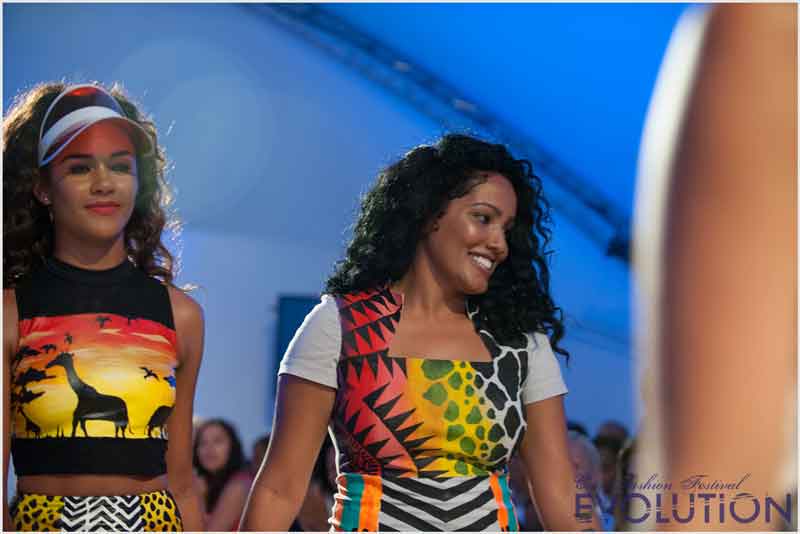 Event Project Manager for the City, Danilee Trott said, "It is a great delight that the City can forge these strategic collaborations with international partners to not only grow Bermuda's fashion brand, but also expand on Bermuda's product offering in the international community.
"I wish the talented ladies well and hope this experience provides them with the foundation and connections to further pursue their aspirations. I look forward to hearing about the experience upon their return on Sunday."
Ms. Trott concluded "The City will strive to continue to develop partnerships for the further development of Bermuda, its people and most importantly to continue to hold events which enliven the City and supports our tax payers."
Further information can be found at islandsfashionweek.com and miamifashioncruise.com.
Read More About
Category: All, Entertainment, News, Style & Beauty