A new museum dedicated to showcasing the various modes of transport Bermudians have used throughout the years is now open, with the Vintage Transportation Museum located inside the Bermudiana Arcade in Hamilton.
Owner Paul Martins has spent the last 25 years expanding his collection in the hopes that one day he would finally be able to share it with the rest of Bermuda. His dream has finally become a reality with the opening of his Vintage Transportation Museum.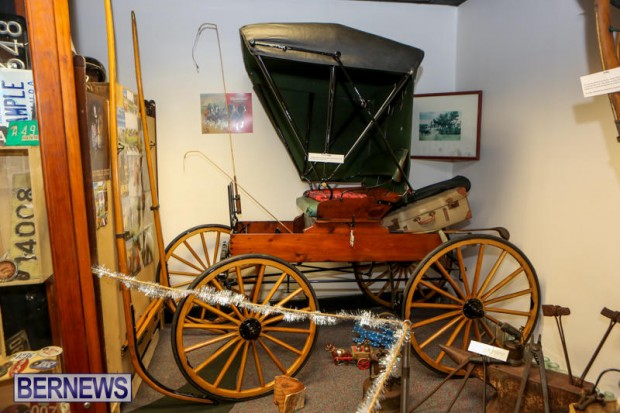 The collection started out with bikes but quickly expanded to include cars, boat engines, horse carriages, an old racing sulky and even a Bermuda made cedar dinghy.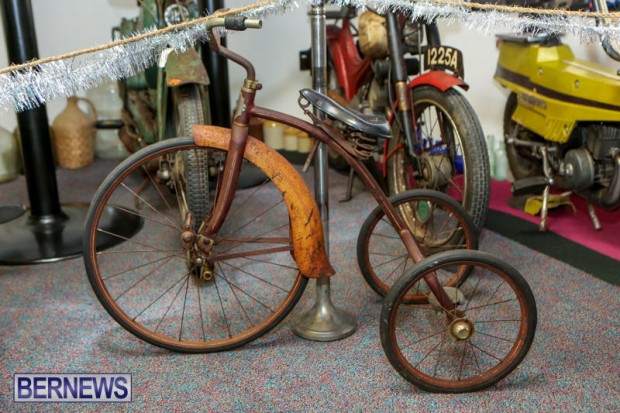 In addition to the larger items he also has a vast collection of antique tools and license plates dating as far back as the 1940's. He has even managed to save items from the old Bermuda Railway Train. His goal for this museum is to share his knowledge of Bermuda transportation history with the island.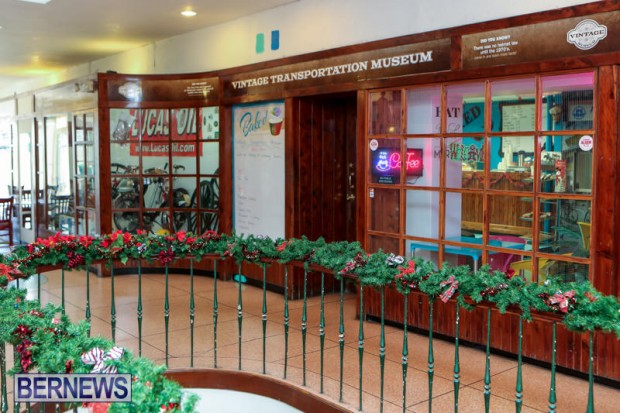 "There is something for everyone to relate to in the Vintage Transportation Museum," a spokesperson said. "Stop on by and take a trip back in time with Mr. Martins and his wonderful vintage collection."
Click to enlarge photos:
Read More About