Bermuda's first Startup Weekend is set to take place from March 6 through March 8, 2015, at the Mount St. Agnes Academy auditorium in Hamilton.
Over the course of the weekend, participating teams will take innovative business ideas from concept to launch.
Startup Weekend Bermuda, which is being coordinated by a team of local entrepreneurs and supported by The Department of Ecommerce's Inspire eBusiness initiative and the Bermuda Economic Development Corporation, brings together developers, designers, marketers, and entrepreneurs to share ideas, form teams, build products, and launch startups, all within 54 hours.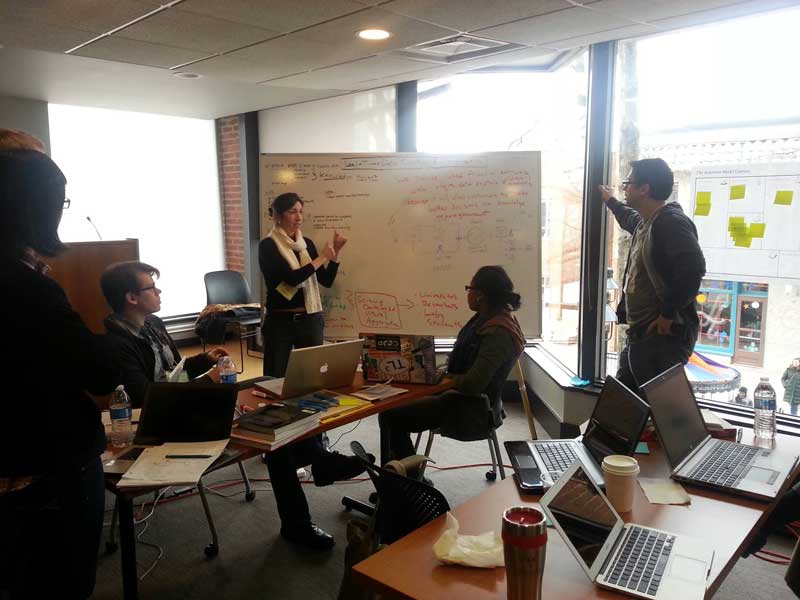 On the first night, attendees will pitch their ideas to the group in 60 seconds or less and choose the members to form their teams. The rest of the weekend will be spent developing the most popular ideas with the help of mentors and visiting Startup Weekend Facilitator Ethan Bagley.
Mr. Bagley said, "I am so excited to be able to come to Bermuda to help launch the first ever Startup Weekend. I know that those who participate will have a life changing experience."
Coral Wells, owner of W&W Solutions Ltd, shared her experience in Charlottesville by saying, "Startup Weekend was an amazing weekend for entrepreneurial growth and inspiration. It provided the opportunity to take your business to the next level by connecting with like-minded business professionals.
"I am excited to be part of bring this exciting organization to Bermuda entrepreneurs."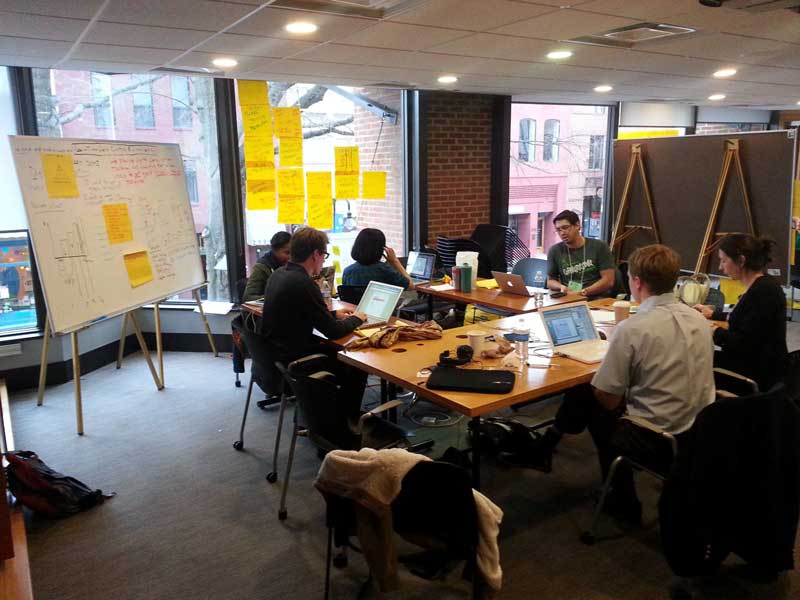 Entrepreneur and owner of Cahoot Courtney Bushner won an Inspire eBusiness competition for a chance to attend a Startup Weekend. Ms. Bushner attended Startup Washington DC in November and said, "Our team did not win first place but we but the experience of getting to meet new people and form lasting bonds has been unforgettable. I still keep in touch with my team and they are still pursuing the idea that we pitched at Startup Weekend."
Teams will present their ideas on the final day in front of a panel of judges and potential investors who will present prizes to first, second, and third place teams. Prizes for the winning teams have graciously been donated by local companies and entrepreneurs, including iClick, Dragon Fly Ink Business Services. Deep Blue Communications, Amicus Law Chambers, Into Bermuda, W&W Solutions, and other service providers.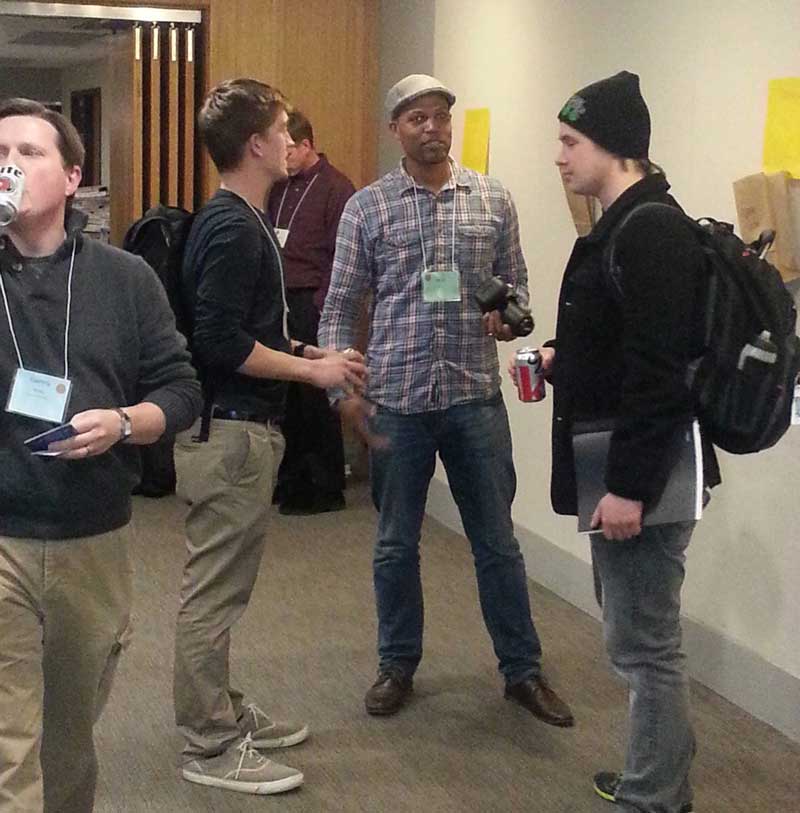 Startup Weekend Bermuda tickets are available at the early bird rate of $75 until February 28, after which tickets cost $99, with registration to close on March 5 at 5.00pm. Students receive an additional discount and pay $50 until February 28, and $75 after that date.
The fee covers meals provided by all Bermudian chefs, including Chef Dakia O'Brien, owner of Wild Wing Wednesday, Chef Antonio Belvedere, owner of Peppinos Catering, and Chef Dianne Estis, owner of Toma La.
In addition to local food, attendees will also receive access to exclusive resources from event sponsors, and free t-shirts.
For those interested in accessing the final preparations and presentations only, a demo day entry costs $15
To learn more and to register, visit the event website.
Read More About