Speciality Cinema and Grill is getting set to present a movie premier of Furious 7, the latest installment in the popular "Fast and Furious" series, on April 2 at 9.00pm and again at midnight.
The screening will include a Fast and Furious memorabilia cup and popcorn tub [with drink and popcorn], two drink tickets, a free keychain, and a free Old School Party at BPSU.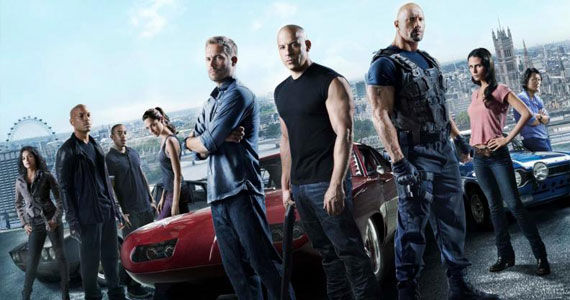 Tickets cost $30 each and can be purchased at Speciality Cinema & Grill, Speciality Inn, Kit n Caboodle, or via telephone at 536-1999.
The film's synopsis says, "Dominic Torretto and his crew thought they left the criminal mercenary life behind. They defeated an international terrorist named Owen Shaw and went their seperate ways."
Official 'Furious 7′ trailer:
"But now, Shaw's brother, Deckard Shaw is out killing the crew one by one for revenge. Worse, a Somalian terrorist called Jakarde, and a shady government official called "Mr. Nobody" are both competing to steal a computer terrorism program called God's Eye, that can turn any technological device into a weapon.
"Torretto must reconvene with his team to stop Shaw and retrieve the God's Eye program while caught in a power struggle between terrorist and the United States government."
Read More About
Category: All, Entertainment, Films/Movies