[Updated] A 12-year-old pet owner has had the misfortune to have her bunny — named Bella — go missing on Easter Sunday. Bella, a brown rabbit, was last seen near the Double Dip, in St David's.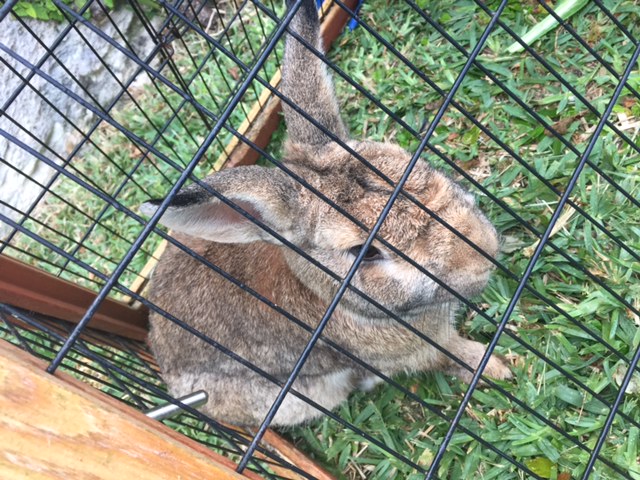 Owner Hannah Deacon, 12, of St. David's, said: "She has gone missing before, but never like this and she has never gone so far. I'm very worried about her and I hope that on Easter Sunday when everyone has a visit from the Easter Bunny that people will look out for her."
If anyone sees Bella, please call Jeremy Deacon on 534-2205.
Update Apr 6: Mr Deacon says the bunny returned home and is safe.
Read More About