BELCO is celebrating their third annual Occupational Health, Safety and Environment Week [OHS&E] from April 28 – May 1.
OHS&E Week, which demonstrates the Company's commitment to promoting a healthy, safe and environmentally conscious work environment, coincides with the International Labor Organization's [ILO] World Day for Safety and Health at Work today.
The week-long program, being led by BELCO's Occupational Health, Safety and Environment department, is themed "Join in Building a Culture of Prevention on Occupational Safety and Health.
The week kicked off with an annual memorial ceremony which featured an address to staff by Minister of Health, Seniors and Environment Jeanne Atherden, and Ascendant Group Board of Directors member and Corporate Responsibility Committee Chairman, Dr. Wilbert Warner.
BELCO's Health, Safety and Environment Week's opening ceremony for all staff at the BELCO Monument for the laying of wreaths in memory of employees who have lost their lives in service with the Company. The ceremony emphasized the role everyone plays in creating a safe and healthy workplace.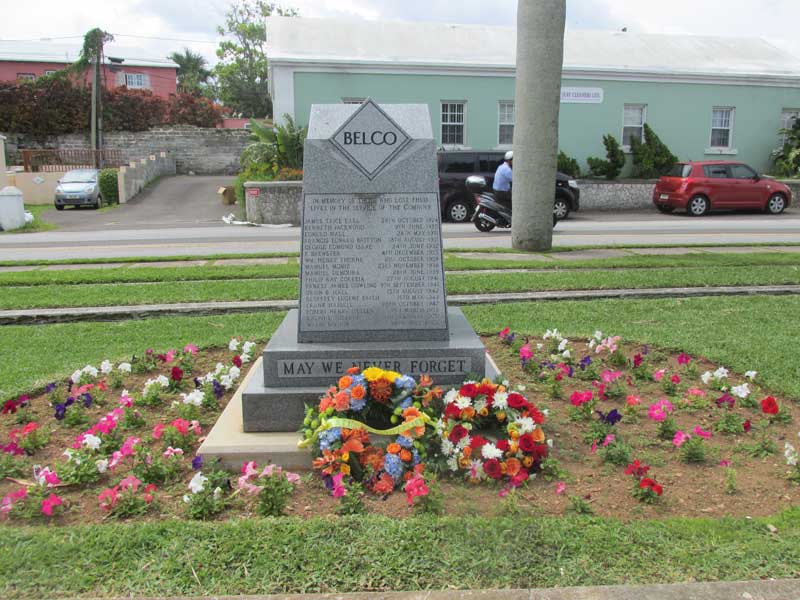 The week also includes seminars for staff on topics such as "Safety Management" and "Lifestyle Diseases". The celebration will end with the launch of a six-week employee fitness challenge and the Ascendant Group Employee Health and Wellness Fair on Friday, May 1. A variety of health and wellness related organizations will take part in the fair.
Minister Atherden addressing Ascendant Group staff during the opening ceremony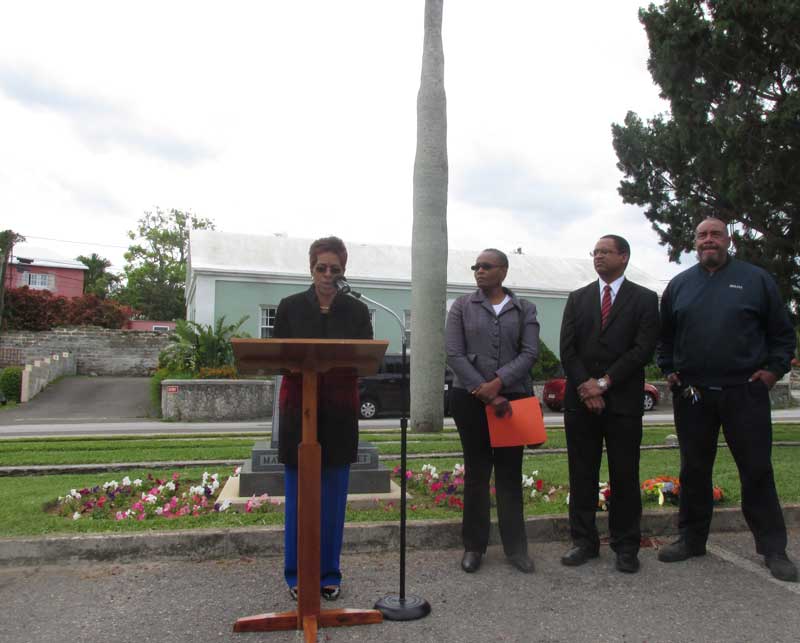 Read More About
Category: All