Three Graces Day Spa announced a new location at the Newstead Belmont Hills property, having taken over management of the hotel spa where they plan to expand current services, saying they are looking to fill eight additional staff positions.
Roderick and Aisha Spencer, current owners of Three Graces Day Spa Serenity, located at Pompano Beach Club, have already begun transforming the boutique spa into a luxurious escape suited for visitors and locals alike.
"We are very excited that the owners of Newstead Belmont Hills selected our locally-owned brand over the countless options available," says Mr. Spencer.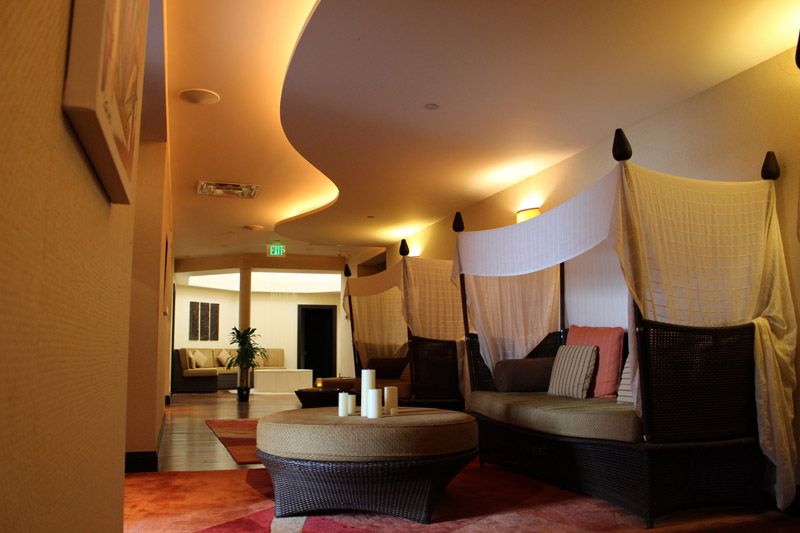 He continues, "The spa at Newstead is a perfect fit for the Three Graces brand. It truly is an escape from the every day. There are spectacular views of Hamilton Harbour from the salon and treatment rooms.
"Combined with our dedication to providing quality services, we expect the new location to be a sanctuary of relaxation and rejuvenation."
Mrs. Spencer adds, "At our flagship spa, our main focus is to take great care in providing an exceptional experience for each client. This will also be our goal for Three Graces at Newstead. We are introducing new treatments and product lines as well as searching locally to add to the amazing team that is already in place."
The Newstead Belmont Hills' General Manager, Bushara K. Bushara, comments, "We are excited to welcome Roderick and Aisha to the Newstead family as the operators of the day spa.
"They bring a wealth of experience and knowledge and share Newstead's strong commitment to outstanding service. They exemplify the Bermuda brand of hospitality. We believe our guests will be very pleased with Three Graces at Newstead."
To learn more about the spa or book an appointment, call 249-7119. Three Graces is also available on Instagram @ThreeGracesBermuda and on Facebook.

Read More About
Category: All, Business, Entertainment, Style & Beauty