[Updated] CedarBridge Academy's S4 students used their recent 'Lumiere' fashion show as an opportunity to shine a light on their own talents, with the student body also highlighting their charitable efforts, raising over $700 or local charities.
The CedarBridge Academy class of 2015 raised over raised over $700 dollars for charities, and when teachers and in school clubs heard about the efforts, additional contributions where made almost doubling the final donation amount.
The charities that the students raised funds for were: S.C.A.R.S, The Family Centre, The Sunshine League, Harrington Sound Primary, Bermuda Cancer and Health, and The Salvation Army.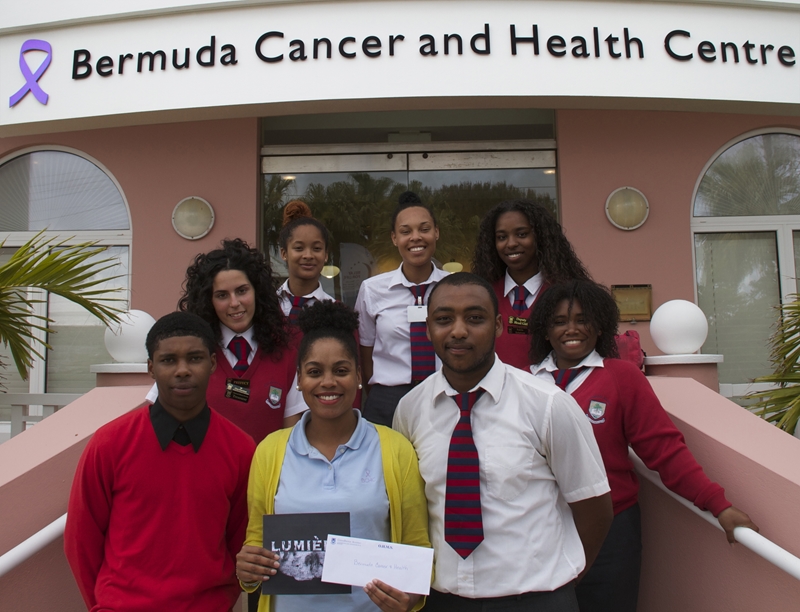 Not only did they raise funds for charity, they used charity organizations like the Barn and Bargain Box to purchase the clothing used in the fashion show and in the end, all items were donated back to the charities. The Master of Ceremonies, former CBA Student Cameron Gordon and his inter scene activities were aimed at raising money for charities of the audience's choice.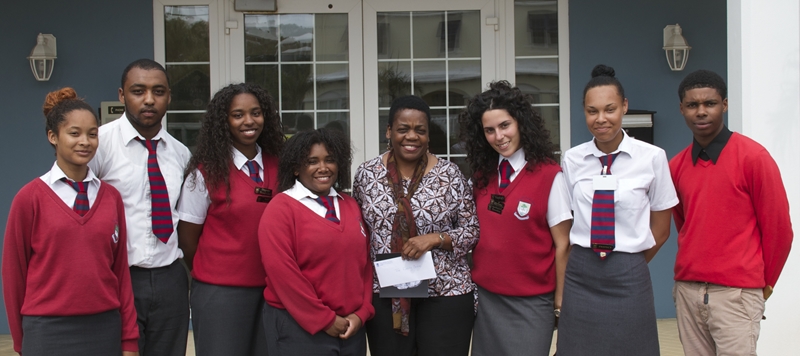 A spokesperson said, "As a result of this initiative the Class of 2015 The CBA Class of 2015 would like to thank the following teachers and CBA clubs for their donations: Khandice Darrell – S.G.A, Tiffany Fox – Music Club, Shoa Bean – Chain Reaction, Taiyana Rayner – Hair Show Committee, Alicia Zuill – Teen Girls in Focus, Phyllis Harshaw, Dean Foggo, Jason Wade and Jevon Roberts.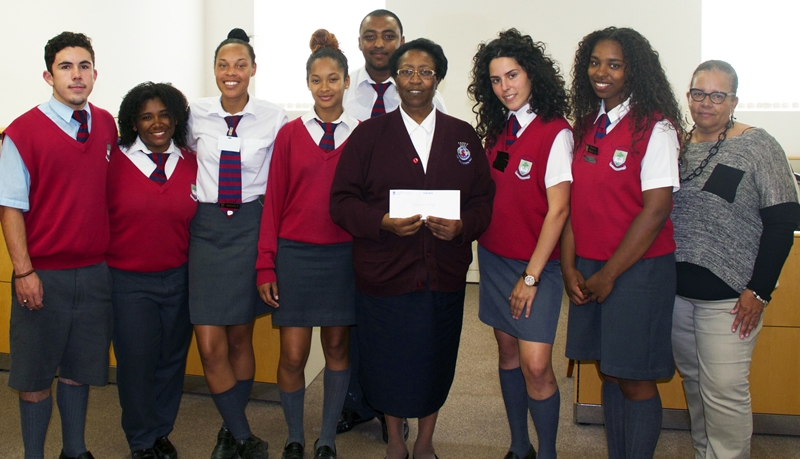 "Lumiere participants and organizers were overwhelmed by the staff response and the CedarBridge Academy Class of 2015.
"We are publicly challenging the Berkeley Institute Class of 2015 to match our donation value with the proceeds from their fashion show Sankofa."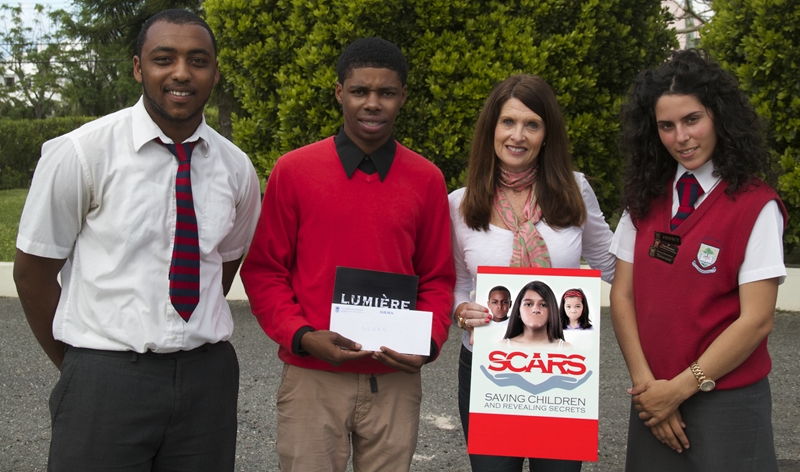 "Regardless of the example set for us, opposition must be able to work together for the betterment of our community. After Berkeley matches or exceeds our donation we invite them into our school to help put together sandwiches and snacks for those in need, as we promised during the Friday night show.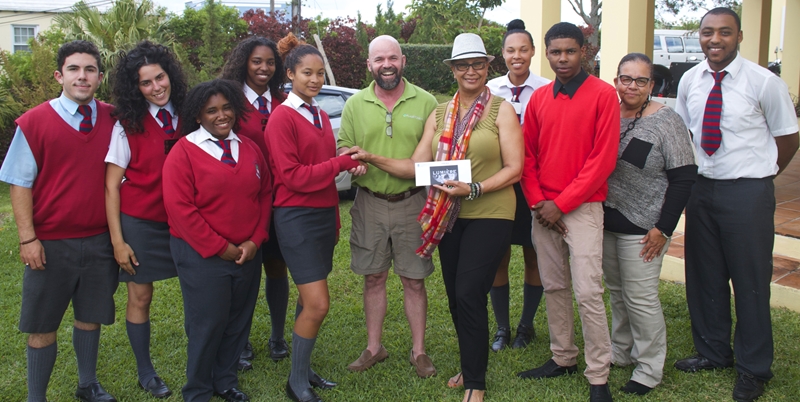 "CedarBridge Academy Class of 2015 indicated that they would like to give a big thank you to all those involved in making Lumiere a success."
Update May 8, 11.29am: A Berkeley Institute spokesperson said, "We congratulate CedarBridge Academy on their generosity in taking $1,000 of the proceeds from their Fashion Show and donating those funds to local charities.
"We too recognize the importance of supporting our charities and participating fully in community service.
"At the Berkeley Institute, fundraising is embedded in our culture. In fact, the Berkeley Institute has raised a total of $11,648.00 this year alone to aid those in need.
"Our projects have included aid to the families of Berkeleyites lost in tragic accidents, the Mirrors' Programme, the 'Share the Christmas Spirit' canned foods drive, the Salvation Army, World Book Day, and the Clean Water Project in Africa.
"While we appreciate the enthusiasm expressed by CedarBridge, the challenge issued has already been well-surpassed. Again, congratulations on a great event."

Read More About