Gina Spence Productions [GSP] recently hosted a tribute to fathers in honour of Father's Day, with the "We Love You Dad" event held at City Hall on June 19.
The event included the 2015 Father's Day Proclamation, read by Premier Michael Dunkley, with Councillor Henry Ming and Minister Michael Weeks also in attendance.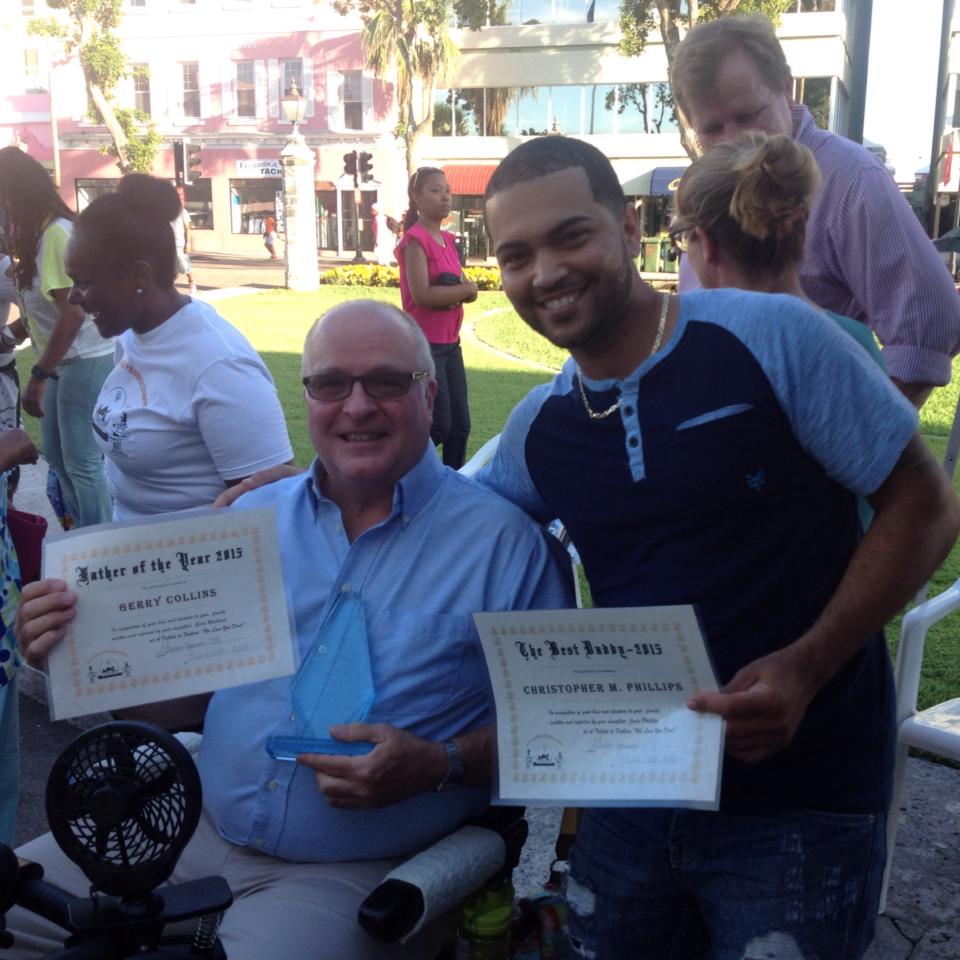 Additionally, speeches were given by Bill Zuill, Glen Fubler, and Ricky Spence, who shared their stories on fatherhood.
There were also live performances by Janette Innis, Shine Hayward, Lady Tyson, Big Snipes and Septimus.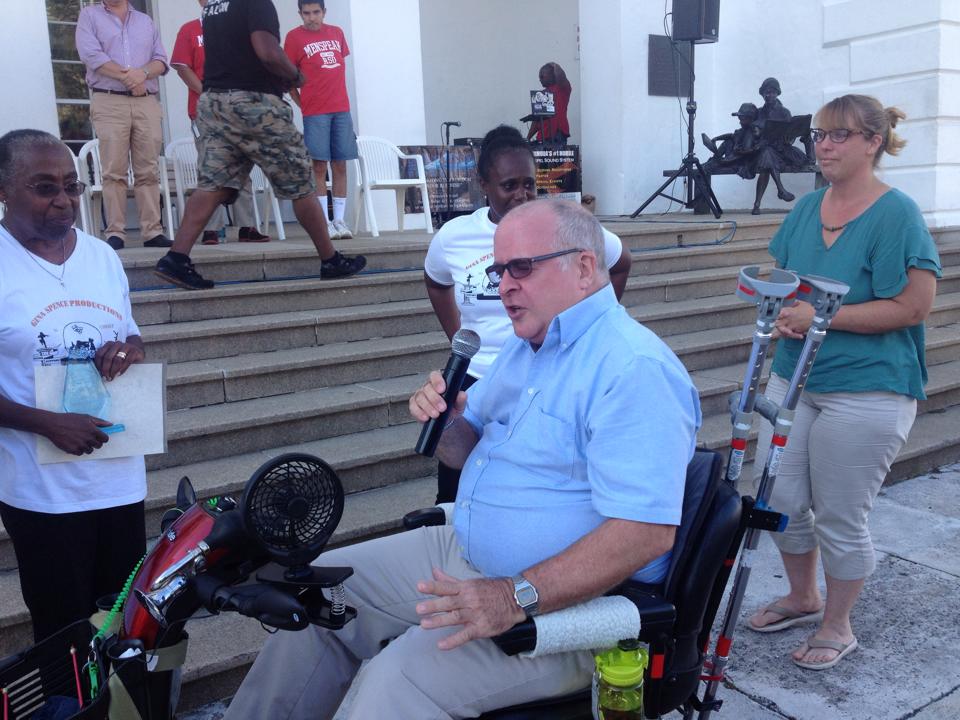 As part of the event, Mr. Gerry Collins was named the winner of the second annual gathering, providing "a godly example of faith and family in the community of Bermuda."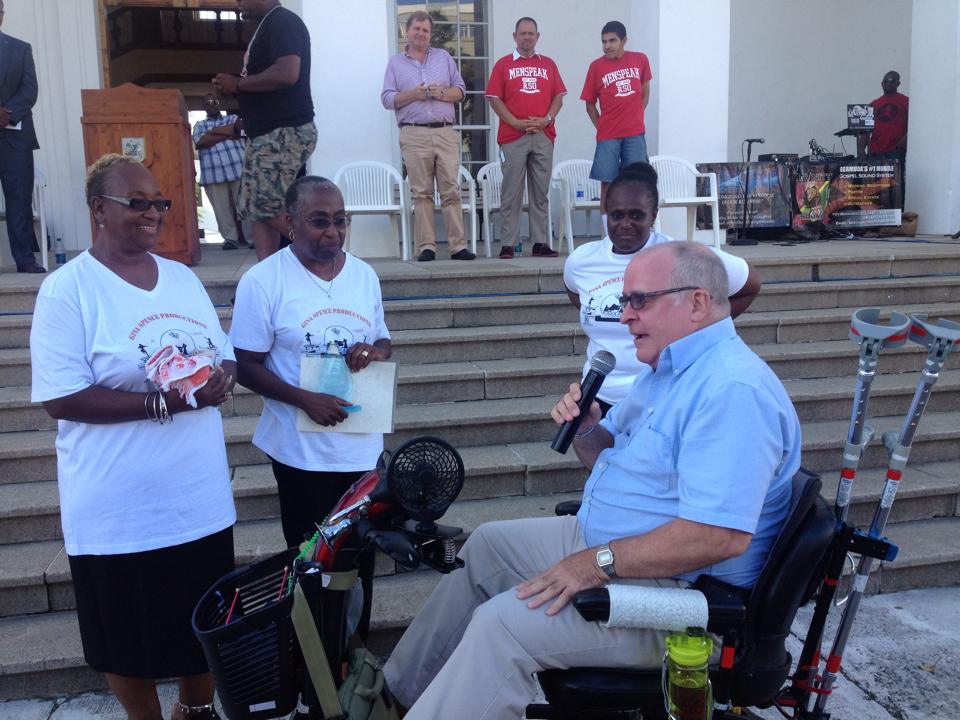 A spokesperson said of Mr. Collins, "He is active in ministry at the Evangelical Church of Bermuda. Gerry Collins has survived many health challenges and scares from bypass surgery and blood clots to the lungs and more.
"His trust in God is unwavering as he looks to God each day for provision and strength. He is father to Sara [Andrew] Westhead, Matthew [Brenda] Collins, Rebecca [Mark] Carvalho, Hannah Collins, and Debbie Collins."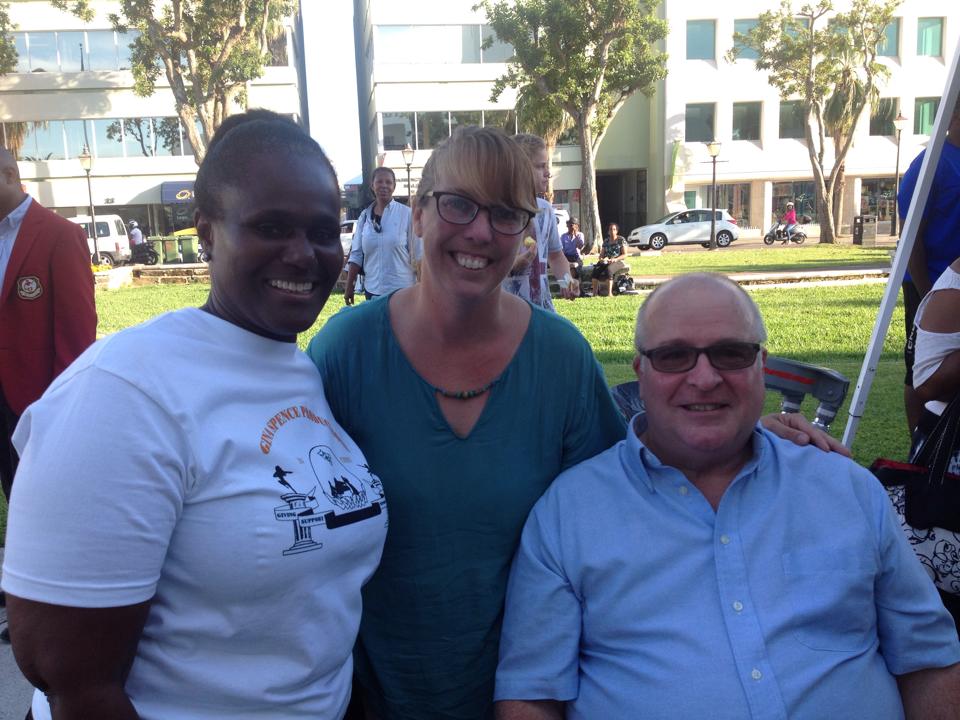 Mr. Collins, who is a grandfather to Tommy and Jonny Westhead; Lexi, Connor, and Caleb Collins; and Evie, Isla, and Aubrey Carvalho, was nominated by his daughter, Sara Westhead.
In her nomination letter, Ms. Westhead said, "My dad is not perfect, but through the years he has become an inspiration for many. Life has not been easy for him and he is far from perfect; he has faced numerous challenges through his life, but through it all, he has learned and grown to be a Godly example in my life."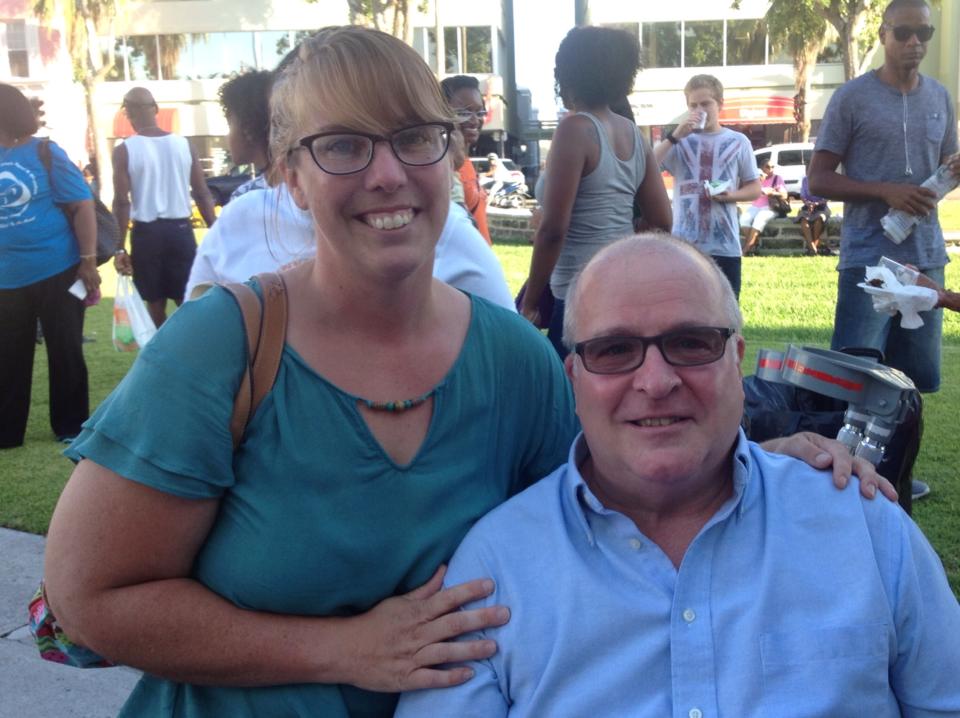 Two other fathers also received special mention from the event's Fathers Essay Competition, with Christopher Phillips and Harry Adderley nominated by their daughters eight year old Jada Phillips and Laurrita Adderley.
Community awards were also presented to organizations that support Fathers and help mentor and empower men. They included Jerry's House, Bermuda Cancer and Health, MenSpeak @ Bermuda College, Hamilton Rotary Club and North Village Community Club.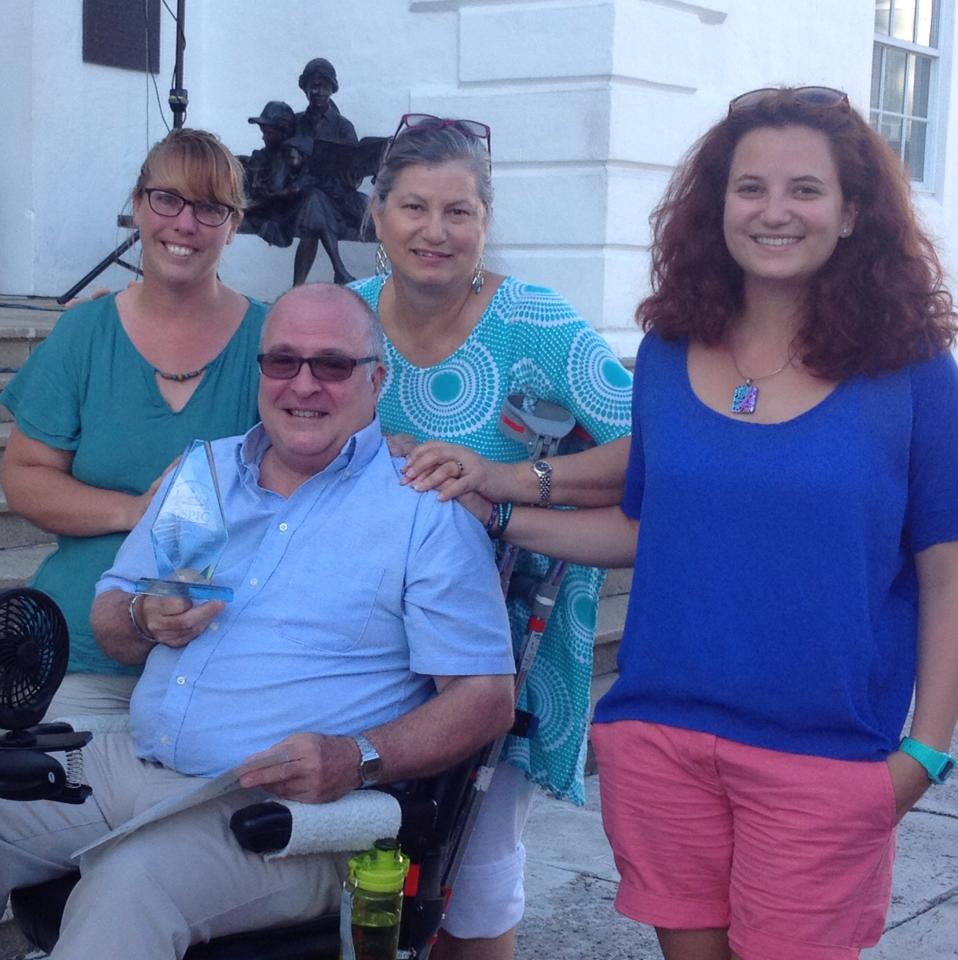 Donations received will assist GSP's "Champions Program" to assist children who have lost their fathers to gun violence and homicide with counseling, healthy food items, school uniforms, and educational scholarships.
Read More About