KPMG in Bermuda has released the results an island-focused healthcare survey, in a report entitled "Key Issues in Healthcare – An Island Perspective."
The publication explores how healthcare providers and payers are addressing the specific healthcare challenges found across the Islands region, based on survey results gathered from respondents identifying themselves as being employed by providers, payers, or life sciences companies, and located across key island jurisdictions, including Bermuda.
Steve Woodward, Managing Director at KPMG in Bermuda said: "The survey findings show that island healthcare systems are experiencing the combined challenge of rising costs, increasing demand and greater patient expectations. Island governments have the added challenge of finding the optimal balance between providing care locally or abroad."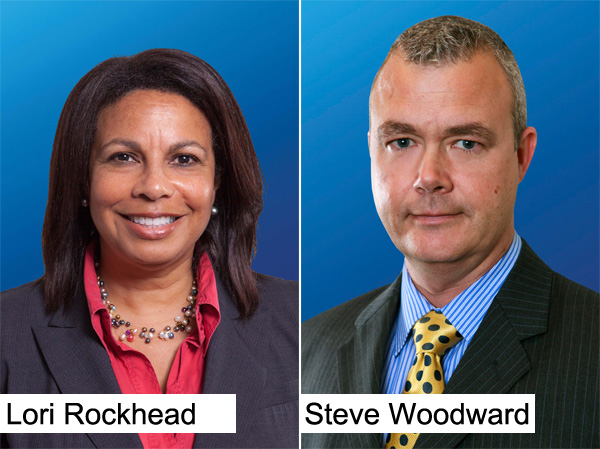 "Containing the spiraling cost of healthcare and ensuring value for money are high on island jurisdictions' agendas. KPMG has highlighted the key issues facing healthcare providers, payers and users across island health systems", said Lori Rockhead, Senior Manager at KPMG in Bermuda.
"Key Issues in Healthcare – An Island Perspective "provides regional insights into a wide range of healthcare topics, including capacity & utilization; the role of primary care; funding methods & payment reform, and; enabling effective healthcare delivery through infrastructure.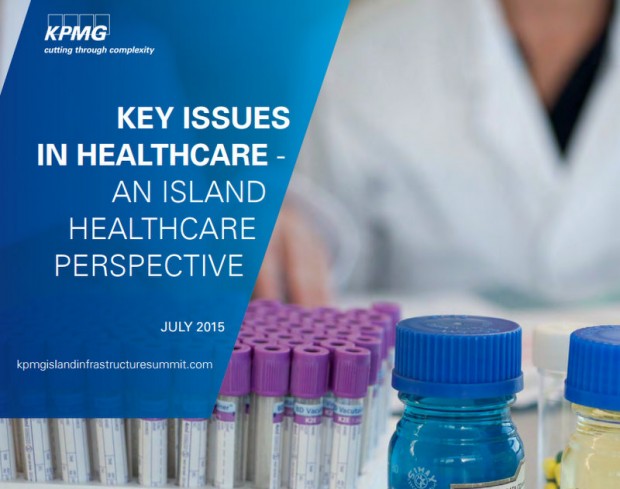 The publication is released in the lead-up to the 2015 KPMG Island Infrastructure Summit, set to take place from October 4 through 6 at the JW Marriott Marquis Hotel in Miami, Florida.
This third installment of the Island Infrastructure Summit Series will address Public Sector Transformation – including how island nations are adopting alternative service models to deliver public sector programs and services, such as healthcare.
To access the "Key Issues in Healthcare – An Island Perspective" report click here [PDF].

Read More About