Newstead Belmont Hills in Paget today announced that Lisa Mello will be joining the hotel as the Fractional Ownership Sales Representative.
Ms Mello joins Newstead from Tucker's Point, where she previously worked in its real estate team, and will take over the existing fractional marketing and sales operation at Newstead.
Larry Doyle, who bought Newstead last year, said "I'm very happy that Lisa has decided to join the team. Coming from Tucker's Point she has great experience in marketing luxury fractional ownership properties in Bermuda, which is key to re-invigorating Newstead's sales program and selling the remaining units so that Newstead can become the fully-owned and occupied fractional resort it was designed to be."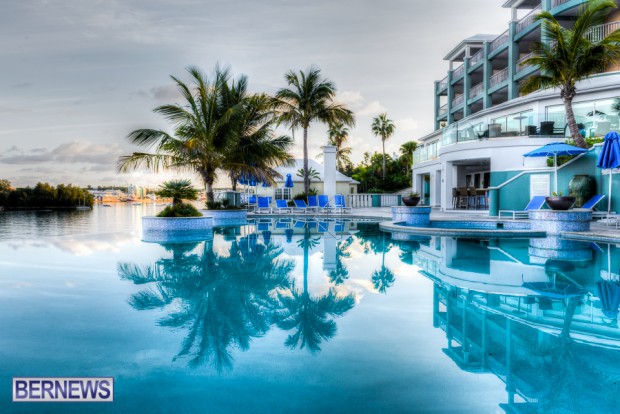 Newstead has a range of studio, one-bedroom, two-bedroom and three-bedroom units, all with views facing across the harbour towards Hamilton and all enjoying full membership at Belmont Hills Golf Club in Warwick.
"In line with moves made by the similar properties in Bermuda, prices have been discounted for a promotional period and currently start at $99,000 for a one-sixth fraction, providing the owner with eight weeks' use each year," the company said.
Bushara Bushara, General Manager at Newstead, commented that he is "delighted that's it's been possible to bring someone of Lisa's caliber onboard" and is "excited about the future of Newstead with the growth of the fractional owner base that will follow from her recruitment."

Read More About