Hamilton Parish MPs Derrick Burgess and Wayne Furbert are inviting residents of Constituencies 5, 6 and the wider community to a meeting concerning the development of Shelly Bay Beach. The meeting will be held on Thursday [July 2] beginning at 7:30pm at Shelly Bay Beach.
In a joint statement Mr Burgess and Mr Furbert said, "As this multi-purpose location acts as a beach, playground and park for the community, it is felt that the public should have some consultation and communication regarding the proposals to redevelop the site.
"As the Hamilton Parish Members of Parliament, we encourage our constituents to come out and participate in this meeting. They will be able to gain information on the proposed project and will be able to voice their opinions."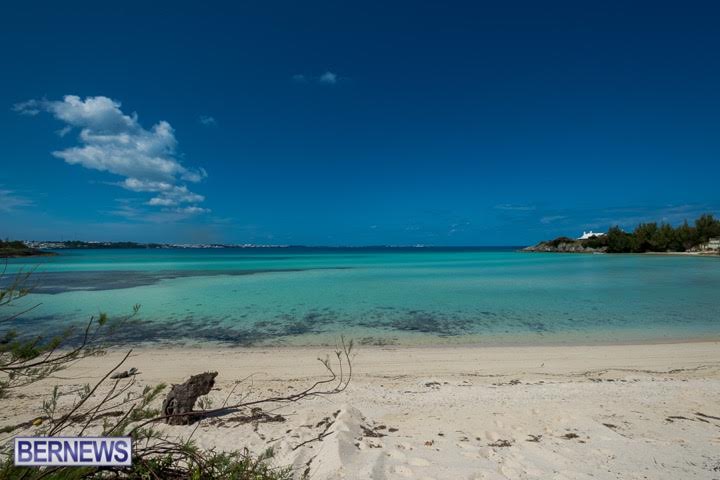 The plans for Shelly Bay Beach include structural improvements to the building and the reopening of a restaurant and water sports rental outlet.
The Bermuda Tourism Authority previously said they are working with Bermudian entrepreneur Tom Steinhoff to "vastly improve the beach facilities at Shelly Bay Beach on a permanent basis."
"Government approvals have been granted to permit structural improvements to the building, the reopening of a restaurant and water sport rentals. Improvement plans also include reopening permanent restrooms for the public's use, in partnership with the Ministry of Public Works," the BTA said.
Read More About