Up and coming Bermudian music producer 8track is getting set to release a new song on Monday, July 27 on Love and HipHop Atlanta.
The song was produced for Kalenna Harper, a former member of Dirty Money, a group that was formed by P. Diddy. Kalenna is not just a singer but she is a songwriter also, and she has written songs for Aretha Franklin, Rihanna, Lady Gaga, Ciara, and plenty other artists.
8track says of Kalenna, "She is my like sister, coming from Bermuda and not knowing anyone in the industry, Kalenna and her husband Tony looked out for me and always made me feel like family. This industry is full of people that are not genuine and I'm blessed to have these two by my side.
8track is also working on his own project with 2Chainz's DJ Esudd; the project will be all songs produced by him featuring artists in the industry that he has worked with.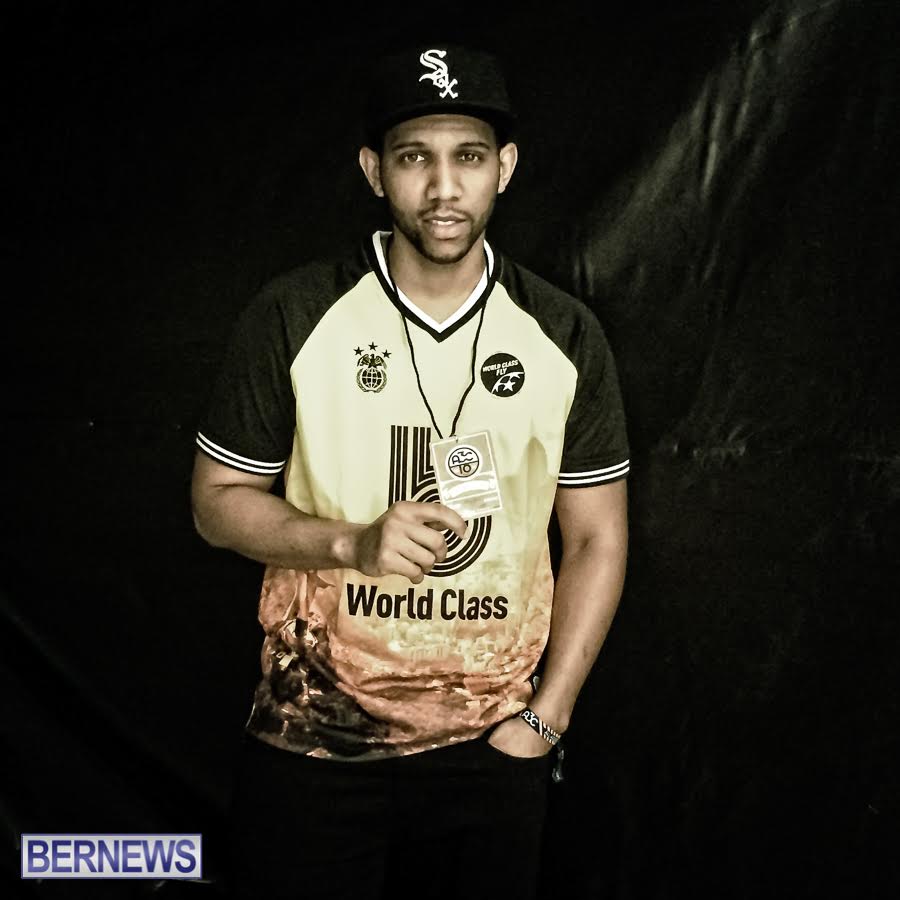 8track is also featuring artists from Bermuda on his project to give them opportunity to be heard on a international level.
The Bermudian artist are Combat, Jelani, Buzby, Cami Cam, BLAC, Imari, Scrappy, Suede Green, Danny Vibez. One of the songs in particular is from artist Combat, who is 8track's main artist, featuring various local artists.
The topic of the song is about the violence in Bermuda that has been going on and the affects of it from different perspectives, the song is called "Light it on Fire."
8track said, "It's important to me to continuously represent my home Bermuda and try to give opportunity as much as I can; even though I am still up and coming, I want to contribute and stick to my roots – everywhere I go I take Bermuda with me."
Look out for 8track's up and coming project, which is scheduled to be released during the first week of September, and also Kalenna Harper's new song on July 27 on Love and HipHop. The song will also be available on iTunes.
To learn more about 8track, follow him on Instagram, Twitter, Soundcloud, and Facebook.
Read More About
Category: All, Entertainment, Music