15-year-old Robin Horsfield made another step in his overseas mountain bike development, finishing 7th in the Under 17 Expert category in the Ontario Cup Series at Albion Conservation Area north of Toronto, Ontario.
This follows Horsfield's 2013 and 2014 Ontario Cup and Canada Cup showings in which he garnered enough points to qualify to compete against Canada's best as an Expert Class rider.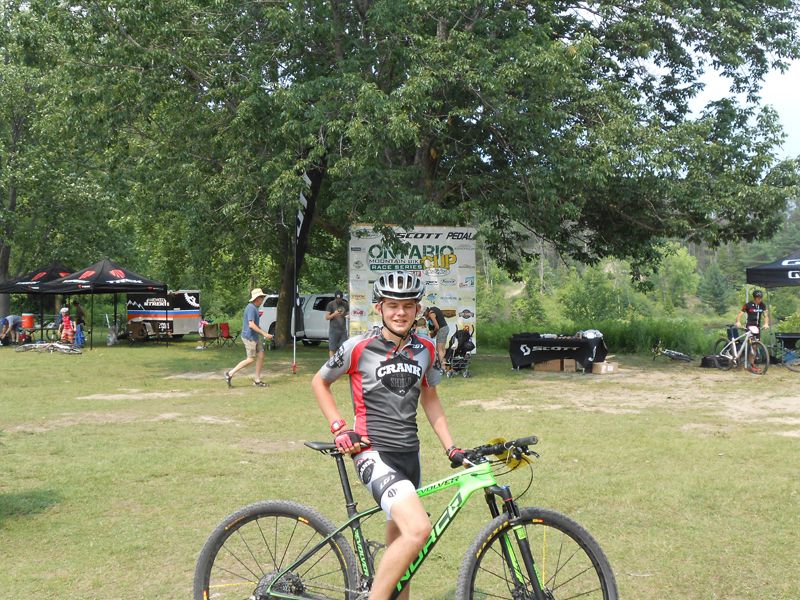 Coach Mark Brown was ecstatic with the result saying, "Today was a significant step forward for Robin as he delivered a top-level performance – he drove hard the whole race, was fighting for 4th and 5th place at one point, and he was in contention with two of Canada's top three riders."
Horsfield cites stronger mental preparation and mountain bike specific workouts for his success. "I've been working on faster starts to maintain contact with the pack as the starts are extremely fast in overseas competition."
Horsfield also gathered 90 of a possible 100 points in the race.

Read More About