[Updated] At sometime around 12am today [July 2], there was a shooting in the Bailey's Bay area which has resulted in one person being injured. Further details are limited at this time, however we will update as able.
Update 1.15am: Police Media Manager Dwayne Caines said, "At a few minutes after 12, police responded to a report of an incident that took place at the Baileys Bay Cricket Club.
"It appears that a male entered the premises and discharged a firearm, resulting in a male being hit. The male has been taken to KEMH where he is being treated for his injuries. At this juncture his condition is unknown.
"Police are appealing for witness or anyone who may have seen anyone on a motorcycle acting suspiciously in the area, to contact police on 2950011 or call the confidential Crimestoppers hotline number on 800 8477."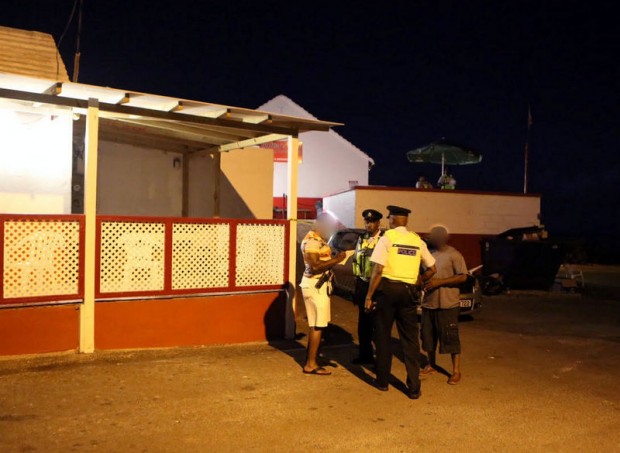 Update 1.32am: Police confirm that the shooting victim is a 39-year-old man.
Update 1.39am: Audio statement from Police Media Manager Dwayne Caines
Update 2.40am: Video of police statement at the scene
Update 11.45am: The police amended the victim's age to 40, and said he is in critical condition in the ICU. The full statement is here.
Read More About