Bermuda's Roy Allan-Burch has been featured in the Open Water Swimming Magazine in a special feature article titled "The Comeback of Roy Burch," focusing on his return to the sport following an injury.
Open Water Swimming Magazine is a monthly publication focused on open water swimmers, published by the World Open Water Swimming Association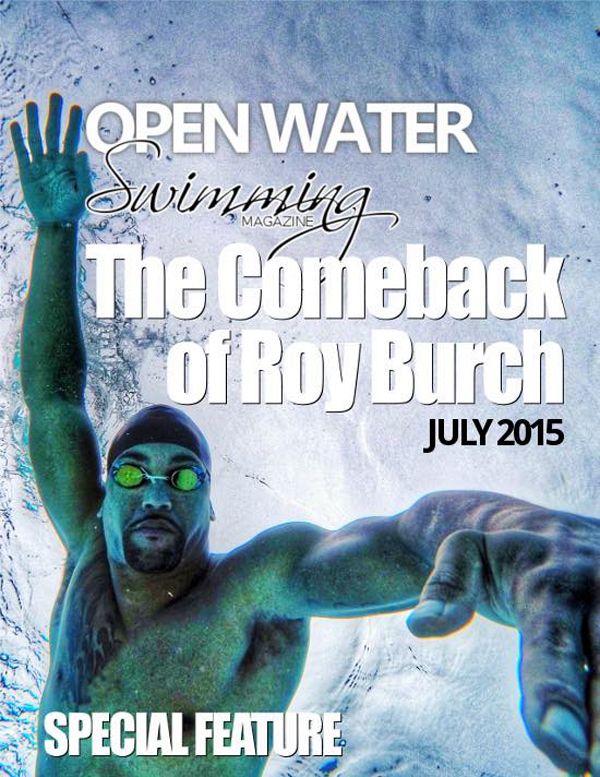 In describing the issue, the magazine says, "The July 2015 issue of the Open Water Swimming Magazine includes a special feature: The Comeback of Roy Burch. A world class swimmer from Bermuda who was down and out due to a devastating injury."
"Discover how one tweet from a world class coach provided a training system that kept hope alive. The Comeback of Roy Burch is more than an inspirational story. It is a revolutionary breakthrough for everyone."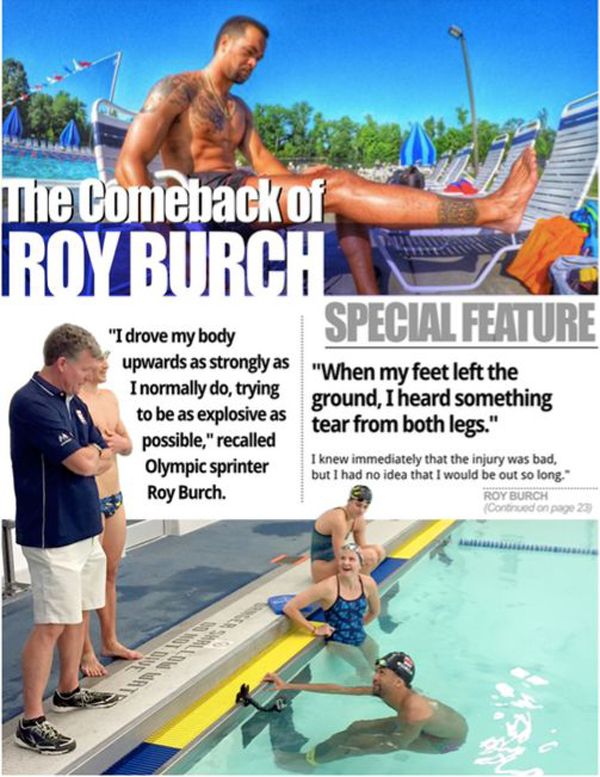 This isn't the first time that the swimmer has graced the pages of a magazine, with swimming product company FINIS featuring him on the cover of its 2015 product catalog late last year.
Burch holds multiple Bermuda National Records and has represented the island at two Olympic Games.

Read More About