Roy Allan Burch has been featured on the cover of a German magazine, with Swim showcasing the Bermudian swimmer on the cover of their February/March 2016 issue.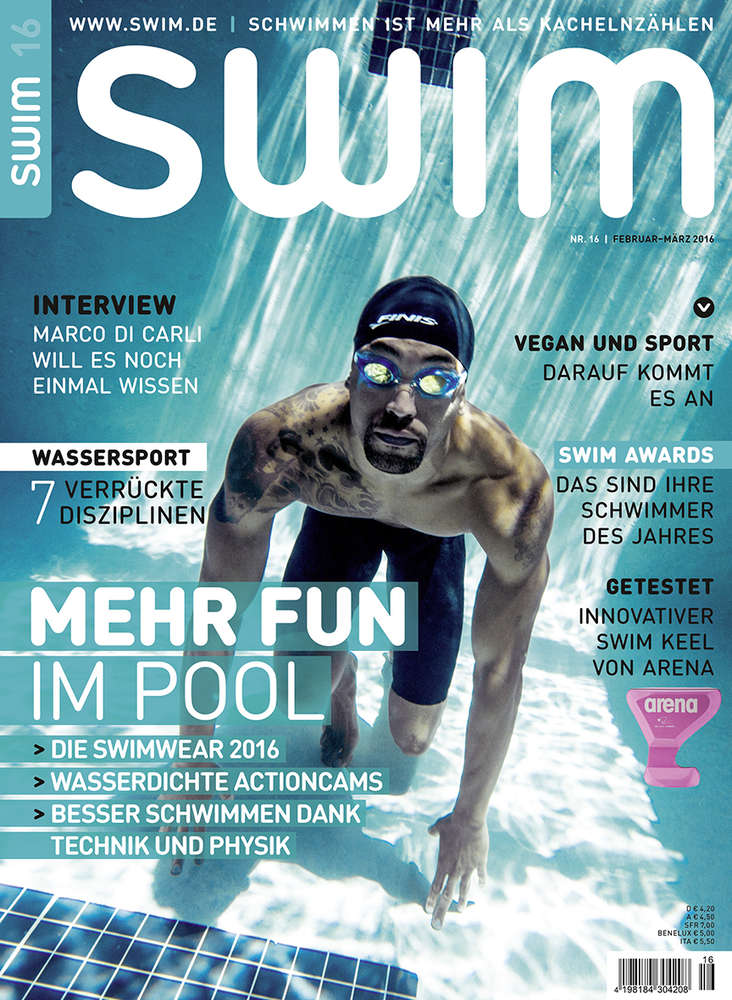 Burch — who holds multiple Bermuda National Records and has represented the island at two Olympic Games — was also recently featured in the Charlotte Observer, who ran a feature article on him entitled "Bermuda's greatest swimmer finds heartbreak, inspiration in Charlotte."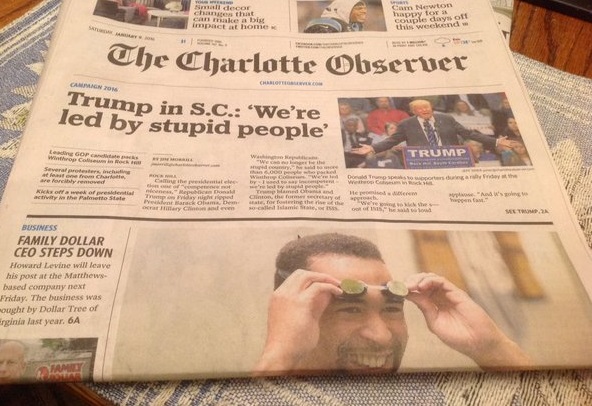 Burch joins a host of other Bermudians who have been featured on magazine covers, including footballer Nahki Wells, who appeared on the cover of Bradford City's The Bantams magazine in 2011, then the cover of "Give Us An H" magazine in 2014.
Athlete Tyler Butterfield was joined by wife Nikki Butterfield on the cover of Triathlete magazine in April 2012, before going on to cover Trimax Hebdo Magazine in 2014 as well.
Other Bermudians who have graced magazine covers include former Miss Bermuda Lillian Lightbourn on the cover of the May 2013 issue of Modern Salon, swimmer Ashley Yearwood on the cover of Swimming World Magazine in 2012, and entrepreneur Will Young, who was featured on the cover of Austrailia's Sydney Morning Herald's magazine in 2010.
In addition, Bermudian musician Collie Buddz made the cover of L3 Magazine in its September 2013 edition and musician Mike Hind was featured on the cover of the UK's Uke Magazine in 2015.
Read More About