Imagine a place where you can relax and unwind, a place where luxury is everything. Imagine a place where you will be pampered with glorious spa treatments, lounge overlooking the South Shore and be waited on hand and foot. That place is Willow Stream Spa at Fairmont Southampton.
I visited Willow Stream on Saturday as an excuse to pamper myself and indulge in a luxurious treatment designed to make my skin glow for the Cup Match holiday. I was advised to try the Brightening Body Bliss, a 90-minute treatment designed to reveal glowing, youthful skin with this brightening and anti-aging body treatment.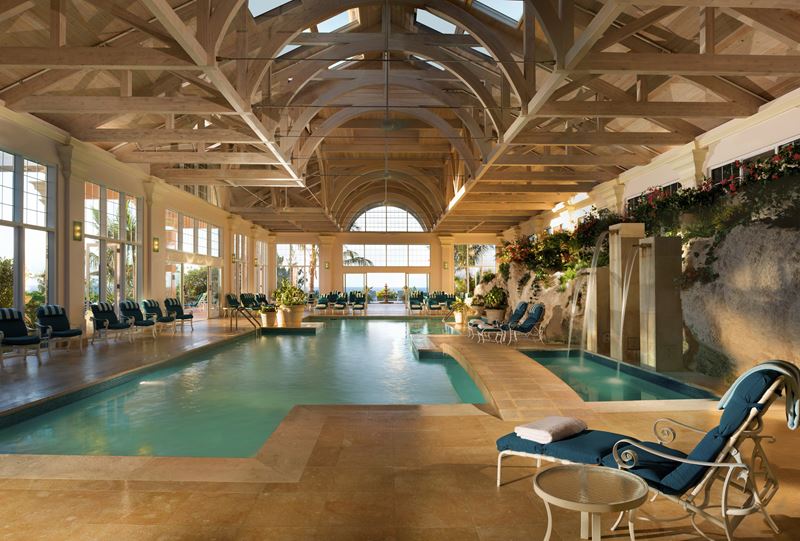 Once I checked in, I went to the changing room to get settled in my room then retreated to the lounge area to await my therapist. Catetrina was her name and she was absolutely wonderful. Once she led me to the treatment room, she explained the treatment and left me to sort myself on the massage table.
When she returned, Catrina dimmed the lights and calming music filled the room. She started with an anti-wrinkle polish and plump peel which was essentially a body scrub. Once she finished massaging the scrub into my skin, I was ushered to the shower where I removed the scrub and waited for the next part of the treatment.
A body mask followed where collagen-supporting peptides got to work nourishing, strengthening and rebuilding my skin. Once she applied the creams and potions, I was cocooned as the mask worked its magic. In the meantime, Catrina gave me a mini facial and a heavenly scalp massage.
A few minutes later, I was back in the shower to wash the mask off. When I returned, Catrina gave me a massage with organic coconut oil which completely hydrated my skin and made it extremely soft!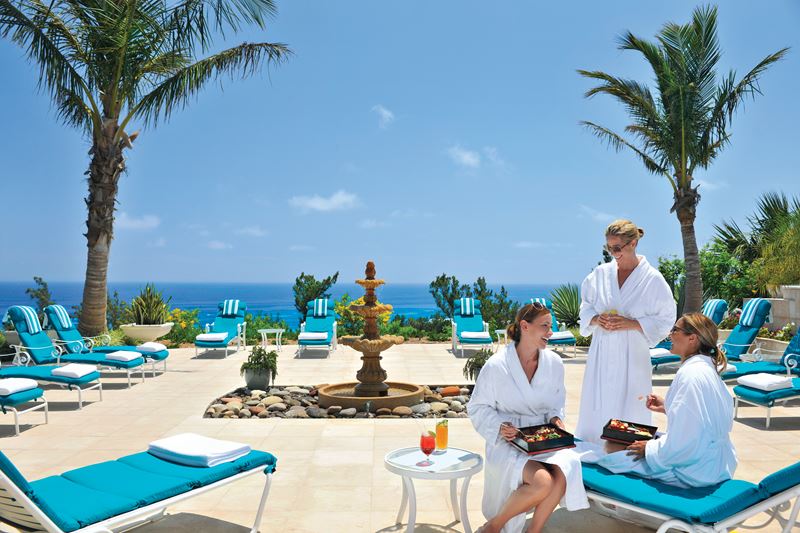 All too quickly, my wonderful treatment was complete. But not to worry, I spent the remainder of the afternoon using the fabulous facilities at Willow Stream.
I had a delicious lunch outside overlooking the South Shore. The food menu changes every so often and this time, I had a bento box with chicken skewers, hummus and pita, a fruit salad and a tomato cucumber salad – perfectly healthy and delicious spa food. I washed it all down with a vanilla lemonade and yes, it's as delicious as it sounds!
If you've not been to Willow Stream, book a treatment there ASAP as you will be completely pampered and treated like a king or queen. Ask for the Brightening Body Bliss if you want complete luxury. You will not only feel wonderful, but your skin will be baby bottom soft just in time for the holiday!

Read More About