Concordia Maritime [Bermuda] Ltd. has provided three deserving students — Hannah Lampit, Denzel Todd and Elijah Simmons — with financial scholarships totalling $10,000.00.
Angelique Burgess, Chairperson of the Scholarship Committee said the scholarship programme began in 2011 after it was recognized that there were very few scholarships available for students who were interested in pursuing marine and maritime related careers.
"Bermuda has maintained a rich maritime history that dates back to the 1700's and it is important that we continue to encourage students to gain qualifications in these areas. The Scholarship Committee would like to congratulate the students and wish them much success as they pursue the career aspirations," Ms Burgess said.
Mother Cheryl Todd accepting on behalf of Denzel Todd, mother Lauren Yelle-Simmons accepting on behalf of Elijah Simmons and Hannah Lampit. Photo by Fotogenik photography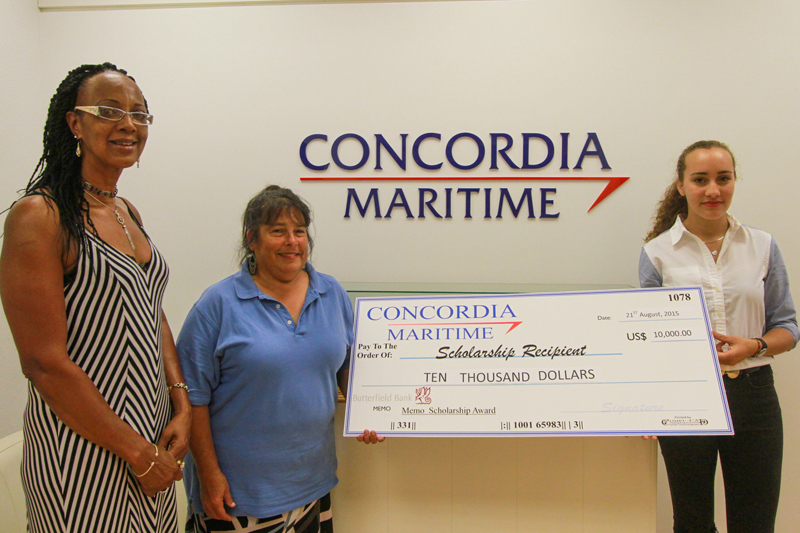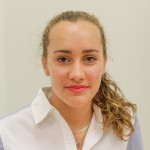 Hannah Lampit
Hannah 19, graduated this year from Bermuda High School for Girls and will be attending Newcastle University to study a BSc [Honours] degree in Marine Biology. Hannah will receive $3,500.00 per annum for the duration of the three year programme.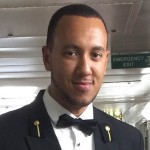 Denzel Todd
Denzel, 25, is enrolled at Warsash Maritime Academy in the HND Nautical Science programme. He is currently completing Phase 4 of the training which is the sea phase where he is working on board the cruise liner Oceana. In November he will return to Warsash to enter the final phase of the programme. Upon completion he hopes to obtain the Officer of the Watch qualification. Denzel's career goal is to become a Master Mariner. Denzel will receive a one-time award of $3,250.00.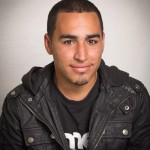 Elijah Simmons
Elijah 24 and attends Northeast Maritime Institute and is pursuing an Associate in Applied Nautical Science. He will receive a one-time award of $3,250.00. Mr. Simmons recently completed a summer internship with New England Marine Electronics in Norwalk, Connecticut and has also been working on the Spirit of Bermuda during the summer.

Read More About