Local author Rosheena Beek is getting set to take part in her first international book signing, with two events to be held in New York City on August 15 and 16, based around her book Mommy Says.
The book signings, which follow a similar event held at Bermuda's Bookmart in December 2014, will take place at Sister's Uptown Bookstore on August 15 and Grandma's Place on August 16.
Ms. Beek said, "You, your family and friends are cordially invited to my first international book signing event. I am so excited to finally offer this book to the world and what better place to hold this inaugural occasion but New York City, home of my illustrator Mr. Warren L. Maye and book producer Mignon Communications."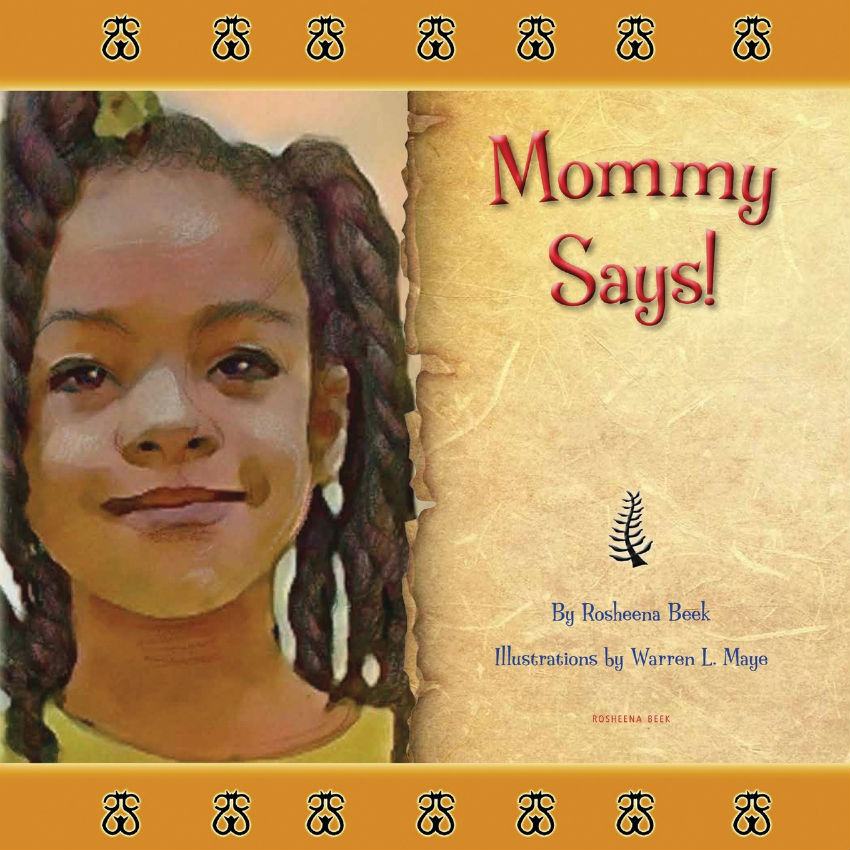 "If you are unable to make it, share this with your family and friends in the area. You know they wont be disappointed."
The book's synopsis says, "When something seems hard to do, Mommy makes everything better through her wisdom. This story has little symbols that help us to understand what Mommy says."
"These symbols are called Adinkra symbols. For many years the Asante people of Ghana, West Africa, have painted and carved Adinkra symbols."
To learn more about the events, visit the website.
Read More About
Category: All, Entertainment, News