Bermuda's preeminent female impersonator, Mark "Sybil Barrington" Anderson, recently met with R&B singer Sybil, bringing together the two Sybils for a memorable evening.
The meeting took place on Sunday, September 27 at 9.00pm at the Fairmont Southampton, after the wake for Mr. Anderson's father, Neil Virgil.
Following the meeting, Mr. Anderson said, "I would like to thank Powergirl, Shawnette Somner, and Gina Davis for arranging for us to meet. When I started my career professionally and needed to market myself more internationally, I had to change my name from Brittany Nusbaun.
"I named myself Sybil – after Sybil. Everyone thought I looked like her while in character, and it's very true.
"Sybil expressed to me people would say she looked a younger version of Patti La Belle, and, as you know, I'm a professional Patti La Belle impersonator. I was prepared to show up at Nadanja's birthday bash this past Saturday, September 26 as Sybil's impersonator.
"Due to my father's passing, the viewing was scheduled on the Saturday evening, which is why I was unable to attend the show. I welcomed and thanked Sybil for coming to Bermuda and thanked her unconditionally for wanting to meet me. She expressed her condolences to me and we embraced each other."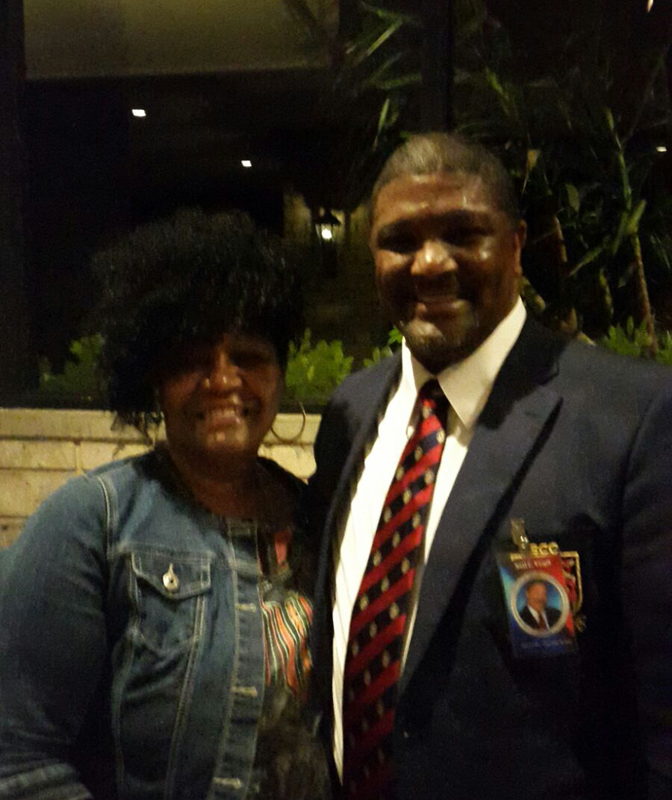 Read More About
Category: All, Entertainment