Bermudian-born Karen Franks is set to pitch the plot of her new book to top US film professionals looking for the next big animated series.
Ms Franks is about to publish her first book, 'Abigail's Dream Adventures', which is aimed at children aged three to eight. It is hoped it will be released by Christmas.
On Friday  [Oct 16] and Saturday [Oct 17] she will attend the Book-to-Screen PitchFest, held at the Marriott Marquis hotel in the heart of New York's Time Square.
"I cannot believe that I have this opportunity already. I have only just written my first book, so to be involved in this is beyond all my expectations," said Ms Franks, who already has a second book in the pipeline.
Robert Kosberg known as the 'King of the Pitch' will deliver the main presentation at the event, offering insider tips for creating an effective pitch.
Ms Franks and others involved in the PitchFest will then deliver their individual pitches to seven entertainment industry professionals.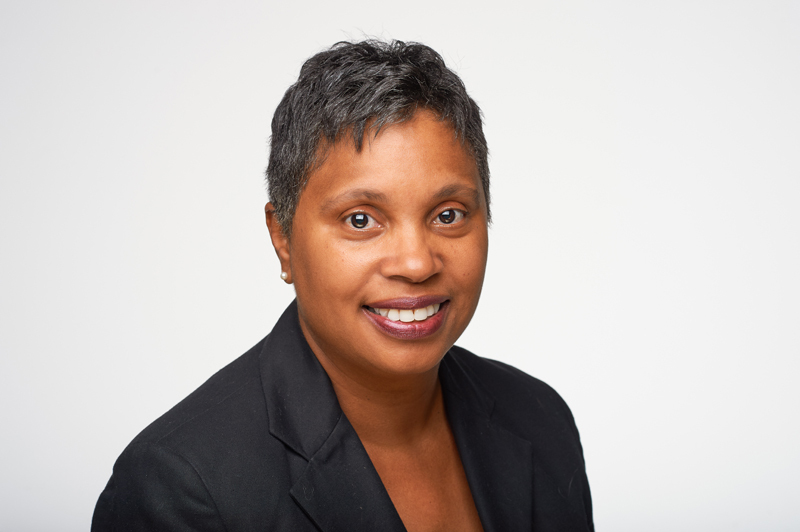 The two authors who deliver the most popular pitches of the day will pitch to Will Wallace at a later date via video conference for consideration with his production company. Others may also be contacted at a later date to progress their ideas.
Ms Franks, who is married with two sons, is self-publishing her book and publishers Author House suggested she should enter the contest.
Ms Franks' book, which has two stories, is about a precocious little girl named Abigail who has wonderful adventures during the day and mystical, magical dreams at night with her friends joining in her dreams from around the world.
"I grew up in Bermuda and various provinces in Canada and from an early age I had a vivid imagination and loved to dream.
"I always enjoyed writing and drawing imaginative stories in school," added Ms Franks, who among other things is the Director of marketing/business development of the Good Riddance Girl Estate sales a family owned business.
She added: "I hope the producers like the concept, but even if I don't have the opportunity to have my book become an animated series I'm still really excited by the event and the opportunity to learn from the experience."

Read More About
Category: All, Entertainment, Films/Movies, News