Brown and Company, Landscape Gardeners, and Tree Surgeons have announced that their crews are back out on the roads carrying out vegetation management for BELCO and are asking for the public to slow down and pay attention to warning signs in the name of safety for all.
A spokesperson said, "We try to be as safe as possible and give the public ample warning of any roadside works. You should see the warning signs approximately 100 yards before the work site."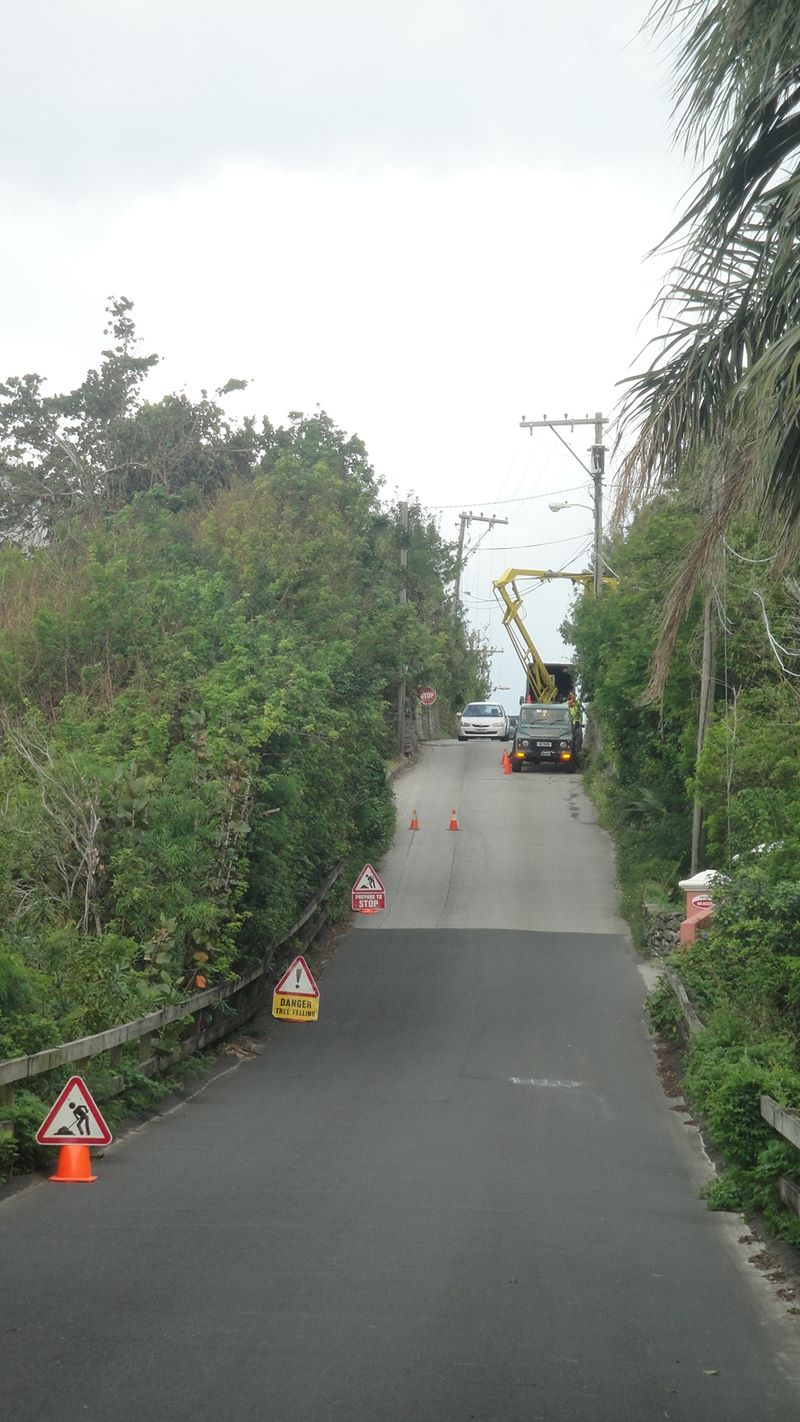 "In the interest of clarity and to avoid confusion, the first sign you will see will be a red triangle with the silhouette of a man digging into a pile; this is a warning sign that you are approaching a work site. As the sign is set out on the roadside, you can assume these works will be on the roadside."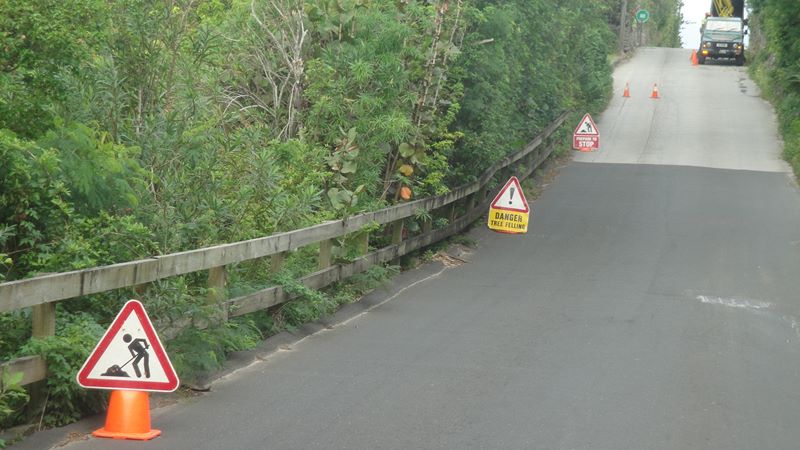 "The second sign will be a red triangle with an exclamation mark with a 'Danger Tree Felling\ warning written under it on a yellow background; tree felling usually involves the removal of sometimes large limbs and timber which fall from high above.
"The third sign will be another red triangle with the silhouette of a man digging into a pile with 'Prepare to Stop' written under it on a red background; this is an indication that you are about to run into traffic control. This sign does not mean speed up, move into the centre of the road and force your way through."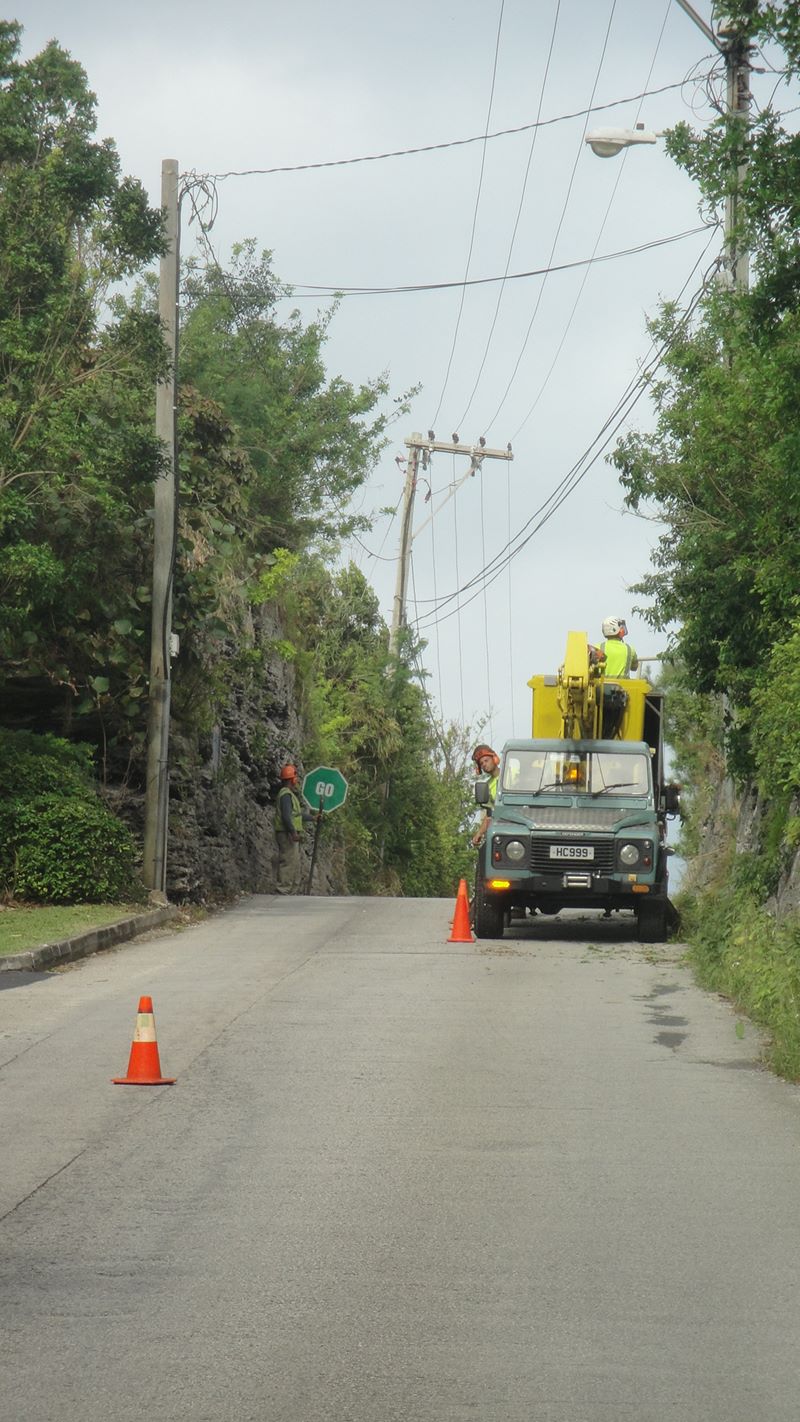 "The signs and cones are there for both the safety of the public and our crews working on the site; please respect them and the instructions you receive. We do not do this to aggravate people or delay their journey – we are carrying out these works to help BELCO improve safety and reliability of service.
"We apologise for an inconvenience."
Read More About
Category: All, Environment