The Island Shop will be hosting a final trunk show for Oneka Benn Designs on December 2nd, 3rd, and 4th at The Island Shop's flagship store on Queen Street in Hamilton.
After eight years, Ms Benn will be leaving Bermuda with her family, however before she goes, she plans to introduce a number of new items at The Island Shop for the Christmas season.
"I have been developing a tabletop line over the past 12 months and have slowly been releasing items at the store," Ms Benn said. "The response has been inspiring, and I have been working late nights to finalize the collection and build sufficient inventory."
Ms Benn designs and produces all of her own products by hand in Bermuda. From lamp shades, table runners, reed diffusers and linen water to napkins, napkin rings and coasters made from Brazilian Agate, there are a number of new pieces featuring varied styles of home decor.
The show will also find decorative pillows and sachets in a variety of new fabrics that all share Ms Benn's design sensibility.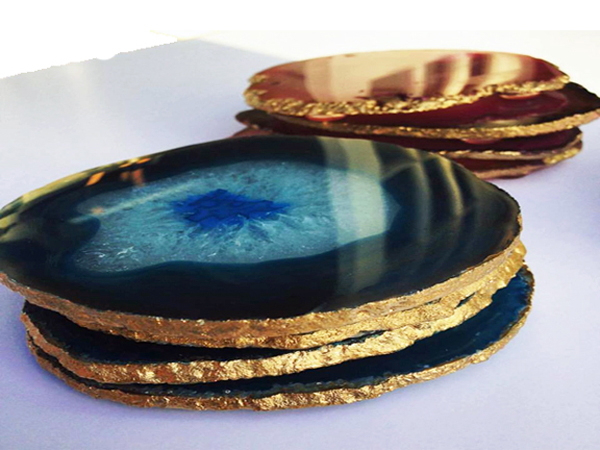 "I've lived in Bermuda for the past 8 years and cannot believe that my time on the island is coming to an end. It all happened so quickly," said Ms Benn.
"It is a very bittersweet time. I'm excited about what lies ahead but saddened to leave this wonderful place. Bermuda will always influence my design aesthetic, from its pink sand to its aqua blue water and candy colored homes."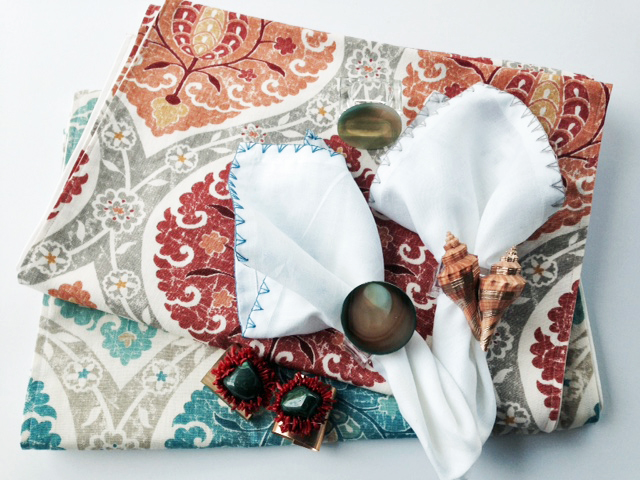 Island Shop owner Barbara Finsness said,"With her energy and flare for pairing fabrics and colors, our customers have loved her products. It has been wonderful collaborating Oneka."
The trunk show will be held from December 2-4 at the Island Shop.

Read More About
Category: All, Business, Entertainment, Style & Beauty