Moët & Chandon will showcase Bermuda as the backdrop in a magazine photo shoot destined for the UK market, with the images — which will also feature Bermudian model Lilian Lightbourn — expected to make up a six-page feature in luxury lifestyle magazine Tatler.
"The photo shoot was originally planned for Miami, but following Moët's visit to Bermuda during the America's Cup Louis Vuitton World Series, the Bermuda Tourism Authority [BTA] sales and marketing team wooed the brand to come here instead," the BTA said.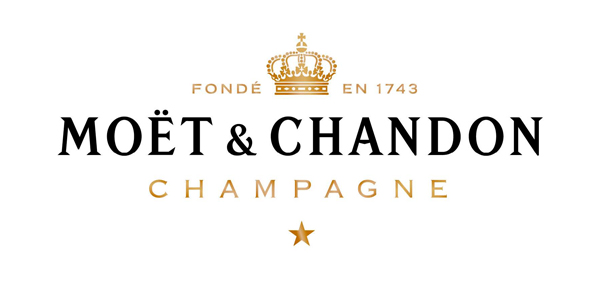 "The resulting images are expected to make up a six-page feature in luxury lifestyle magazine Tatler. The publication reaches about 200,000 readers online and in print who have an average household income of £131,000 [about $199,500] per year.
"In addition, the BTA's working relationship with Moët put its marketing team in a position to influence the involvement of Bermudian fashion model Lilian Lightbourn.
"The former Miss Bermuda will be featured in the shoot, which is scheduled to take place in Bermuda before the end of the year. Additionally, Moët will hire local talent to work as part of its on-location production team.
"BTA also coordinated photo shoots on-island this year with other America's Cup partners including Vineyard Vines and Louis Vuitton. Through the third quarter of this year, BTA-arranged photo and video shoots have resulted in nearly $100,000 spent hiring local photographers, videographers and location scouts.
"This does not include local talent referrals the BTA provides upon request to visiting media outlets that have published stories in Triathlete Magazine, Wall Street Journal, Conde Nast Traveler and other brands such as Tommy Bahama. Local talent will also be sourced for a BTA shoot scheduled in the coming weeks."
BTA's Chief Sales and Marketing Officer Victoria Isley said: "There is a wealth of local video and photography talent on-island. We feel confident working with them for BTA specific projects and connecting global brands to Bermuda resources.
"The BTA has identified film and fashion as a target market that reaps benefits for the island. Brands spend money on-island on hotels, transportation, catering and staffing – and Bermuda gets the promotional benefit of being the backdrop in the resulting catalogues, videos, advertising or PR materials."
"From a brand perspective this level of marketing spotlight is rare and highly coveted," added BTA CEO Bill Hanbury.
"Our affiliation with America's Cup partners like BMW, Bremont and Moët provide a powerful platform to tell an aspirational story about Bermuda to a very desirable collection of consumers."

Read More About
Category: All, Entertainment, News, Style & Beauty