Triathlon website Babbittville has named its Endurance Athletes of the Year, with Bermuda's Flora Duffy being named as the "Most Versatile Endurance Athlete" of 2015.
The website said, "Flora Duffy, a two-time Olympian from Bermuda is more than just our Off-Road Dominator. She's also definitely our Most Versatile Endurance Athlete as well."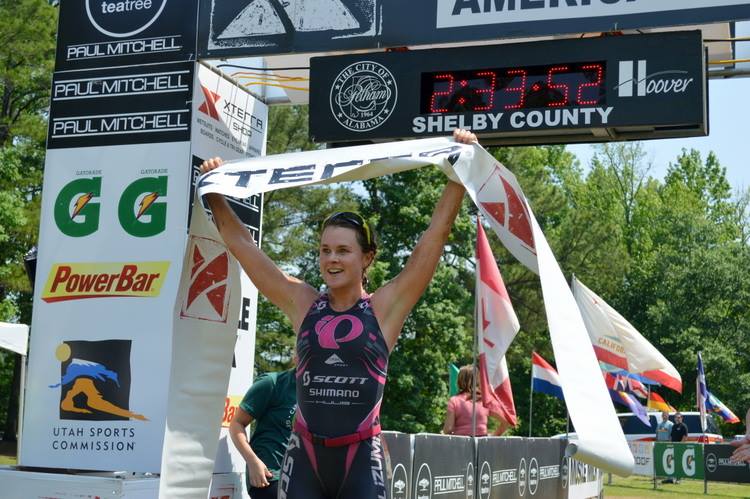 "On the ITU/WTS Circuit in 2015, she took third in Abu Dhabi, fifth at Gold Coast, fourth at Stockholm, and second at Edmonton.
"When we move to off-road triathlon, she has won 12 of her last 13 XTERRA events since the beginning of 2014, went undefeated in 2015, and won both the 2014 and 2015 XTERRA Off-Road Triathlon World Championship Title and 2015 ITU Cross Triathlon World Championship."
Read More About