The Bermuda Cricket Board [BCB] announced that Leilanni Nesbeth, on a scholarship at the prestigious Bedes School in Sussex, England, has made "outstanding progress" in both cricket and football.
"Further to recent trials arranged by Bede's Leilanni has been signed by Sky League Championship football club Brighton and Hove Albion on a one year contract for their Elite development centre U15's," the BCB said.
"This is the highest possible standard for a pupil to achieve at Club level. Brighton is one of merely 20 clubs that has an elite development centre programme for girls in the country. Leilanni is only the 2nd girl from Bede's to reach this level.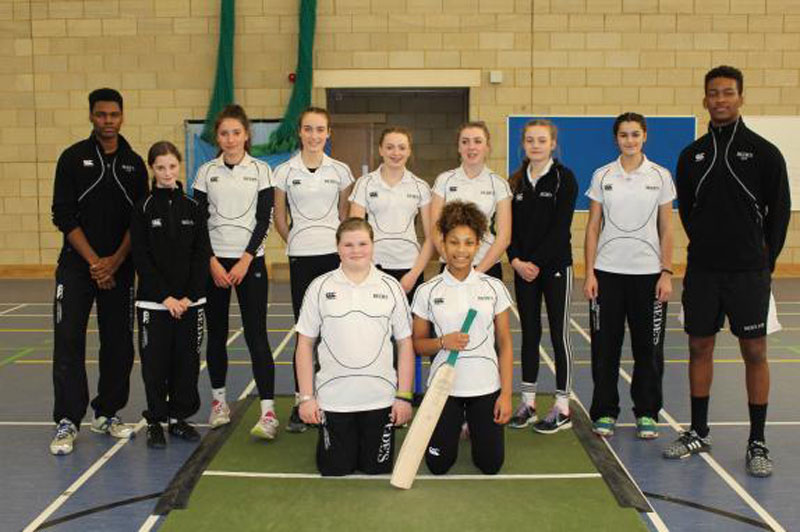 Leilanni has already been signed to the Sussex County Cricket Academy U15 program and continues to excel in school cricket.
Neil Speight, CEO of the Bermuda Cricket Board, said, "We are all very proud of the progress and development that Leilanni is making both on and off the field.
To achieve recognition in both football and cricket whilst keeping a strong academic standard is a remarkable achievement.
"Leilanni is now a contracted junior player for Brighton and Hove Albion and she will have the opportunity to play against the likes of Chelsea and Arsenal academies.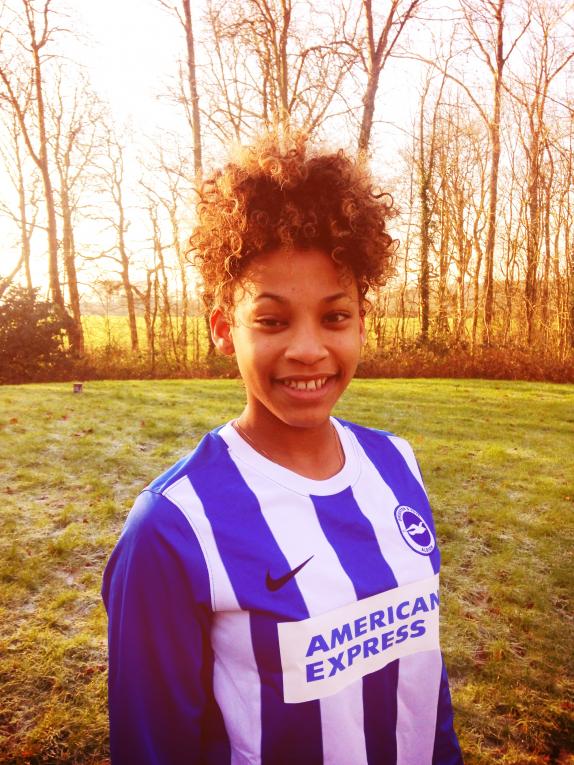 "There is U17 next year if she gets her contract extended at the end of the season. If she can keep her place in the academy, Leilanni will have the opportunity to progress in time to the full ladies team," continued Mr Speight.
"This is testament to the work that Mr Leggett [Bede's] has done with her this season when she has been playing with the Bede's 1st XI U15 boys' team. The BCB will continue to assist and support her development and we fully expect Leilanni will continue to represent herself, her family and her country with pride and honour."
Alan Wells, Head of Cricket at Bedes and former England international player, said, "Leilanni is fully participating in the Emerging Talent Programme and asks the most pertinent of questions to the outside lecturers we get in, demonstrating a real thirst for knowledge and a complete understanding of the subject being discussed.
"She recently played in a school indoor girl's cricket competition and excelled with her all round game. She made catching look very simple, struck the ball very powerfully and in the final, [which Bede's won] bowled a triple wicket maiden; two wickets with perfect away swingers, caught behind! All round – a star in the making!!"

Read More About