IMPACT Mentoring Academy is starting the process of transforming its school into an educational institution of holistic development of young men in secondary education that can be considered as first class.
Executive Director Chris Crumpler said, "To execute this task we need to partner with first class organizations and individuals. We reached out to athletic coach Peter Rickards and came to an agreement for him to develop our athletic program in every area throughout the entire school year. The program will include a daily exercise regimen and weekly skill development."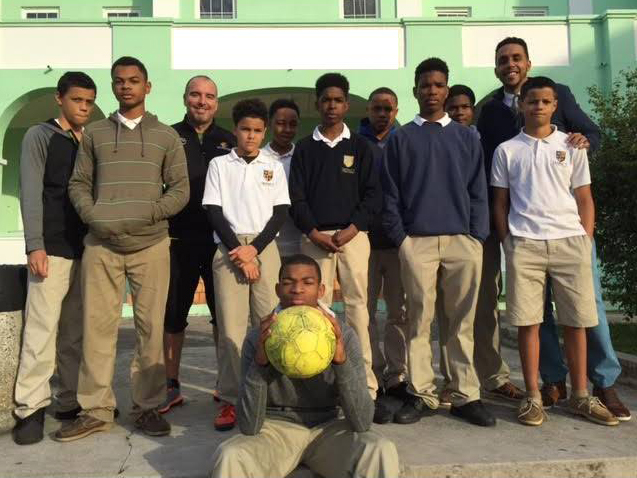 Coach Peter Rickards echoes the excitement of the new partnership and takes this opportunity to announce the formation of Sporting CP saying, "Sporting CP will be the official enterprise to manage our affairs with respect to youth training camps, fitness training and skill development programs.
"This will create a separation from CP Athletic Development Academy which is a membership only academy with a specific focus on the individual athletic, educational and social development of our members. The ultimate goal of the Academy is to assist our members with securing opportunities for higher education".
For more information on how to support IMPACT Mentoring Academy and its programs please email the school at info@imabda.bm, and for details regarding CP Athletic Development Academy's membership program or upcoming college tour email cpathleticdevelopment@gmail.com or call 441 533 7383.
Read More About