Effective immediately John Wight has been elected President of the Bermuda Chamber of Commerce, the Chamber announced today. Mr. Wight replaced Kristi Grayston who died suddenly in December of last year.
Mr. Wight is the President & CEO of the BF&M Insurance Group and has professional designations as a Chartered Professional Accountant and a Chartered Property & Casualty Underwriter.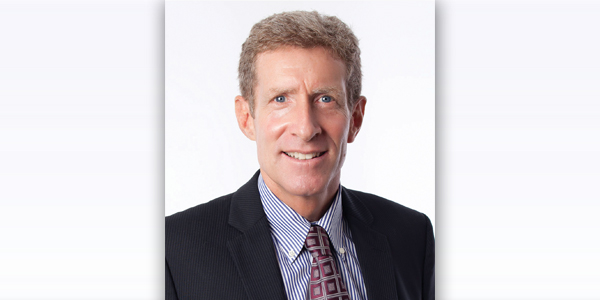 He is also a Council Member of the Bermuda Stock Exchange and a member of the Ministry of Finance Insurance Advisory Committee. He is also a past Chairman of CPA Bermuda and a past President of the Bermuda Insurance Institute.
Chamber Executive Director, Kendaree Burgess said, "We look forward to welcoming John as President, he has been an avid supporter of the Chamber in the past year. John's passion for advocacy and leadership development will enable us to further develop our member engagement strategies."
Read More About