Bermuda's Jenaya Wade Fray scored a game high 30 points to lead her Brixton Topcats to a 78 – 67 win over the Manchester M's in Women's British Basketball League action.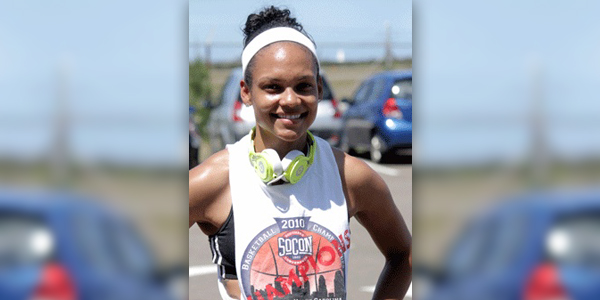 Wade-Fray played played 36 minutes of action going 3 for 5 from the field, she went 5 for 12 from behind the 3 point line and 9 from 10 from the free throw line.
Wade-Fray grabbed 8 rebounds to go along with 7 assist and 5 steals.

Read More About