Insurance Careers Month, an industry-wide collaborative initiative, officially launched today [Feb 1] in the US, Bermuda and the UK, with Bermuda-based companies joining hundreds of insurers, brokers, agents and industry associations in raising awareness of career opportunities.
"Hamilton Insurance Group CEO Brian Duperreault leads other CEOs, including Marsh & McLennan Companies President and CEO Dan Glaser, Lloyd's CEO Inga Beale, and XL Catlin's CEO Mike McGavick in voicing support for the initiative, prompted by the talent crisis facing the US insurance industry," a spokesperson said.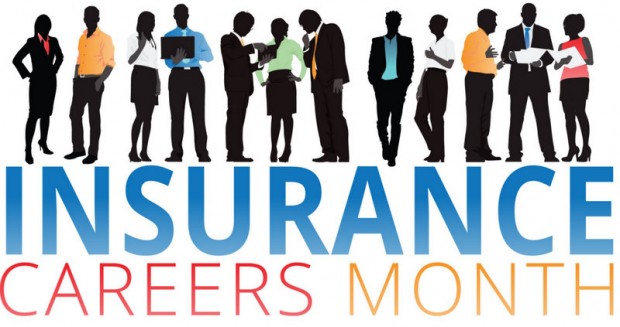 "In four years, as Baby Boomers retire, an estimated 400,000 positions will open in the insurance industry. Millennials, now the most populous demographic, aren't interested in insurance as a career," said a Hamilton Insurance spokesperson.
"Insurance Careers Month is the first phase of a long-term strategy to raise awareness of and interest in insurance as a compelling career choice.
"Hamilton's operations in Bermuda will begin its observation of Insurance Careers Month with a presentation on Tuesday, February 2 at Hamilton Rotary Club.
"Three Millennial employees working at the company's reinsurance operations, Hamilton Re, will discuss what led them to a career in reinsurance and what makes their job appealing.
"Hamilton will join employees in over 300 companies in supporting the social media campaign developed in support of Insurance Careers Month, with posts to its Facebook and LinkedIn pages and use of hashtags developed for communications on Twitter.
"Hamilton will also be inviting secondary school and Bermuda College students to visit their offices to meet other Millennials working in re/insurance and to get a sense of career opportunities the industry offers."
More information about Insurance Careers Month is available at www.insurancecareertrifecta.org.
Brian Duperreault, CEO of Hamilton Insurance: 
Inga Beale, CEO of Lloyds: 
Mike McGavick, CEO of XL Catlin: 
Dan Glaser, CEO of Marsh & McLennan: 
Read More About