Hamilton Re, the Bermuda-based operations of Hamilton Insurance Group, today [Feb 15] announced the launch of a contest for Bermuda high school students in support of Insurance Careers Month, the global initiative aimed at attracting young people to the insurance industry.
Up to 20 students will be selected to participate in Open Hamilton Re on Friday, March 10, 2017 at its Bermuda Headquarters at Wellesley House.
Open Hamilton Re offers students an opportunity to get a sense for what it's like to work in the reinsurance industry and hear from young professionals about their career.
Students will receive information about Hamilton Re, tour the offices, and enjoy the office's features that are used to entertain clients and brokers such as its golf putting green, games room and café.
Hamilton Re Junior Reinsurance Analyst Zuri Phillip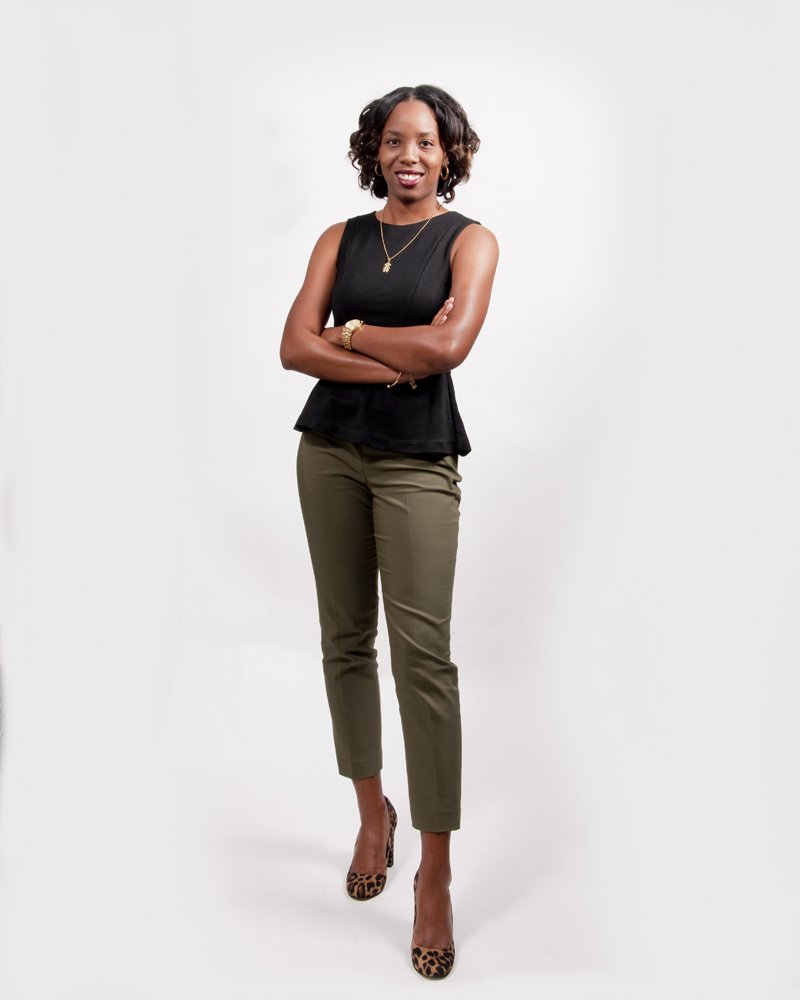 "We're excited about hosting students at Open Hamilton Re," said Hamilton Re Junior Reinsurance Analyst Zuri Phillip. "We have a unique working environment that supports Hamilton's culture of collaboration, innovation and creativity.
"This is also a great opportunity to give some guidance to students who might like to consider a career in our industry."
Interested students in S3 and S4 or the equivalent are invited to submit answers to the following three questions:
1. What are you interested in studying in college?
2. Why are you interested in attending our Open Hamilton Re event?
3. What are you passionate about?
Responses should total no more than 150 words and should be submitted to students@hamiltongroup.com. The deadline is February 28, 2017 at 5:00 pm. Up to 20 students will be selected by a panel of Hamilton's young professionals and those chosen will be advised via email on Friday, March 3. Participation is subject to Parent/Guardian consent.
Read More About