Yoga teacher Kat Fowler is set to hold four workshops this weekend, covering topics including 'Principles of Vinyasa,' 'Core Activation,' Spine Awakening,' and 'Inversion Immersion.'
Each individual workshop costs $80, with annual members eligible for 10% off. Each session is open to all levels.
A spokesperson said, "Yoga teacher Kat Fowler, known for her lighthearted demeanor, inspires students to achieve their highest potential through authentic example. Her intelligent classes are anatomically informed, athletically challenging, spiritually grounding and accessible to students of all levels.
"Kat is an inversion, vinyasa and alignment expert who supports individual expression through movement."
Principles of Vinyasa will be held on March 18 from 6.00pm to 8.00pm, with the workshop description saying, "Calling all flow yogis: this workshop is for you. Learn the fundamentals of a vinyasa and find your practice forever transformed. We will breakdown proper alignment of the 4 key poses most frequently visited: plank, chaturanga, upward dog and downward dog.
"This workshop investigates variations of these essential vinyasa postures; covering in-depth a broad spectrum to address various individual levels."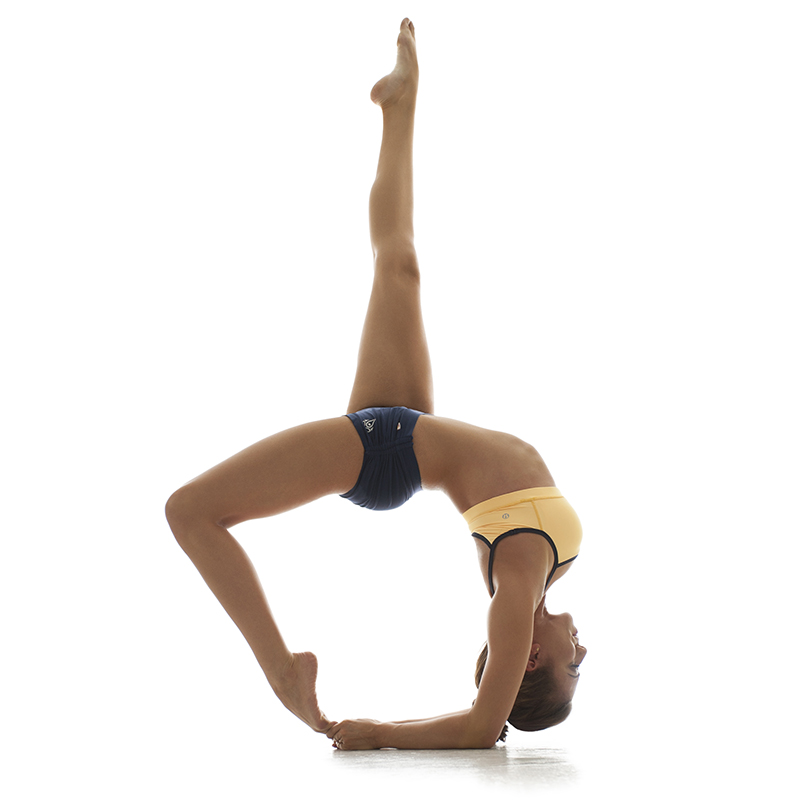 Core Activation will be held on March 19 from 11.00am to 1.00pm, with the workshop description saying, "Reconnect with your center by integrating core work throughout your practice. Study the different layers of the abdominal muscles that comprise the "core" and how to harness power at your center that can provide true, untapped strength."
Spine Awakening will take place on March 19 from 3.00pm to 5.00pm, with the workshop description saying, "Whether backbending comes naturally, or you find yourself employing a bit more effort to feel freedom in these spine-awaking poses, this workshop is for you.
"We will look at how to deepen while creating ease, engaging your core and careful, safe alignment. Learn to access greater potential; the liberation you'll discover is for keeps."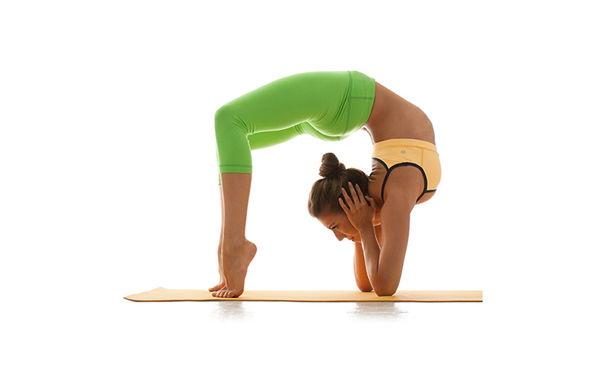 Prepare for Takeoff: Inversion Immersion will be held on March 20 from 1.00pm to 4.00pm, with the workshop description saying, "Curious about inversions, but a little nervous? Inversions can teach us about our inner strength, our courage and our innate joyfulness.
"We will dissect the alignment of these postures [including variations of handstand, headstand and forearm stand] and investigate potential obstacles so that we are set up for success, proceeding safely and with confidence. Students of any level are welcome, as this workshop provides foundational in-depth instruction and guidance. Let go of fear and learn to approach inversions with greater power, ease and play. It's time to fly."

Read More About
Category: All