A Royal Air Force tornado military aircraft with an accompanying tanker made their way to the runway at the LF Wade International Airport this afternoon [April 9] with the tornado taking flight shortly after.
The tanker took its place on the runway for take off but some time later maneuvered to the nearby taxiway. A gathered crowd watched as the tornado returned and landed before the tanker followed in its path towards the terminal.
Bystanders said the tornado was understood to have experienced a mechanical issue with its landing gear forcing its return.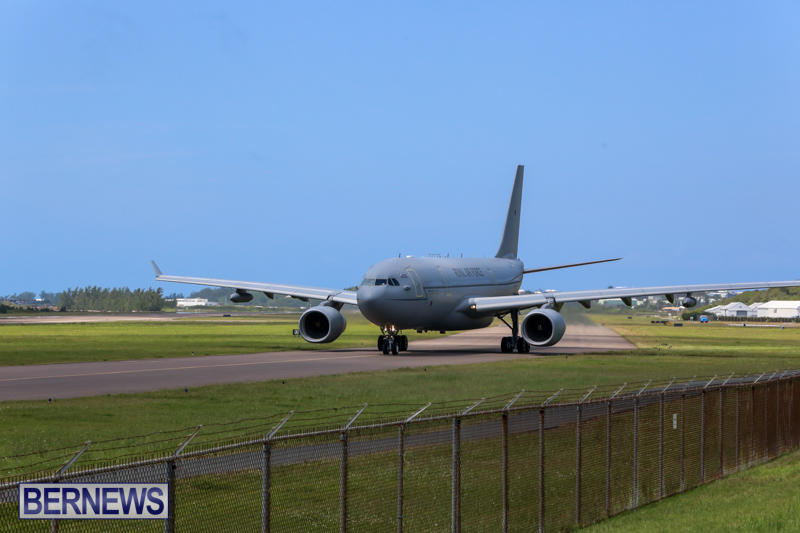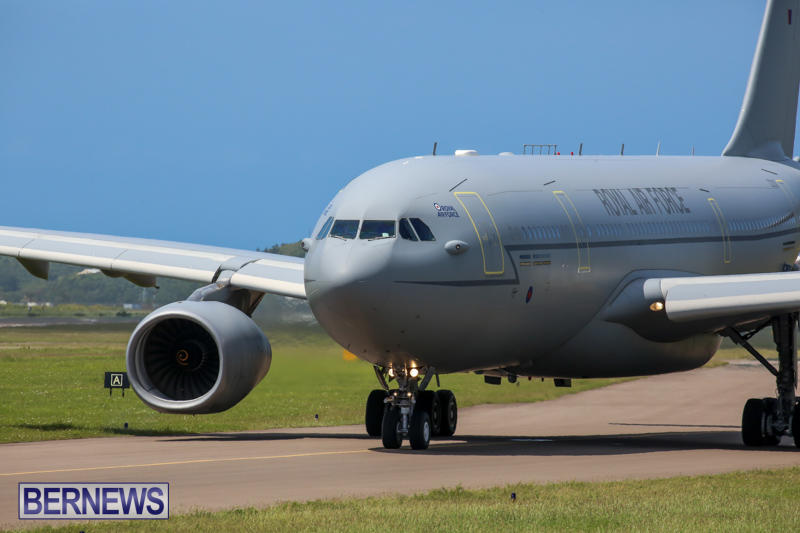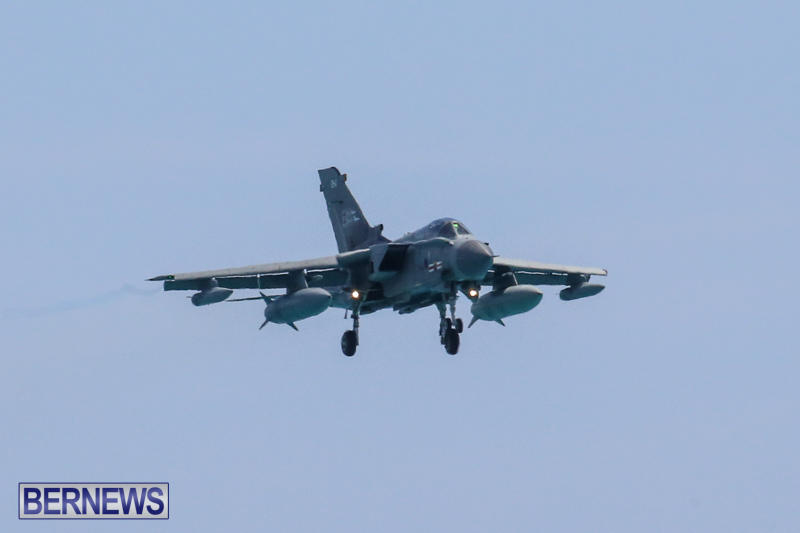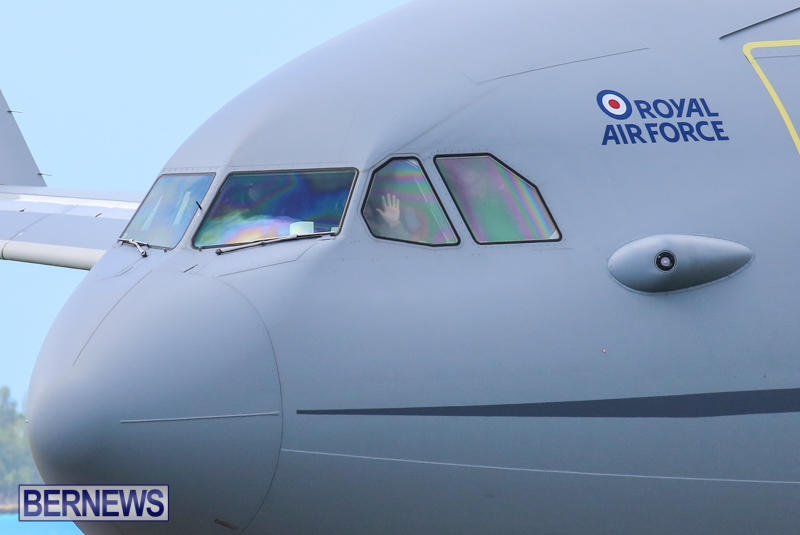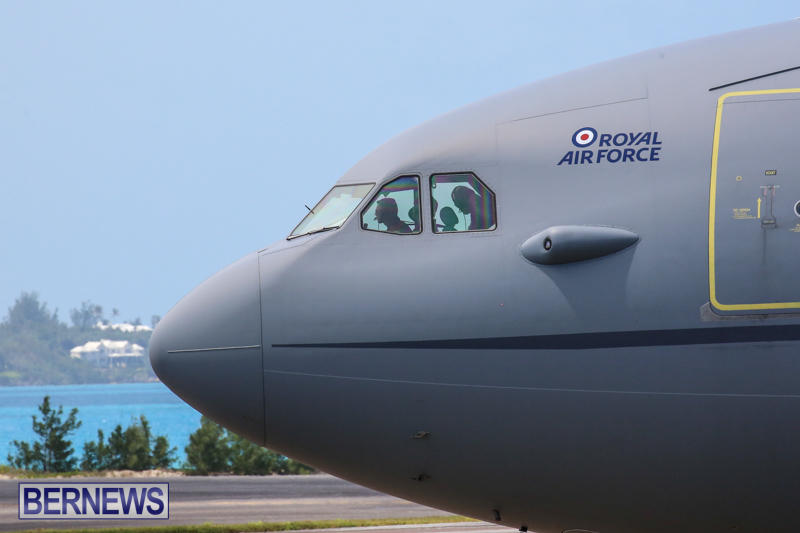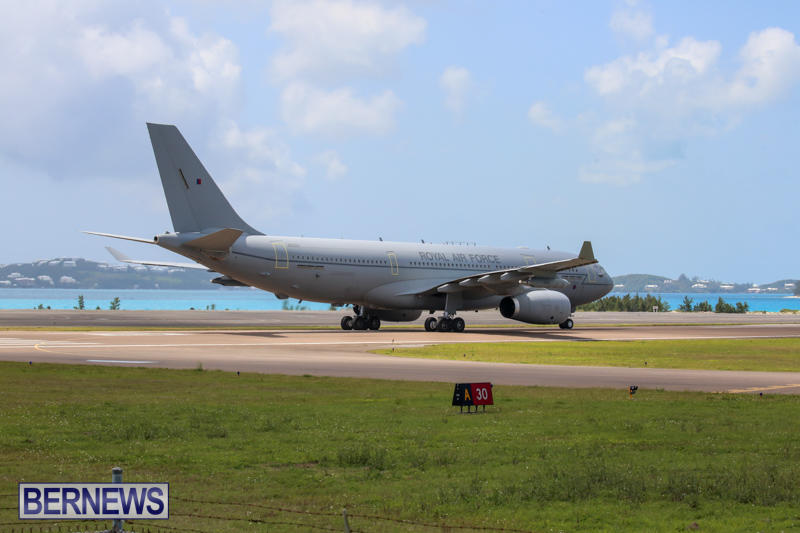 Read More About