This year marks the 20th Anniversary for the Bermuda Foundation of Insurance Studies – highlighting 20 years of providing Bermudian students with opportunities to gain education and experience necessary to enter the insurance industry through scholarships, mentoring, networking, internships and career guidance.
In celebration of the Anniversary, the BFIS Alumni Association Committee, who all work in the insurance sector, said they want to offer financial help to students in the form of a scholarship, the same help they benefited from in their college years, which shaped their career paths. The aim is to raise $20,000.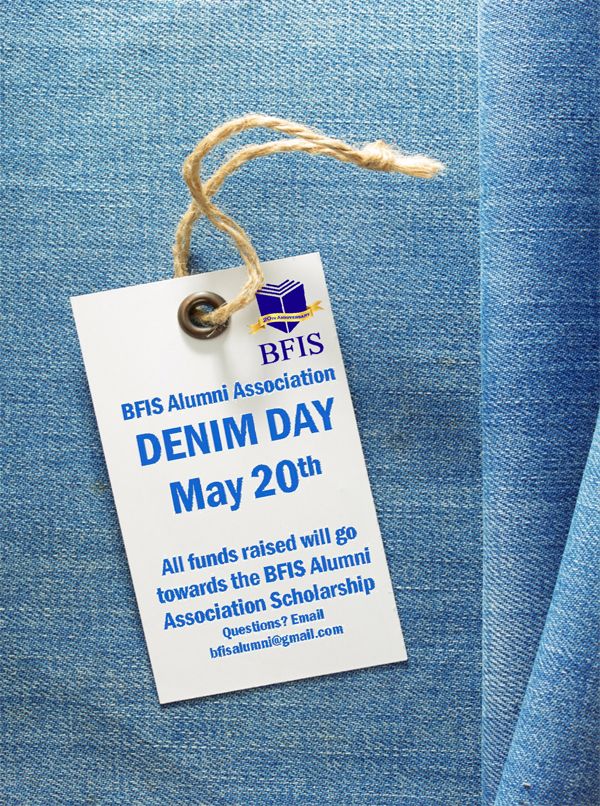 The Committee is organizing a 'Denim Day' will be held on Friday, May 20th to raise funds for the BFIS Alumni Association Scholarship.
Several of the larger re/insurance companies have already agreed to participate in the Denim Day, either on the actual day or another day of their choosing. The Committee's goal is to have as many companies and their staff as possible assist them in this fundraising endeavour.
If you, or your company would like to join the Denim Day please feel free to contact BFIS at bfisalumni@gmail.com or info@bfis.bm

Read More About
Category: All