Digicel and BTC have launched the 2016 edition of their female staff training program, Women in Leadership Learning Power [WILL Power], which upskills female employees for leadership roles across the organisation.
WILL Power is delivered in three phases; a leadership development workshop, executive coaching and an internal mentoring program.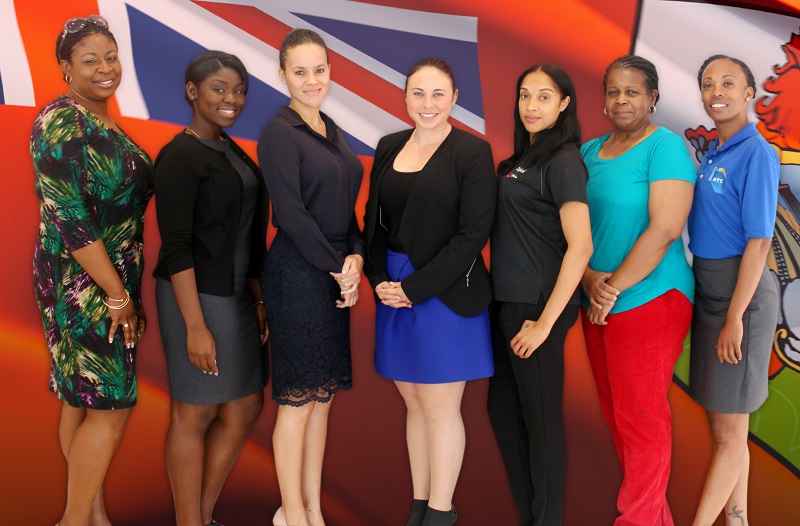 The leadership workshop delivers learnings through simulations, tactics to strengthen leadership skills and build personal confidence while the executive coaching element helps with career planning.
The mentoring program matches participants with senior leaders within the business to help them better understand the skills required at the top level of an organisation.
"We are committed to playing our part in bridging the gender gap and ensuring that all our employees have an equal opportunity to grow and develop to their full potential," said Robin Seale CEO of Digicel & BTC. "
The WILL Power program is part of our wider training across both companies to upskill employees which goes hand-in-hand with developing clear career paths to management roles."
Launched in 2015, the WILL Power program has received resounding positive feedback from the participants who have been empowered to turn their learnings into action.
According to Danielle Burrows, Corporate Care Manager, who completed the 2015 training, "The WILL Power training has been a fantastic opportunity and has taught me invaluable life skills which I use not only in a professional setting but also in my personal life."
Digicel and BTC employees currently enrolled include Valencia Holder [Financial Accountant], Raynesha Lawrence [Retail Supervisor], Lea Wolffe [Business Development & Wholesale Manager], Kimberley Joslyn [Assistant Financial Controller], Anna-Kristine Franklin [Corporate Care Consultant] and Jean-Ann Dill [AVP of IT].
Read More About