[Updated] The French tall ship Etoile is heading to Bermuda, with the vessel expected to arrive tomorrow [May 11], docking at Penno's Wharf in St George's and staying until May 18.
FS Etoile will be open to the public during the following hours:
May 12 from 10.00am to 12.00pm and 2.00pm to 5.00pm
May 13 from 10.00am to 12.00pm and 2.00pm to 5.00pm
May 14 from 10.00am to 12.00pm
May 15 from 10.00am to 12.00pm and 2.00pm to 5.00pm
May 17 from 10.00am to 12.00pm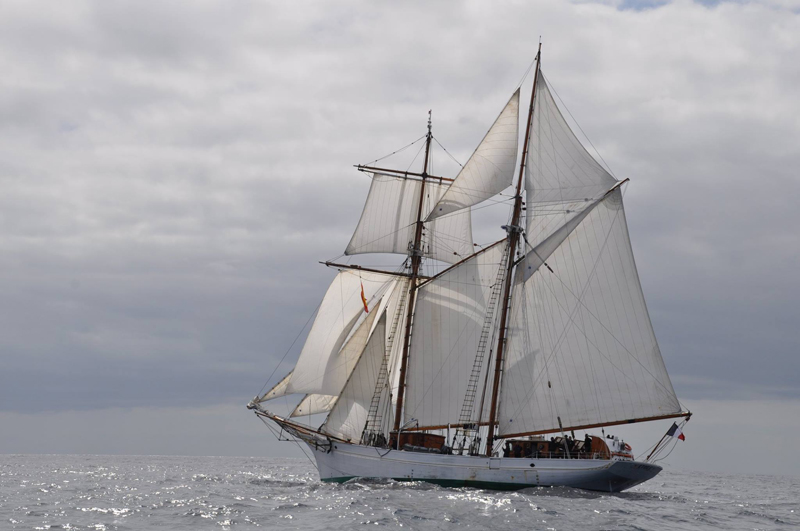 A spokesperson said, "FS Etoile set sail from Brest on Wednesday, 20 March 2016, and is scheduled to return to her homeport next July 14.
"The general direction of the winds in the Atlantic Ocean has compelled us to look for the trade winds in order to carry out the third transatlantic crossing by FS Etoile since it was built in 1932.
"The emotional reminders of FS Etoile's first port call in Bermuda in 2009 are still very much alive among our French Naval Academy's sailing crews; therefore, it is without hesitation that we have decided to call at St George's.
"Built by the French Navy to train its sailors, this sailing ship represents one of its most remarkable training assets.  It trains its young recruits in basic traditional navigation, crew life and seafaring judgment."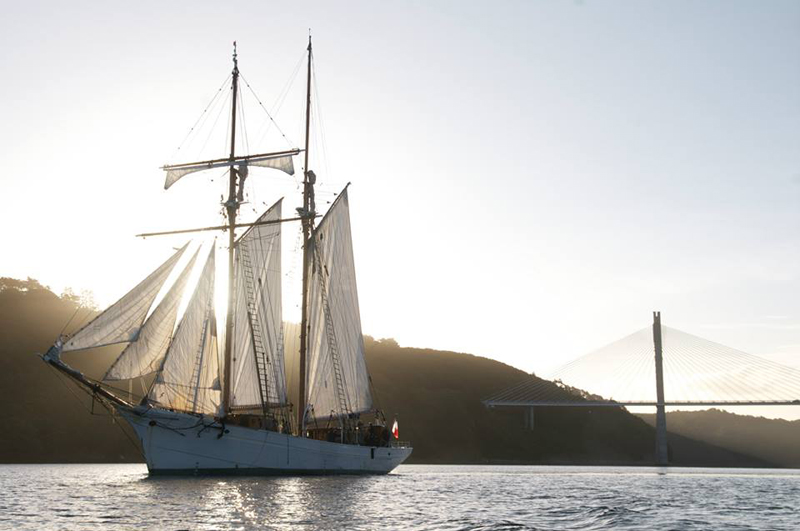 "FS Etoile is therefore the French Naval Academy's training ship.  During the first six months of the academic year, it fulfills its training mission for the benefit of all the French Navy schools including the Mates School, the Petty Officers School as well as the Officers of the Naval Academy.
"With time, the sailing ships have become the jewels of the French maritime heritage.  To that effect, FS Etoile is invited on a regular basis, in France as well as abroad, to participate in events showcasing old sailing ships as well as in major maritime celebrations.
"The French Naval Academy sailing crews have very fond memories of their first port of call in Bermuda in 2009 and are looking forward to spending time in Bermuda next week."
Any requests can be directed to Bermuda's French Consul, Nicole Haziza, at france@logic.bm.
Update 11.12pm: The Etoile has arrived sooner than anticipated due to favourable winds and is currently moored in St. George's Harbour. The ship will dock at Penno's Wharf tomorrow [May 11] morning.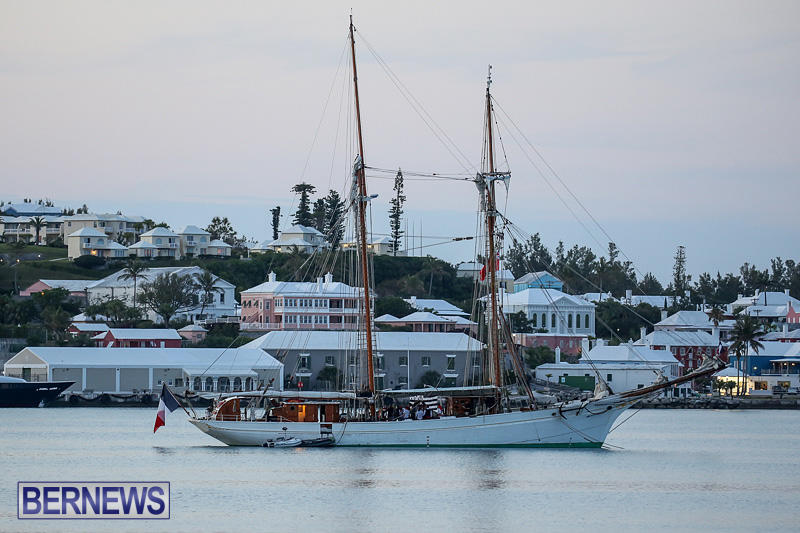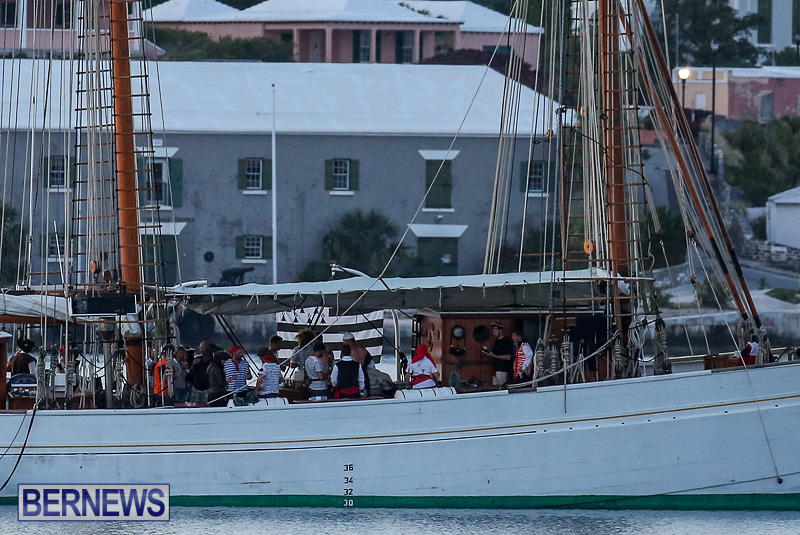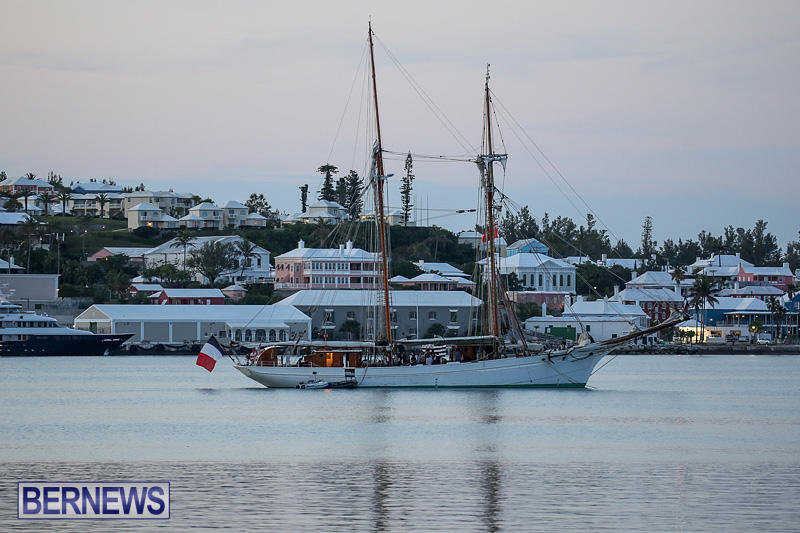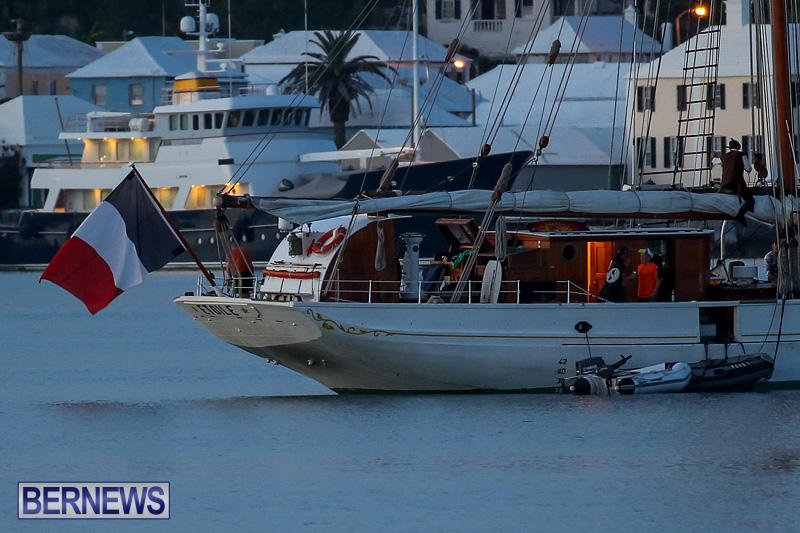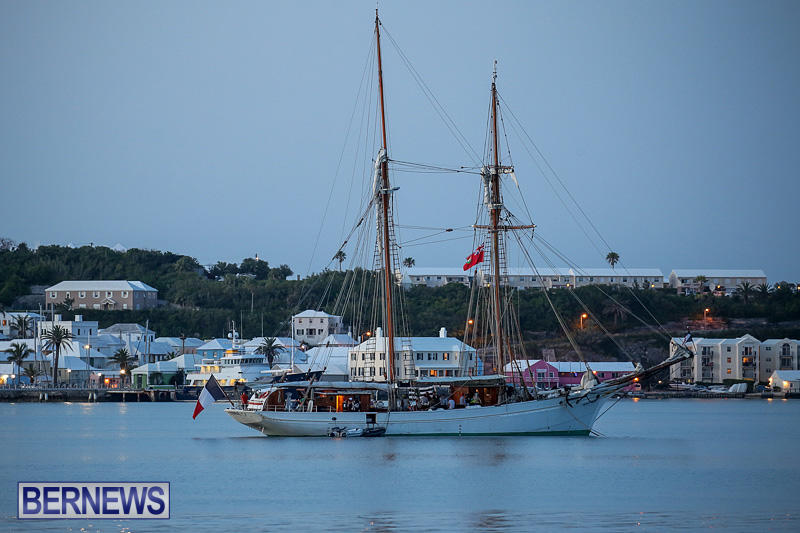 Update 11.27pm: The following two photos were taken this evening by James Doughty, First Officer on the Spirit of Bermuda which is anchored nearby.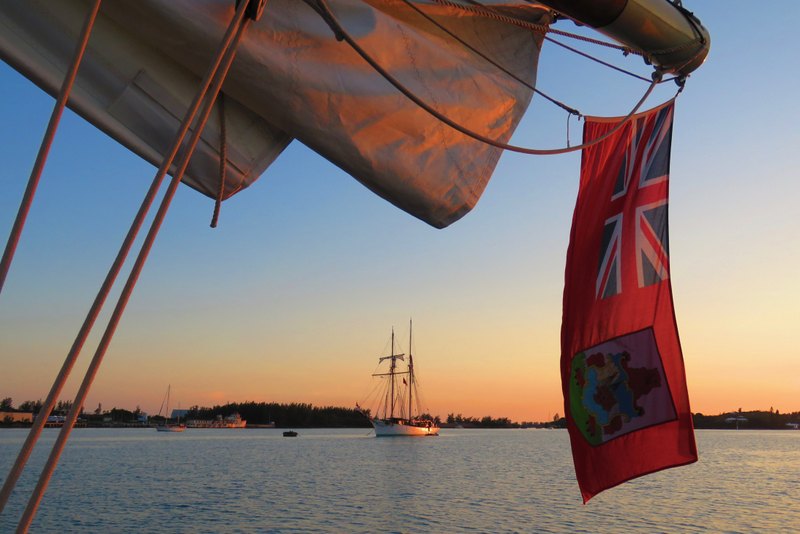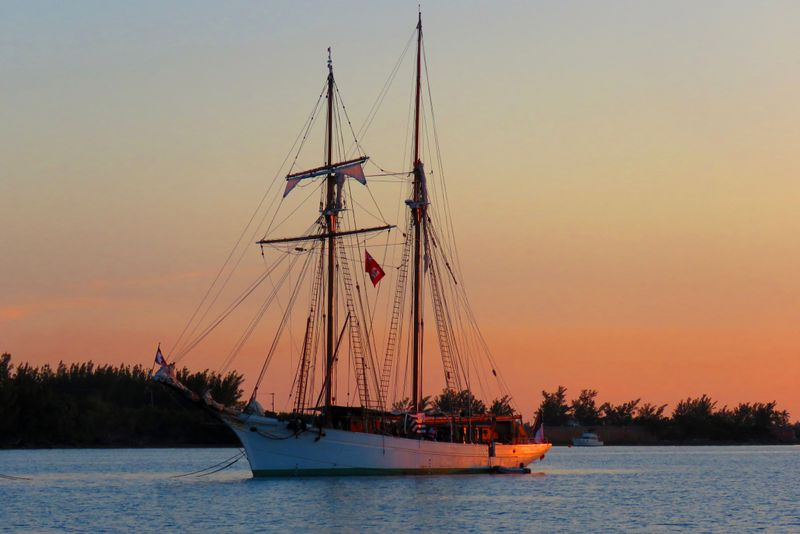 Read More About