Giving readers the opportunity to familiarize themselves with Bermuda's Red Bull Youth America's Cup team, Bernews has published a series of profiles detailing each of the team's members, and with the series now completed, you can take the opportunity to view them all.
The team is comprised of 15 young Bermudians who will form the crew, the back-up crew, and shore crew. Team BDA is being funded entirely by donations.
Team members include Connor Astwood, Mackenzie Cooper, Peter Dill, Preston Farrow, Na'eem Griffith, Philip Hagen, Kalin Hillier, Mustafa Ingham, Emily Nagel, Daniel Pell, Nicholas Pell, Owen Siese, Dimitri Stevens, Shomari Warner and Cecilia Wollmann.
Click on photo to read profile: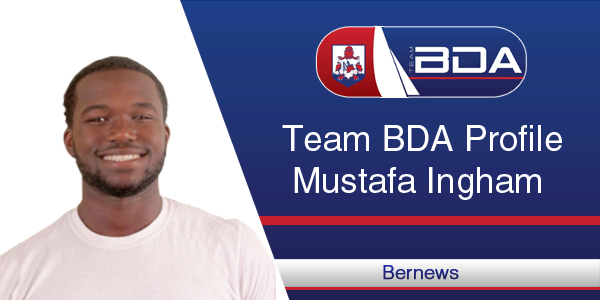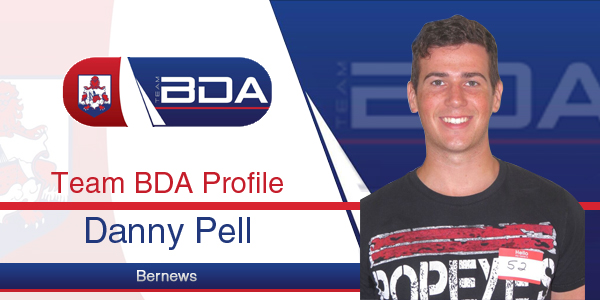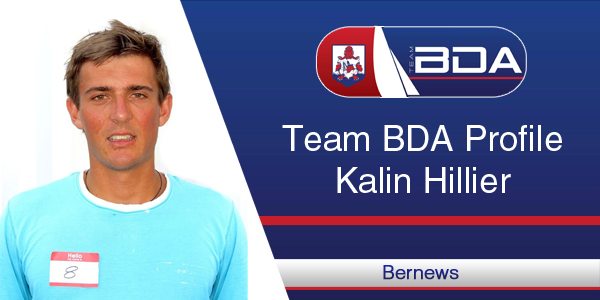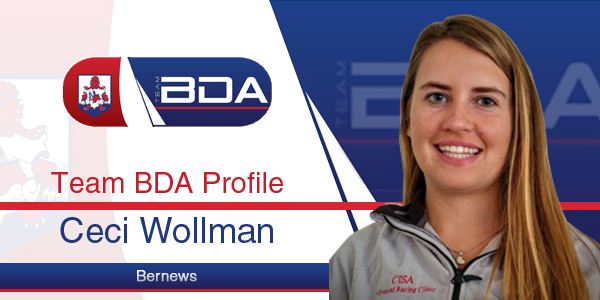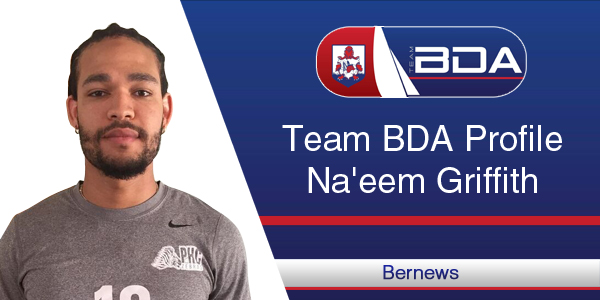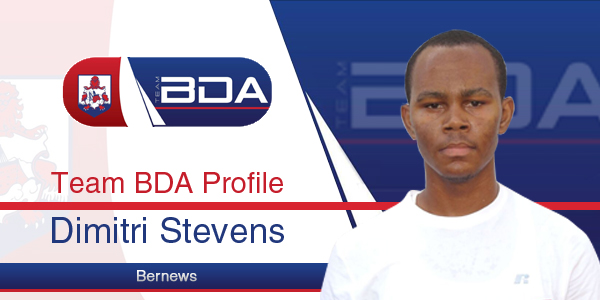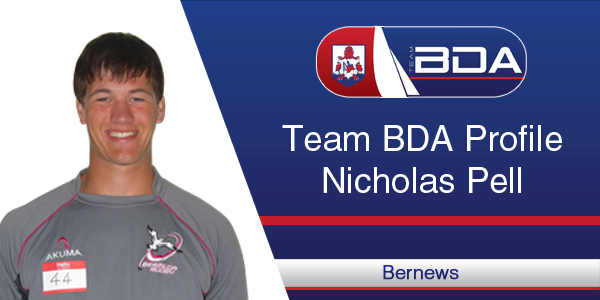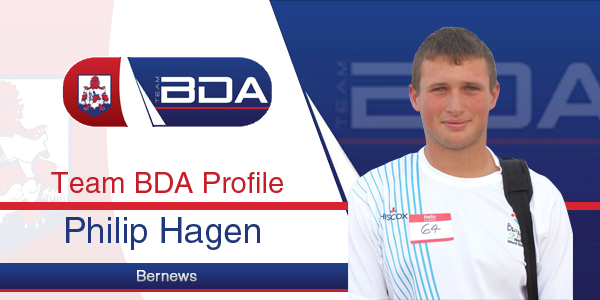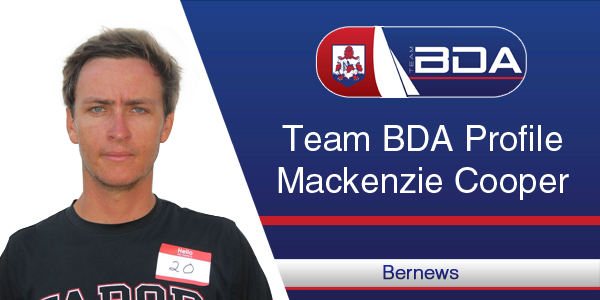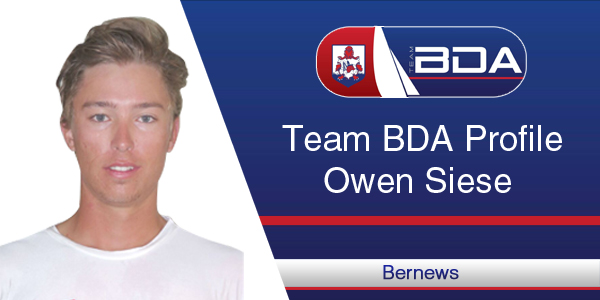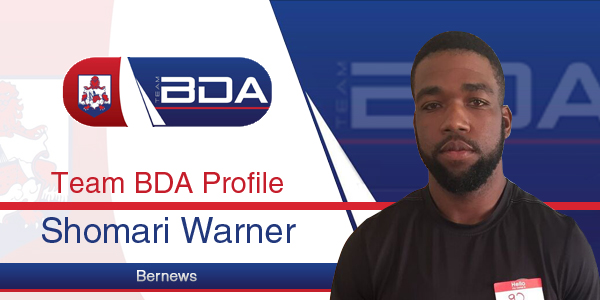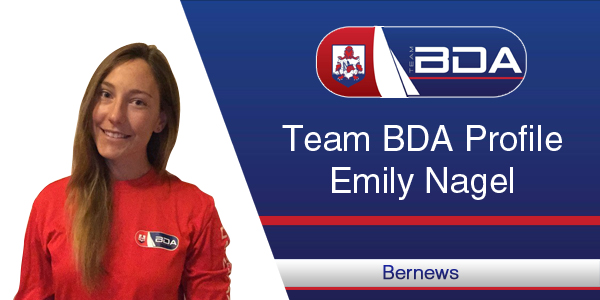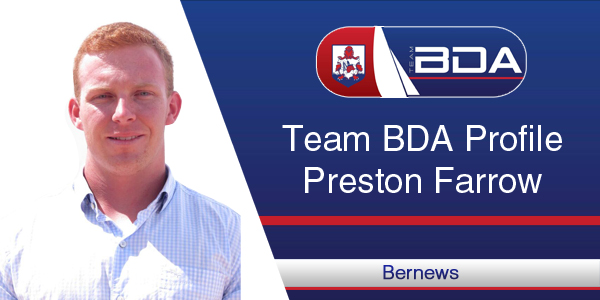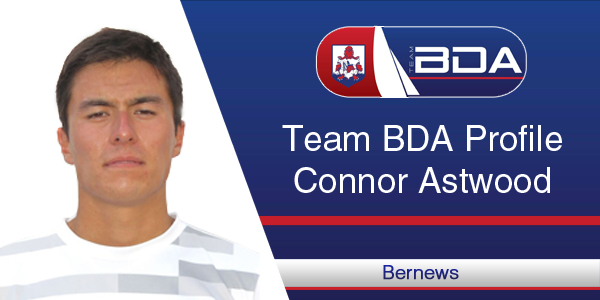 Read More About