This afternoon [June 7] Fairmont Southampton hosted an inaugural Women's Golf Day event at the resort's 18 hole par-3 championship course at Turtle Hill Golf Club in Bermuda with more than 120 participants.
The International Women's Golf Day, which is celebrated worldwide on June 7th, has grown to over 400 locations in 17 countries. The event has been scheduled for 24 hours globally as there is supposed to be a 4-hour event each in a time zone continuously, starting in Australia and ending in Hawaii.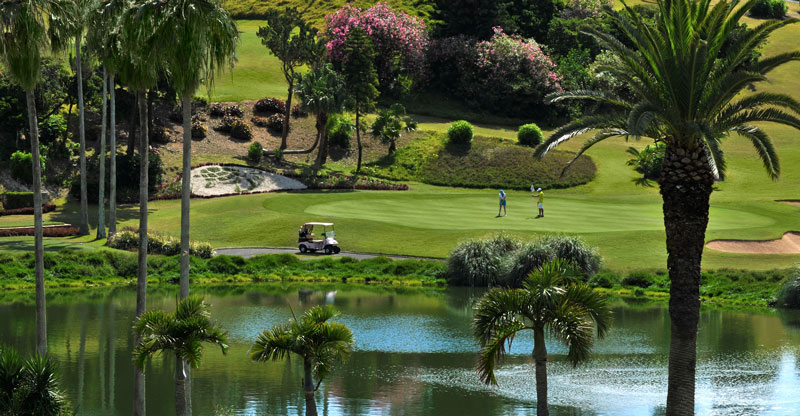 Paul Adams, Director of Golf, commented: "The International Women's Golf Day has introduced golf to many today who have never tee'd-off a golf ball in their life before, and further served as a platform for advanced players and experienced golf aficionados.".
Shelley Meszoly, Regional Director of Sales & Marketing, added: "As Bermuda's largest full service resort, we are pleased to have hosted the event at our very own golf course. This global initiative is a great opportunity to get even more people excited about the world of golf."

Read More About