Turtle Hill Golf Club at Fairmont Southampton is getting set to host Women's Golf Day for the third consecutive year on Tuesday, June 5.
A spokesperson said, "Women's Golf Day is an experience happening globally where women and girls may experience golf for the first time or where current players may play and engage with women interested in golf. Women's Golf Day is a one day event celebrating girls and women playing golf and learning the skills that last a lifetime.
"The day consists of playing or coaching followed by complimentary cocktails and socializing."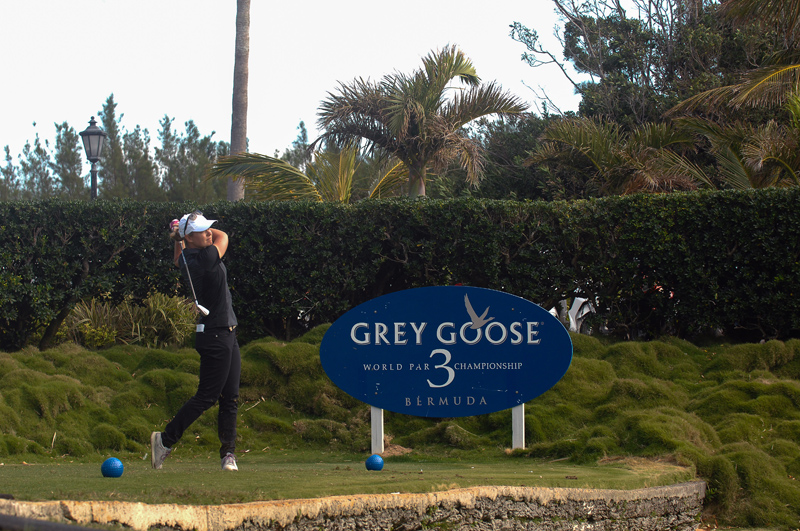 "Turtle Hill is thrilled at the opportunity to support this global movement and encourage women to see the benefits of golf for enriching relationships," said Paul Adams, Director of Golf.
"We stock our golf shop with more apparel and footwear specifically for women than any other golf store on the island, and we do that for a reason."
For more information and to sign up for this free event while space is available, visit the website. For more information on Women's golf day, visit the website. For more information, email paul.adams@fairmont.com.

Read More About