The Institute of Bermuda Architects [IBA] announced the launch of "Benched 2.0", a design-build competition aimed at students in both high school and university.
The competition will see designers, builders and students teaming together to design and create a bench, with the entries to be exhibited at the Bermuda Aquarium, Museum and Zoo [BAMZ].
It is free and open to students interested in architecture, art, construction, engineering, graphic design, interior design or landscape architecture.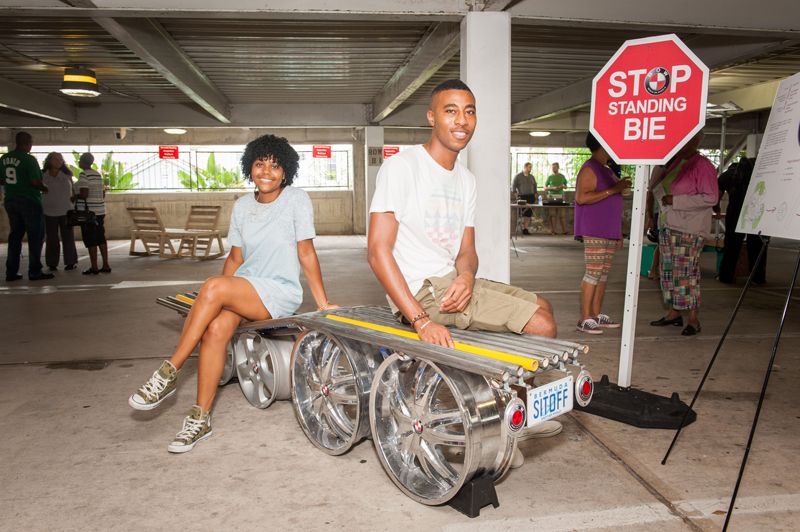 Teams need to include at least one student, one design professional and one builder. At least one team member must be a member or associate member of the IBA. Students who want to enter but do not have a team can call the IBA for help in forming one or, by the end of the registration period, will be assigned to a team.
The criteria for the bench is as follows: must be weather-resistant for outdoor exhibition [if an outdoor site is selected for display], be moveable but able to be fixed in place. Finished benches should be safe for public use, free of dangerously sharp edges that could injure users and are not to be constructed of unsafe materials.
The use of recycled materials is encouraged, but any material or combination of materials can be used. As part of the application process, participants will select their top three sites at BAMZ and designs should reflect the unique qualities of the selected site.
Participants will be responsible for verifying dimensions of their selected site and ensuring that their designed bench is of appropriate scale for that area. Entries will be on display for a public viewing and members of the public will be asked to vote on entries on Saturday, July 16th between 10am-2pm.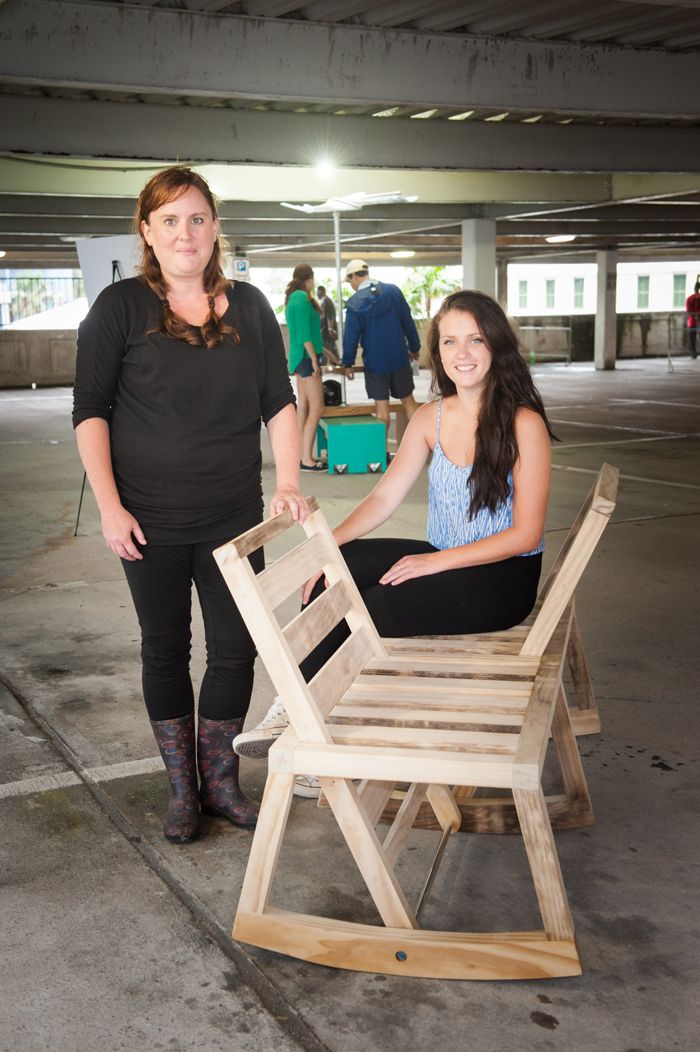 Krystal Rodrigues, President, IBA, says: "After the success of last year's Bench competition, we are excited to be able to once again provide an opportunity for students to network with professionals, work as part of a team and understand the fundamentals of good design.
"It is not often that students get to experience first-hand how their designs take shape in the built environment and we believe the bench provides a great starting block for young designers to understand scale, proportion and materiality."
Registration forms are available at www.bermudaslate.com and are due on June 21. Finished benches are due to the Aquarium by July 16.
First, second and third prize will be awarded based on the public vote. Professionals will judge the Judge's Choice category.
For more information or to join a team, email krodrigues@bwarch.bm or call 232-6563. A list of IBA member firms can be found at: iba.bm/memberpractices.

Read More About
Category: All