Bermuda's reigning Junior Mountain Bike Champion Robin Horsfield continued his 2016 overseas campaign with a 7th place finish at the Canada Cup Event held in St. Felicien, QC.
This marks Horsfield's strongest overseas result at this high level of competition which requires riders to pre-qualify for the chance to ride with Canada's strongest cyclists. It is an especially promising result given that it is Horsfield's first year in the U19 category and his previous best result was an 11th place in Quebec last year while he was in the U17 category.
Sharing the course at the same time as Horsfield was Canada's Olympic hopeful Leandre Bouchard. Horsfield passed a number of riders in the pro field who started two minutes ahead of him on his way to his result.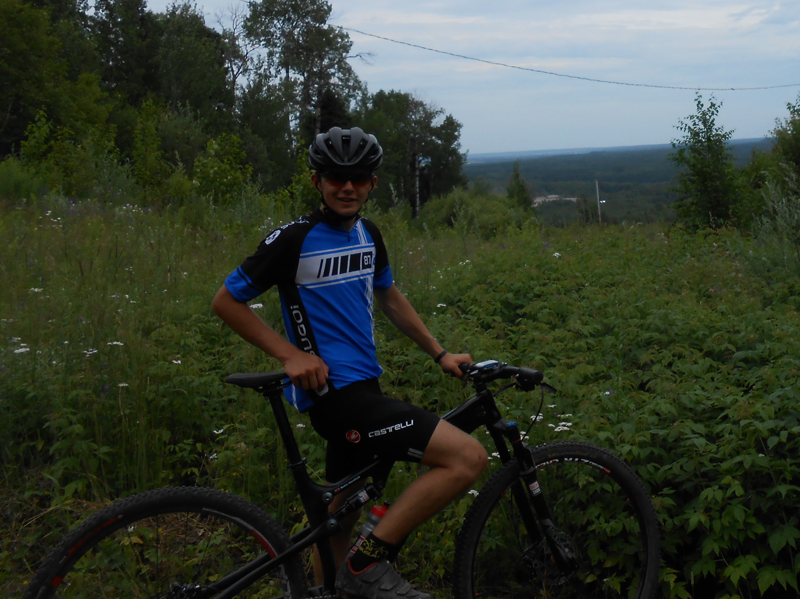 Horsfield also gathered a second and third place finish during this trip to Canada, with the third place finish being in a field of over 90 riders near Toronto. His final overseas event of the 2016 campaign is a UCI World Junior Series event in Whistler, BC in August.

Read More About