[Updating] At around 11.45pm there was a shooting at Gombey's in St David's, with the suspect entering the premises. One victim was taken to hospital by ambulance, and the police subsequently confirmed that a second man was also injured in the incident, and was transported to hospital by a private vehicle.

The police are currently on scene at Gombeys Restaurant at Clearwater Beach and unofficial reports suggest there may have been a shooting in the area, with someone having been injured. Further details are limited at this time, however we will update as able.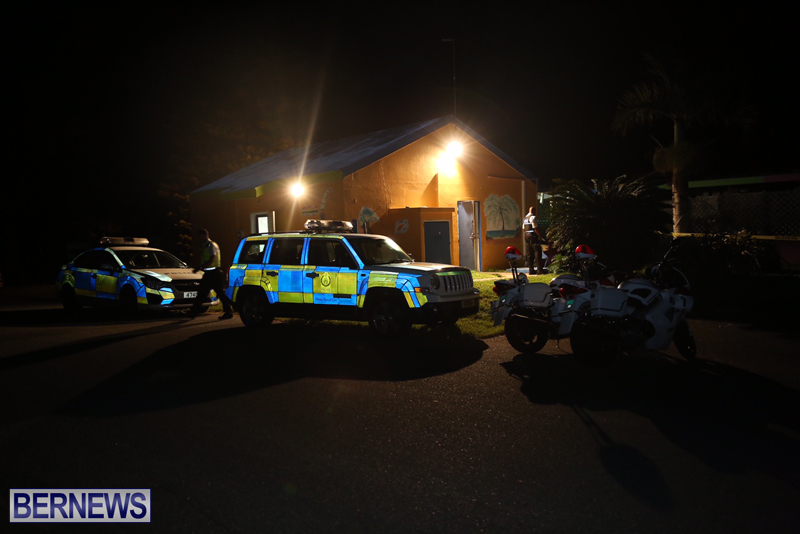 Update 12.39am: Police confirm that a man was injured in a shooting.
Update 12.43pm: Police Media Manager Dwayne Caines said that "a lone male gained entry into the premises and discharged his firearm, connecting with a male. That male was shot about the body. He was taken to the hospital where his condition, at this point in time, is unknown."
Update 12.49am: Audio statement from Mr Caines:
Update 12.54am: A police statement said, "At 11:40pm on Sunday night police and first responders attended a report of an incident that took place at Gombey's in St David's.
"Upon police arrival it was ascertained that a male walked into Gombey's brandished a firearm and shot a male and immediately made good his escape on a motorcycle.
"The victim was conveyed via ambulance to the hospital and his condition at this time is unknown. An investigation into this incident is now underway and police are appealing for any witnesses to contact 295-0011 or the confidential Crimestoppers hotline on 800-8477."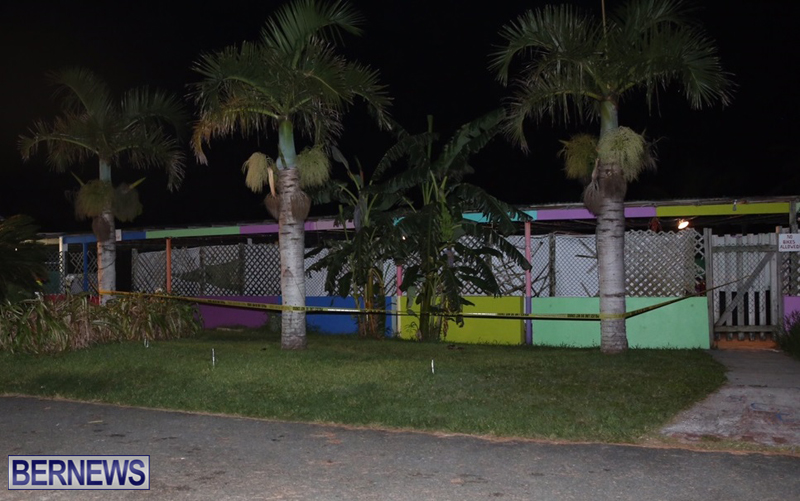 Update 1.10am: Mr Caines has just added that "Information coming in indicate another male has been shot [in the same incident] in the lower abdomen and was taken by private vehicle to hospital where he is being treated for his injuries."
It appears the first victim was taken to hospital by ambulance, while the second was taken by private vehicle.
Update July 4, 12.22pm: A police spokesperson said, "The two men who were involved in the shooting that took place last night at Gombey's in St. David's are both in stable condition in the hospital.
"Police are interested in speaking with anyone who may have any information that may assist police in this investigation to please make contact Sgt. Dean Martin on 295-0011 or the confidential crime stoppers hotline on 800 8477."
Read More About