The three Bermuda Cricket Board [BCB] Academy female cricketers — Rose Simmons, Jessie DeBraga and Chanz Godwin — have successfully completed their first UK cricket camp based in Cranbrook, with Rose Simmons capturing an award for "Best all round performance in the hard ball cricket game."
"The camp was delivered by the Skillz Academy and provided further opportunity for the girls to experience cricket with the hard ball," the BCB said. "The camp syllabus included competitive matches, batting awareness and tactics, bowling basics and running between the wickets."
In addition to the camp, the young cricketers have already had two intensive high performance sessions with specialist girls coach Halima Khan.
Coach Khan stated, "The girls have come on hugely over the last few days and have a real thirst to learn and develop as individuals and for the team. BCB are providing a great opportunity for the girls to gain valuable knowledge and experience of cricket cross country which is a real testament to the commitment the board has growing the game for women's cricket."
Today, the girls join the boys squad on the tour to the home of cricket Lords.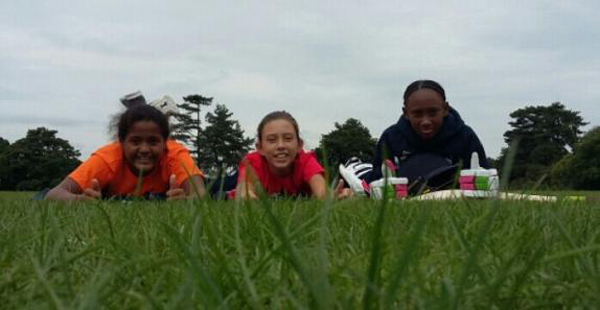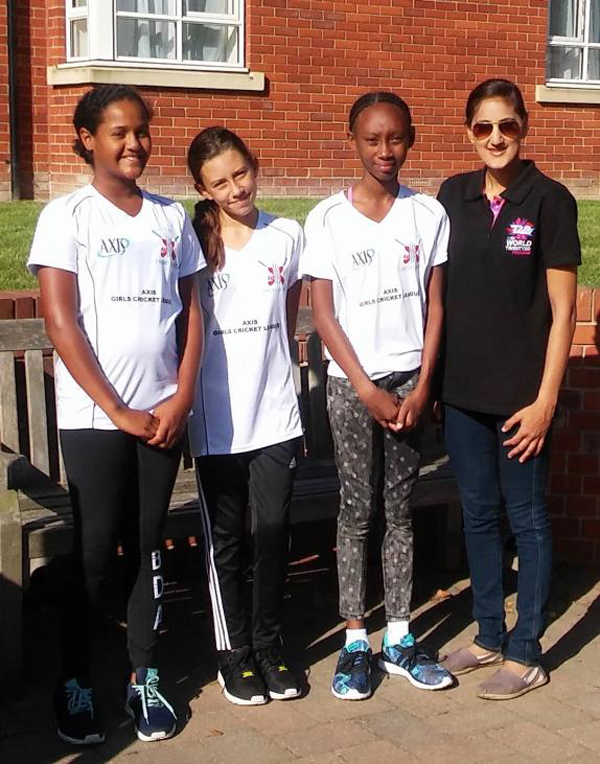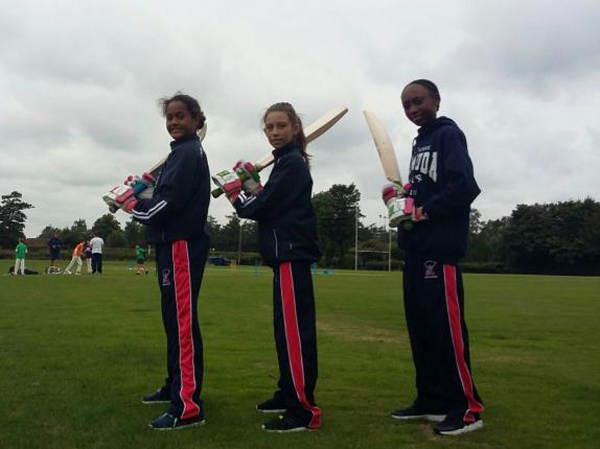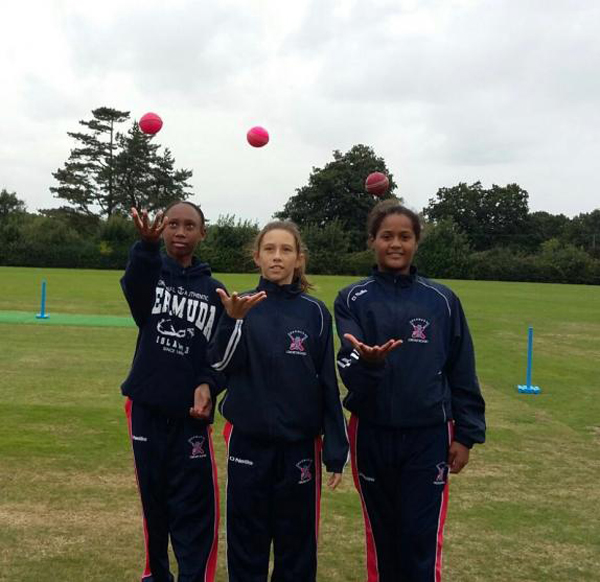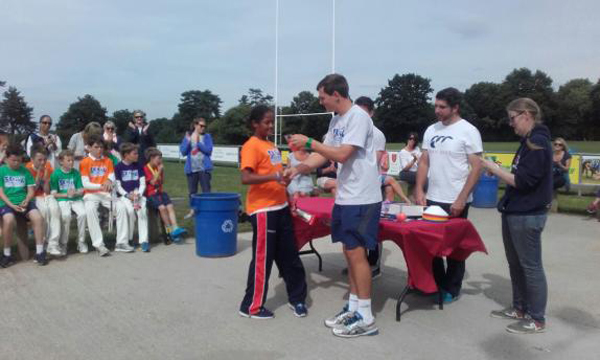 Read More About