Scouting units from three different groups recently converged on Trunk Island, in Harrington Sound, for a 5-day camp.
A spokesperson said, "During the camp, the scouts were exposed to a variety of activates, that are not usually available to them. Activities included a nature talk from Dr. David Wingate, conservation work which involved removing invasive species, fishing, archery, a coastal cleanup, swimming and kayaking.
Scouts taking part in various camping activities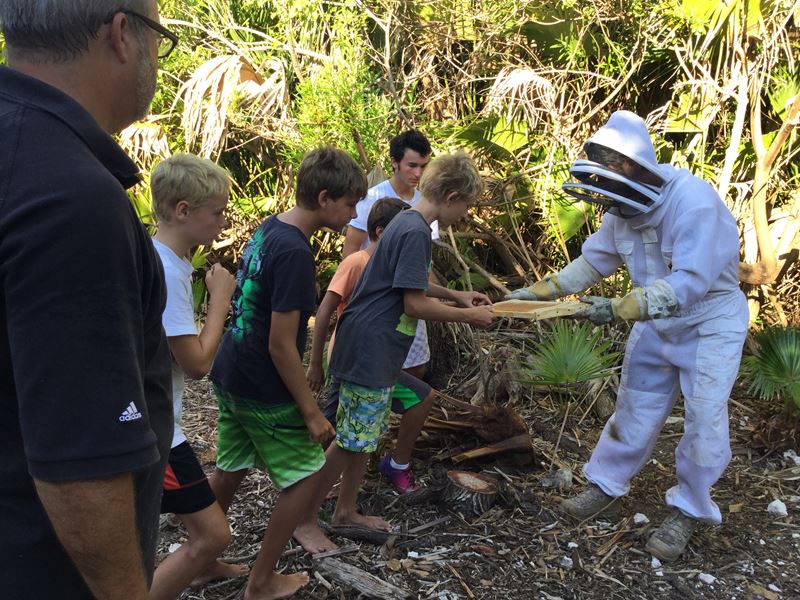 "The scouts were also educated on the art of Bee Keeping from beekeeper Spencer Field. Like any traditional scout camp, the camp rounded out with campfire and the roasting of marshmallows.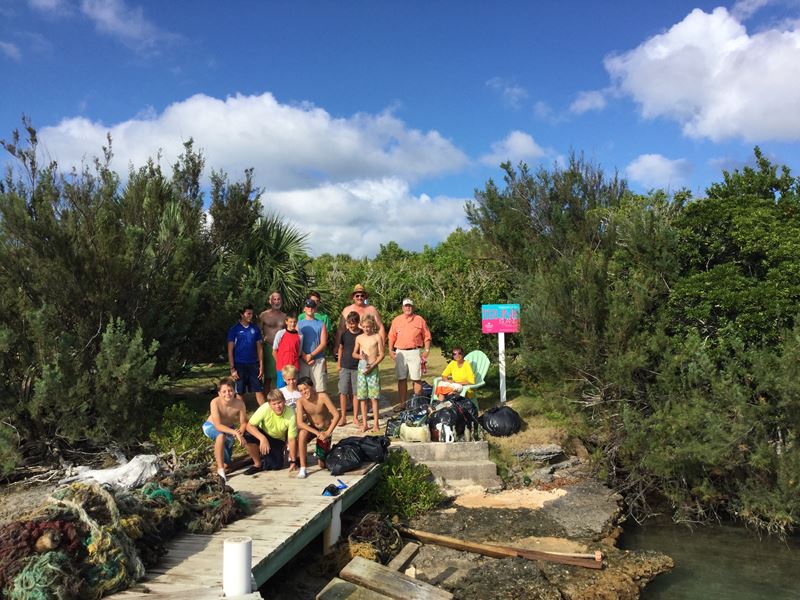 "The 5-day long camp was one of the rare opportunities to bring together scouts from different groups, giving the scouts a chance to interact with each other."
Chief commissioner of scouts, Geoff Rothwell remarked, "It was a good opportunity for the scouts to not only have a good time taking part in traditional scouting activities, but also the opportunity to take part in work that benefits the community. It is important for our young people to understand the importance of the ecosystem and the role that we play as members of that system".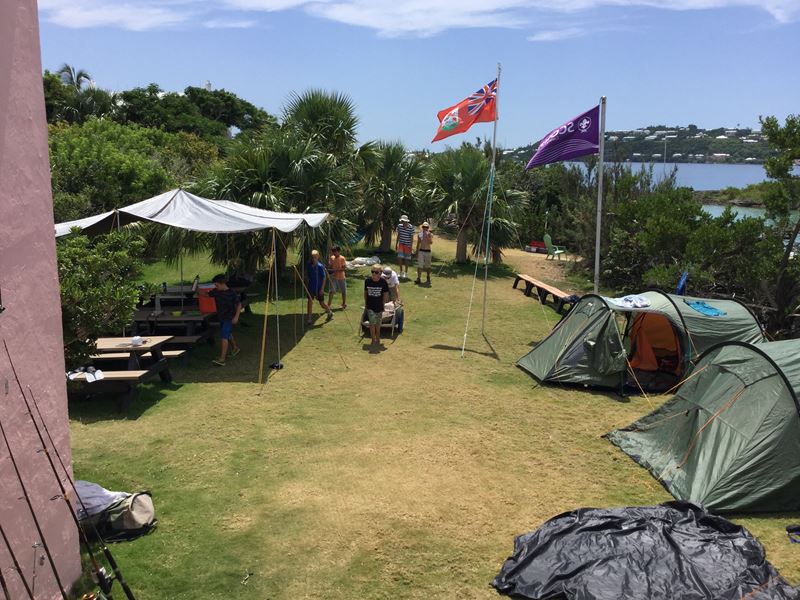 The scouts were given the unique opportunity to camp on Trunk Island through their affiliation with the Bermuda Zoological Society, in order to carry out conservation work on Trunk Island as part of the community service that Scouts are encouraged to partake in.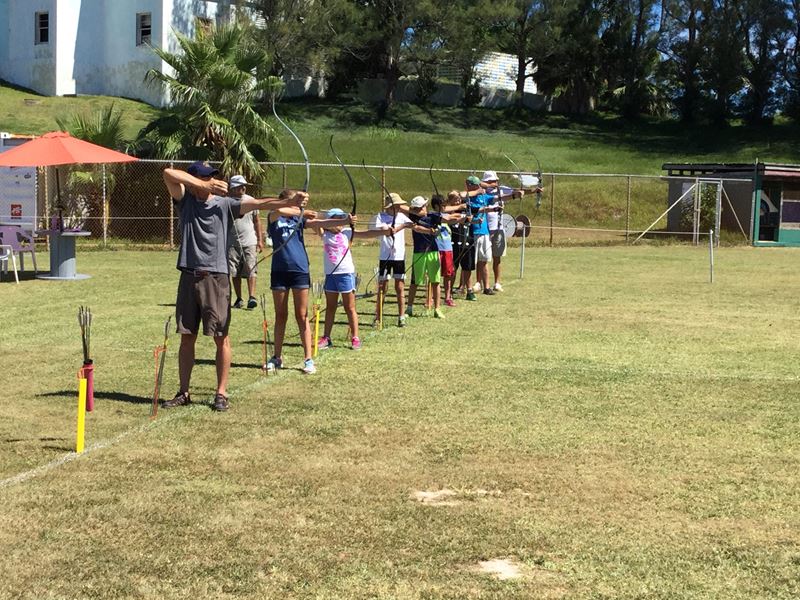 Read More About
Category: All, Environment, News