A new On-Water Operations Committee Chairman for America's Cup Bermuda [ACBDA] has been named in the wake of the former chairman's resignation.
"Ralph Richardson, a former Commodore of the Royal Bermuda Yacht Club, held the chairman role from the inception of the committee last year up until September this year. He has resigned due to professional commitments," the ACBDA said.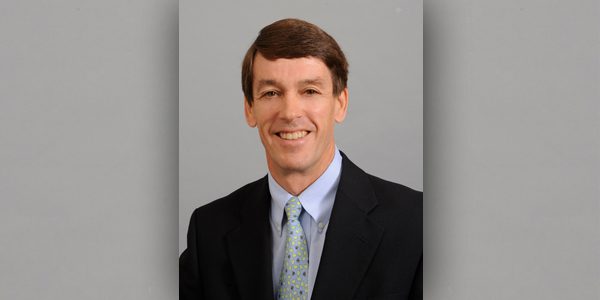 Mr. Richardson will be replaced by Tom Miller, who has extensive sailing experience along with also being a former Royal Bermuda Yacht Club Commodore. Mr. Miller has also represented Bermuda in the ball hockey World Championships and recently retired as a partner of PWC.
Mike Winfield, CEO, ACBDA, says: "We are immensely grateful to Ralph for his leadership and commitment to the ACBDA over the many months he has led this committee.
"As sorry as we are to see him go, he does so with our sincere thanks and best wishes. I am delighted to welcome Tom to the role as his extensive sailing knowledge and experience will be an asset to the On-Water Operations committee."

Read More About